The majority of travelers traveling with their loved ones believe airports do a poor job at providing families with the facilities they need, according to a new survey published by Skyscanner. This lack of proper care for traveling families affects their overall holiday experience, said 59% of the 1000 travelers surveyed by the travel search site.
Two thirds of the surveyed travelers pointed out that airports fail at providing the services required by those taking a trip with their children, another 73% blaming this lack of facilities for the high amount of stress they experience while traveling.
"Travelling with children can be a stressful experience, but improved airport facilities could vastly improve this," said Mary Porter, Skyscanner PR Manager and mother of one. "I am not surprised that young children who have already endured delays, long queues and little entertainment are prone to having meltdowns by the time they actually board the aircraft. By catering better for them at the airport, the on board experience could be far less stressful for parents and more enjoyable for all passengers."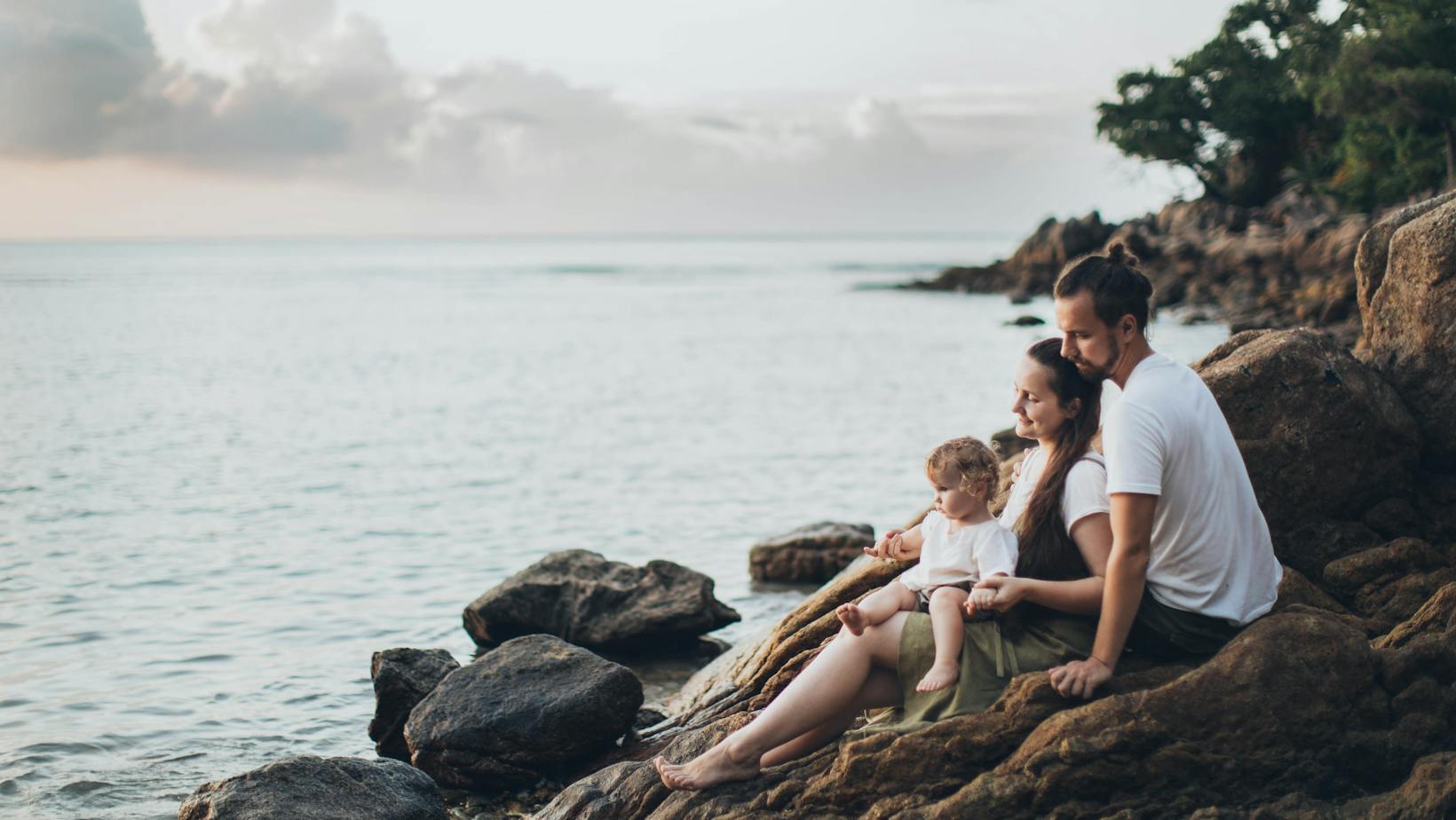 The top of negatives in airports identified by families lists long queues, the uncontested leader, followed by the lack of entertainment, the long walks to the departure gates and the lack of proper food options.
Traveling families also picked out the best ideas to improve the overall travel experience. According to the Skyscanner survey results, the most popular services among those traveling with children and loved ones were soft play areas, kids TV or cinema, play areas with toys and books for children under five, dedicated security queues for adults accompanied by children, kids cafe or kids bar, where complimentary refreshments would be offered, bottle-warming facilities, video game zone, staffed crèche, ball pool, pram rental, the option of pre-ordered baby food, and storytelling services.