If you like organized chaos, cloudy skies and people calling you "love" every 5 seconds, then London is the perfect city for you. I first set foot there 3 years ago, on what I called then a "hit and run". I didn't book a hotel, I didn't have a map, I didn't know where I was going either. All I knew was that after a long, long time Warrior Soul was playing a gig and I wanted to attend.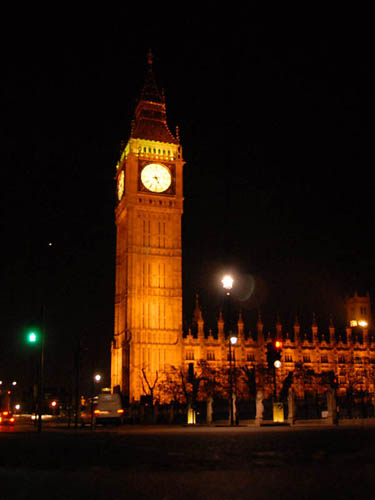 Nevermind the clueless "what now?" moment after getting off the bus in the Victoria Station… London has to be one of the best cities when it comes to getting around. Seriously, all you need is a map of the city center and the tube layout. Almost every street has an information booth, all streets are all properly marked, street signs are everywhere and the underground is absolutely wonderful: if you can't read the instructions then you can just follow the color code. Y'know, same as when you're hiking in the mountains…
Travelling by bus is also very easy, each bus stop has the timetable and the route of the buses available, so it's never hard to find your way. The London leaflet one can pick up from any tourist information office has every attraction marked down and numbered on the map, next to the tube stations.
Money wise, it's better to purchase an Oyster card and put some money on it for the fare, instead of purchasing single tickets from the bus stops or from the driver. If you're staying more than a weekend, choose the weekly pass; it's 25 pounds and you can travel unlimitedly on every mean of transportation (boats – with a slight extra charge, tube – zone 1 and 2, and buses).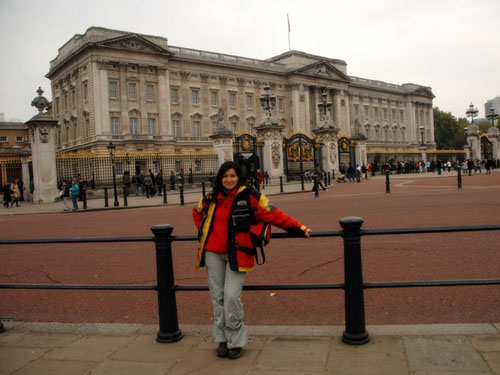 Something I found the hard way: while regular buses have card readers on every access door, so one can hop in anywhere and touch in, double deckers have one card reader only, next to the driver, so one must get in on the front door. Only the front door. I used the door in the middle, looked for the damn thing and located the only one next to a very angry driver. I was making my way over there, going against the stream like a trout, only to be asked to "get off his bus". Thanx, "love"… Also, buses only stop if you hail them, so look out for them and stay sharp. The same goes for wanting to get off. You have to alert the driver by pushing the stop button, otherwise, if no one else wants to get on or off, he keeps driving. Now you can't say you didn't know…
Back to my hit and run, it turned out ok, managed to get hold of my friend near Westminster, got the concert tickets and found my way to the venue, all safe and sound and without running into any trouble. Every bar has warning posters in the loo, advising young women to call for a cab rather than pick one from the street, as there have been incidents of fake cabbies abducting and abusing women in the past. This I find particularly disturbing and eye-opening.  They say go to the bar tender and ask them to call you a cab. I did that and the bar tender sent me out in the street to look for one myself. Thanx, "love"…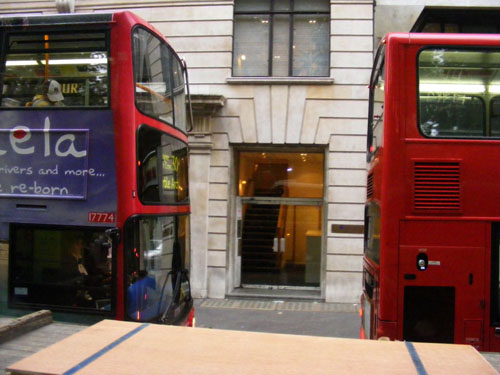 Also, whether you're getting to London by bus or train, the return ticket is always cheaper than buying two one-way tickets, but be careful when asking for return tickets, as there's a difference between returning-the-same-day tickets, and valid-for-3-months return tickets. If you do want to plan ahead, maybe just a little, this is a great resource.
As for the attractions the city has to offer, that's a different post in itself. And coming soon too 🙂