Dress? Sorted. Wedding venue? Booked. Entertainment and guest list? All done. Now for the most important decision: where to go on your honeymoon.  There are the obvious choices, but for the more experienced traveller or just the more adventurous one, your honeymoon is the ideal opportunity to go slightly off the beaten track and discover a shared passion for somewhere new. Here are 3 European destinations for a 2015 honeymoon with a twist, as well as culture, history and romance aplenty.
Dubrovnik
In recent years Dubrovnik, on Croatia's Adriatic coast, has seen a steady surge of visitors, due in part to it's notoriety as the fictional city Kings Landing in the HBO series 'Game of Thrones'. One of the best preserved medieval cities in the world, Dubrovnik has an air of old world passion that will have you and your new spouse eager to discover every last turret and alleyway. The main port is particularly impressive; take a day long boat trip on the azure sea to see Dubrovnik at its best, meander around the city walls and discover one of the many boutique hotels for an extra special trip.
Valletta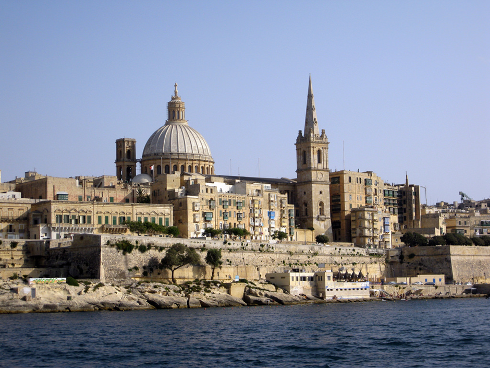 As pretty as the pronunciation of its name, Malta's capital Valletta has much to offer honeymooning newly-weds, particularly if you're looking to spend quiet time together. Bustling in the daytime and relaxed at night, this UNESCO world heritage site has both beautiful architecture and a rich history. You can pick up flights to Malta for great prices, meaning you can visit the island even in high season.
Berlin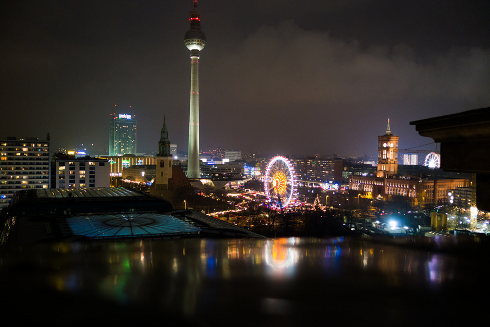 Not traditionally the obvious choice for a honeymoon destination, Berlin is this year's ideal destination for couples that like to holiday, and party, in style. A hop on and off bus tour is a great way to ensure you see all the sites of Germany's cutting edge capital, as well as providing the perfect backdrop for those loved-up selfies. Indulge in more than one round of 'kaffee and kuchen' (coffee and cake), dance the night away in one of the city's many nightclubs and spend the next day snuggled together watching old black and white films in the intimate Lichtblick Kino cinema.
So whether you're planning a mini-moon or a longer break, when it comes to honeymoons you don't have to opt for the same old package holiday. Just like the wedding itself, thinking outside the box a little can really pay off, and ensure you and your new spouse have a holiday to remember.
Image by Cabanillas.- used under the Creative Commons license.