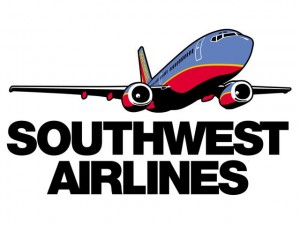 Southwest Airlines has initiated a new raise in airline fares with a 5 US dollars increase for all one-way flight tickets that applies to routes under 500 miles. As it always happens, other carriers followed in Southwest's footsteps: Delta, US Airways, United and American have matched the price increase. Virgin Airlines also raised its prices for short haul flights on all routes where it competes with Southwest.
Although most US-based airlines reported profits this year, high operation costs are their biggest complain, all driven by rising jet fuel prices. Up to now, they have cut the number of flights and made less seats available to keep the fares up.
"We never want to increase fares for customers, and are proud of the low fares we offer on Southwest.com," says Ashley Dillon, a spokeswoman for Southwest. "Sometimes, though, an increase is necessary to cover the cost of our business, including fuel."
[adsense]
There have been eight attempts by airlines to raise prices this year in the US, four of which have been successful. In 2011 there have been 22 such attempts, but only 9 have stuck.