Hopper, the popular travel app, has secured a follow-on investment of almost £80 million from Capital One Financial Corp. The financial backing comes after the Canadian start-up raised over £140 million in a funding round led by Capital One in 2021.
Hopper, which was founded by Frederic Lalonde and Joost Ouwerkerk, has forged a close partnership with the American bank holding company after Capital One was supported by Hopper in the development of Capital One Travel at the end of last year. Capital One Travel offers its customers the opportunity to benefit from free price drop protection and the chance to freeze the price of flights for a period of up to two weeks.
A Range of Innovative Travel Products
Alongside the chance to book flights, hotels, and rental cars, the Hopper travel app also provides customers with innovative products such as the chance to cancel, change or leave for any reason, without incurring any fees. The flight disruption guarantee means customers can rebook a flight with any airline immediately or take a refund.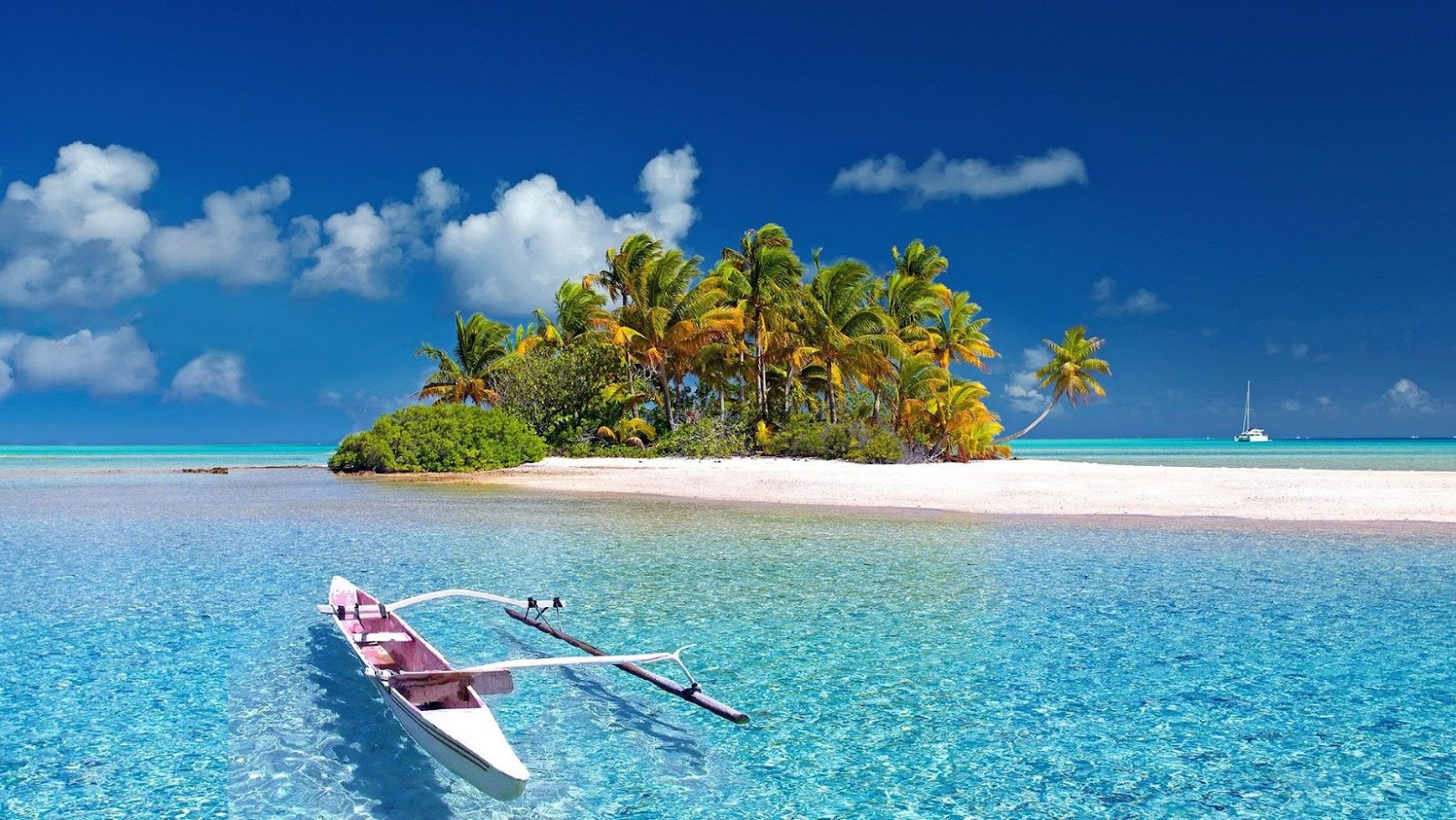 Hopper also makes use of a range of customer offers. There are vouchers for new users, which gives travellers discounts on flights, hotels, or car bookings. In such a highly competitive industry, customer incentives can give companies an important edge over their rivals. This is a tried and tested approach in crowded markets, particularly in the entertainment industry.
For example, online streaming companies offer customer incentives in the form of free trials, which give potential consumers the chance to experience the offering of companies, such as Netflix and Amazon Prime, free of charge for a limited period.
In another area of the entertainment industry, the iGaming sector follows a similar path. Industry operators provide customers with dedicated apps and bonus offers to persuade players to choose them over rival operators.
Online casinos, such as Bodog Casino, offer generous welcome bonuses and free spins. These offers help companies to stand out from the crowd by offering potential new players the opportunity to test out products without using their own funds.
The success of Hopper has led to rumours about the company going public, but the travel firm played down this speculation, confirming there are no specific plans for an IPO. Instead, the company will use the latest round of funding from Capital One to focus on growing the app and the Hopper Cloud. The company also stated that all profits are being used for marketing in an attempt to accelerate growth.
The Most Popular Travel Apps
In 2021, Google Maps was the most downloaded app from the travel sector with approximately 106 million global downloads on iOS and Google Play. Direct competitors of Hopper include Booking.com and Airbnb with 63 million and 44 million downloads respectively last year.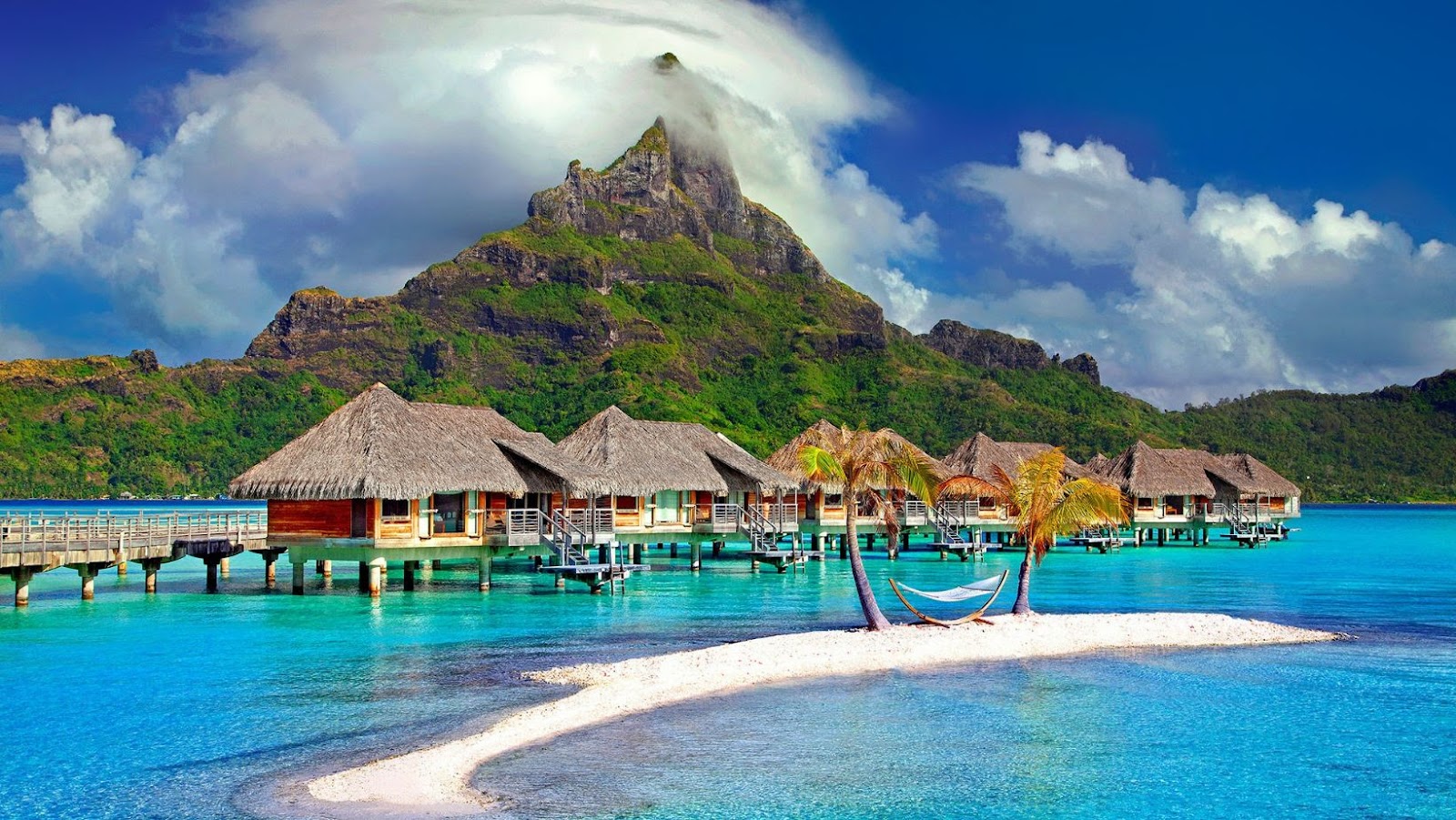 The online travel market was valued at over £290 billion in 2022 and projections suggest it will be worth over £1,490 billion by 2031. For Lalonde, the mobile segment of the sector will play a vital role in this growth. The company began life on the web before switching to apps for mobile devices. The move has allowed Hopper to capitalise on the growth in global ownership of mobile devices, which is expected to increase by one billion a year between now and 2025, resulting in a projected total of over 18 billion by 2025.
Hopper has the opportunity to generate further growth following the multimillion-pound investments facilitated by Capital One. With the mobile device market set to experience exponential growth over the next few years, the Canadian travel app is ideally placed to capitalise on this trend.