This post was initially published on Hipmunk's Tailwind blog on December 6, 2015.

It's been a big year for Philadelphia.
First, Pope Francis paid a visit. Now, the City of Brotherly Love just earned a very prestigious designation: Philadelphia is officially the United States' first World Heritage City.
While there are 23 World Heritage Sites in the U.S. (including one recently designated in Texas), this marks the first time that an entire U.S. city has earned the distinction. Not surprisingly, Philadelphia plans to market its new designation for all it's worth.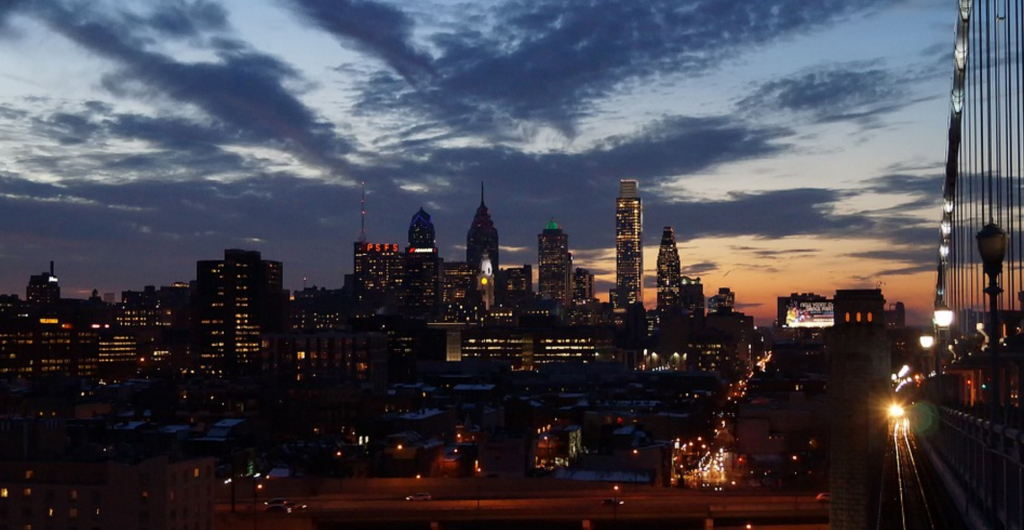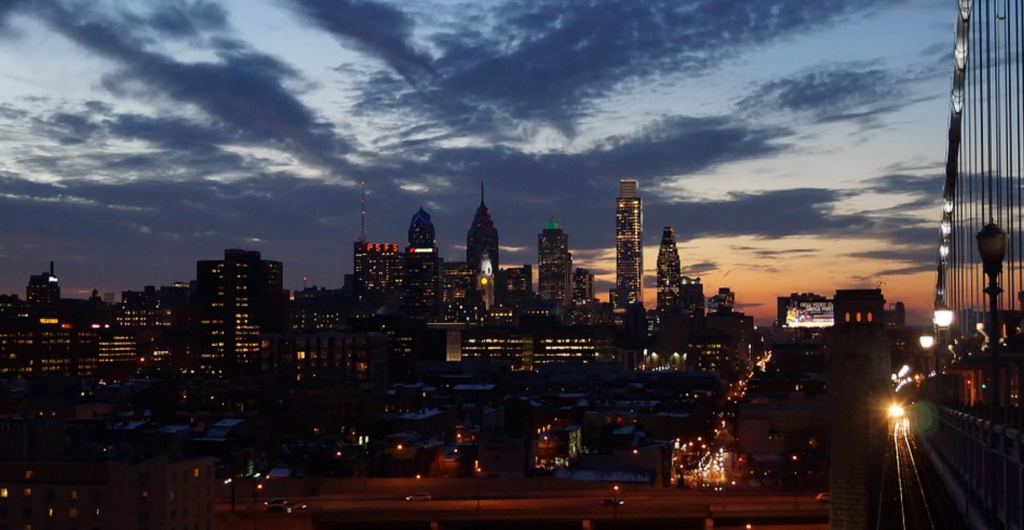 A Designation Years in the Making
The result of a two-year campaign, the city formally earned its World Heritage recognition earlier this month, reports Travel Pulse. Philly will join 266 other cities—including Cairo, Jerusalem, Paris, and Prague—currently recognized by the organization.
Each World Heritage City is recognized for its impact on the world and must be home to at least one UNESCO World Heritage Site. Philadelphia's Independence Hall was designated a UNESCO heritage site in 1979 to celebrate the fact that both the United States' Declaration of Independence and the Constitution were signed there.
The effort to earn Philadelphia its World Heritage designation was led by a cohort of government, business, and community leaders. They advocated for World Heritage recognition on the grounds that Philadelphia played a pivotal role in the development of today's United States and continues to contribute to the global culture and marketplace. The city was approved as an "Observer Member" of the Organization of World Heritage Cities in 2013, and officials applied for full membership earlier this year.
Celebrating the Past, Looking toward the Future
With World Heritage designation achieved, officials hope to capitalize on Philly's newfound prestige in order to grow tourism and commerce in the city. The team placed in charge of this strategic development has outlined three primary goals:
To promote the preservation of the city's geographical, historical, and cultural heritage through educational programming
To use the designation as a driver for economic and cultural growth by attracting more people interested in visiting, investing, working, studying, and living in the city
To inspire pride in Philadelphia citizens
To that end, the team plans to implement a public engagement campaign, partner with other organizations to develop Philadelphia's "brand recognition" on a global scale, develop educational programming targeted toward Philadelphia citizens and visitors, partner with other World Heritage Cities around the world to grow and elevate Philadelphia's reputation on the international stage, and advocate for the designation of additional UNESCO sites within greater Philadelphia.
The results of these efforts have the potential to attract an additional 60,000 to 100,000 international tourists each year, to the tune of an extra $150 million in expanded economic activity. Meanwhile, the designation is expected to increase domestic tourism by an additional 1 or 2 percent—or an additional $100 to $200 million annually.
The city also expects to cultivate a variety of partnerships with the other 266 World Heritage cities around the world by developing programs such as university exchanges, research collaboration, and business partnerships. As a result of its designation, Philadelphia will also be able to access resources designed to help the city sustain and promote its heritage.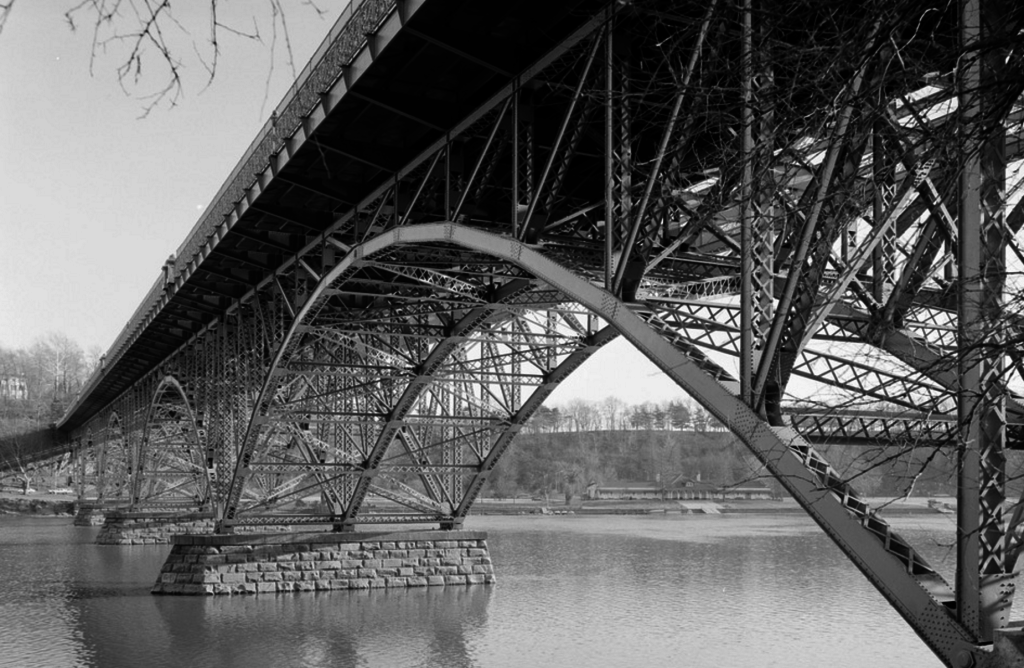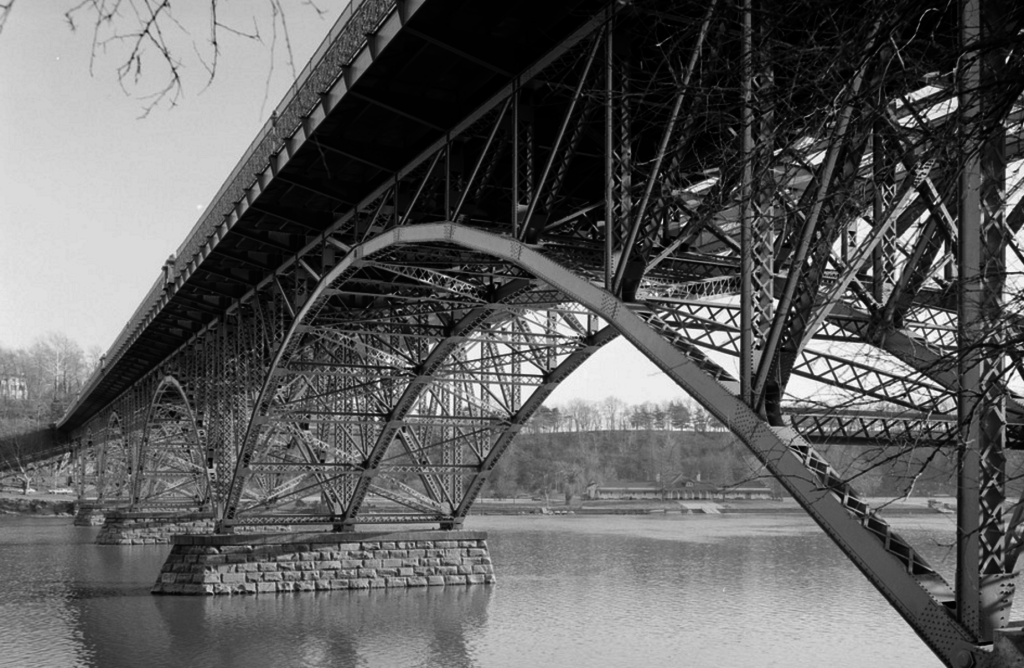 Paying a Visit
While the World Heritage designation is a justifiable point of pride for the City of Brotherly Love, it only tells us what we already know: Philadelphia is a great place to visit. From kid-friendly attractions, to eclectic neighborhoods, to its thriving art, music, nightlife, and restaurant scenes, Philadelphia offers a wealth of attractions for tourists of every age and persuasion.
Stay in the heart of it all at the luxurious Palomar Philadelphia, the budget-friendly Rodeway Inn, the historic and distinguished Hyatt at the Bellevue, or any of the city's other excellent hotels. No matter where you stay and when you go, exciting history and culture await any traveler to the United States' first World Heritage City.
Email [email protected] to check flight and hotel prices to Philadelphia!