Planning the perfect night out is a fun experience, but it can also be a task when trying to accommodate every person's likes and dislikes and also being weather-specific if your place gets extreme of anything. Personally, night outs in summer are my favorite because it is comparatively less of a hassle for my friends and me.
The perfect night out also depends on choosing the right venue right after you have convinced everyone and coordinated the stars and moons to align for everyone to have the same free day (adulting, I tell you), the venue can make or break the outing before it even starts.
To begin with, you need to plan the night well in advance. This is necessary to ensure that everyone's schedule matches and you get the best deal to whatever you are planning and also to give yourself enough time to prepare.
The advancement period depends on the size of your group. If it's a big group, then try informing them two-three weeks before so that they can make the necessary arrangements to be able to attend the gathering. If it's just for you and your partner, then depending on whether you have kids or not, specific arrangements would need to be made.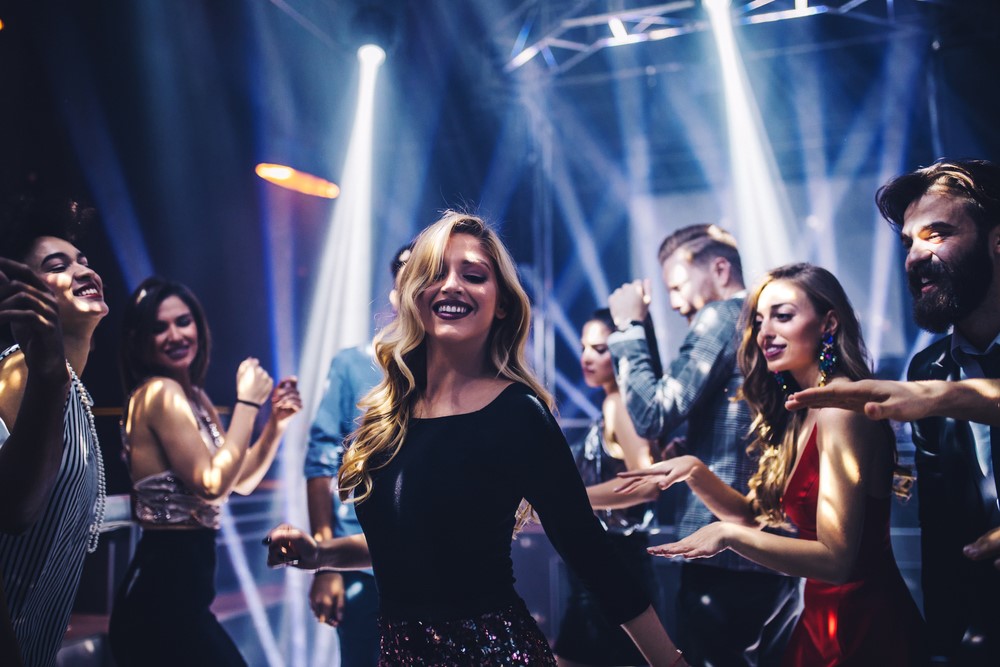 Most of our schedules align during holidays and holiday seasons can make places expensive and difficult to get. If you are planning a night out that includes anything indoors in an establishment that would require booking then you know that advance booking is the key, which is also why I always advise people to plan in advance so that you can book things in advance to ensure availability and also to get good deals.
The venue is one of the crucial aspects of a great night out, but it is not an easy feat to achieve wither. When you are the planner, you have to take into account everyone's taste and what they are willing to compromise on. When it is a large group, compromise is the key, but it should be made in such a way that it doesn't seem like a big deal. This is why you need to take inputs from the attending parties before you start planning. Think of it as a pre-planning survey – a checklist of sorts.
This gives you ample time and information to grab a good deal and also learn about package deals. Huge groups mean you can get a good discount in most places. Most restaurants, casinos, resorts, etc. will have special packages for big groups or a special occasion or celebration. Packages are also most likely to include various activities, so that reduces your responsibility of finding things to keep people entertained.
Give everyone an itinerary if you can, that way everyone is prepared with what they need, and when the night rolls, you can enjoy with no worries. After all the planning and plotting for the perfect night out, you deserve to enjoy it to the fullest. Oh, and don't forget to pack your sexiest outfits for the time of your lives.