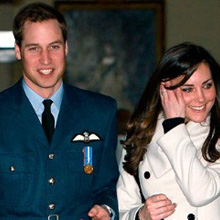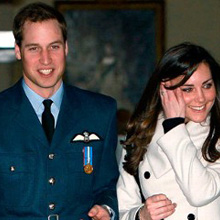 There is no doubt in anyone's mind that the Royal Wedding on April the 29th between Prince William and Kate Middleton has been a blessed treasure for the entire UK tourism industry. Guests and tourists from across the world are expected to attend the event, with celebrations organized throughout the country. But after London, the scene of the big event, another hot spot emerges in the UK – Anglesey, the island where Price William and his soon to be wife, Kate Middleton, are going to live after the wedding.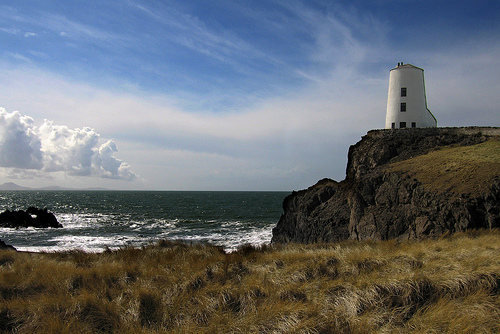 Photo source
Prince William is based on Anglesey as a RAF search and rescue pilot and the island has also been the place where the royal couple attended their first official engagement together. As the wedding is fast approaching, television news crews from abroad have taken over the island and according to local tourism managers, the event scheduled for the end of this month has brought more publicity than Anglesey's funds could ever buy. To provide an even stronger boost in local tourism, the Queen was on a tour of the island earlier in April.
"Our budget is quite limited – we probably only spend in the region of about £30,000 year on year," said Mike Thomas, from Anglesey's tourism and marketing office. We physically couldn't buy half of the publicity that's gone out at this time so in terms of that it's fantastic, it's what money can't buy.[..]In terms of tourism, some of our businesses are reporting a 20% increase in their business this year. The trick is going to be engaging with the media ensuring that these benefits do go on."
[adsense]
While the attention given Anglesey has grown exponentially after the royal wedding announcement, Prince William and Kate Middleton have put it on the map by starting to leave here the moment William was stationed here. The royal couple continuing to live on the island after the wedding will certainly keep the island at the core of media attention and thus continue to boost local tourism.