A huge factor in the ability of a couple to remain happy in their relationship is added spice that keeps things exciting. Whether that spice consists of a weekend vacation, or simply a night away from the screaming children, it is typically just a tiny step away from where you currently are. What's the easiest way to spice up a relationship and to remind one another of how much you care? A romantic evening on the town, of course. Somerset is a hotbed of restaurants built with the specific intention of providing a romantic meal for you and your spouse.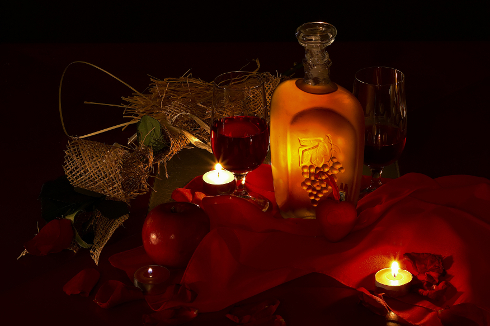 The Olive Tree Restaurant
Tucked cosily in the basement of the Queensbury Hotel, The Olive Tree Restaurant provides a close-knit atmosphere with modern decorative touches. With some of the most exotic menu choices you are likely to see in the county, you and your spouse are such to be charmed with not only one another, but with the food as well. The menu has a slight Asian influence, with entrees including green curry with roast rabbit loin, among other things. Also, if you choose to enjoy a meal at this restaurant, be sure to save room for one of their numerous elegant deserts!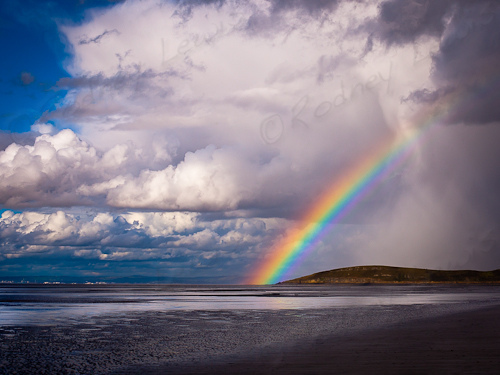 Little Barwick House
Located in Barwick, the Little Barwick House provides visitors with an intimate dining experience, including fireplaces and locally grown produce and ingredients. The rooms are coated with decorative mirrors, and a view of a magnificent garden can be seen through any of the enormous windows. Little Barwick House is also noted as serving some of the most excellent wine, so be prepared to sample a glass or two on your date night out.
[adsense]
The Old Inn Restaurant
With a more rustic décor, The Old Inn Restaurant aims to please an audience of restaurant goers more intent on a hearty, relaxing meal. They also utilise the produce from local growers, creating fresh appetising dishes at a reasonable price. The Old Inn Restaurant is known for their superb cooking of steak, as well as other cuts of meat, in correlation with an extensive list of wine choice. If you come to enjoy this dining experience, expect to leave with your belly full for a night of relaxation with your spouse or significant other.
At The Chapel
Seated as a previous house of worship, At The Chapel provides a heavenly environment for a heavenly menu. With an onsite bakery and wine cellar, this restaurant never falls short of the delicious scents of baking breads and swirling wines. They will pretty much cook to whatever menu sounds appetising to you at the time, and will do so at a competitive price. They serve all three meals of the day, but when date night is in focus, it is recommended that you make reservations for the evening hours. By doing so, you not only get to experience the wonderful food and drinks that At The Chapel has to offer, but you can also enjoy the environment in all of its glory. The restaurant has high sweeping ceilings and tall biblical windows with grants its customers the opportunity to bask in the beauty of the old chapel.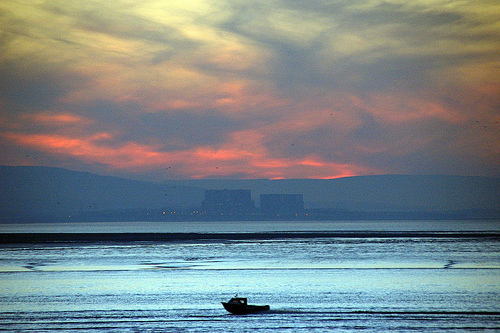 The Bath Priory Restaurant
The Bath Priory Restaurant provides one of the more luxurious dining experiences in the area. With high-quality furniture and service, you may get lost in the presence of your spouse with such an incredible level of comfort and relaxation. Outside the windows of the dining hall, you can see the beautifully landscaped garden, which leads the visitors into believing that they are in the countryside, enjoying a beautiful evening to themselves. With high quality menu and drink options, The Bath Priory Restaurant is sure to please visitors from all places.
About the author:
If you are looking for a great place to spend a romantic holiday check out Burnham on Sea. The restaurants above can be easily reached from here and are sure to bring a smile to your loved one's face.