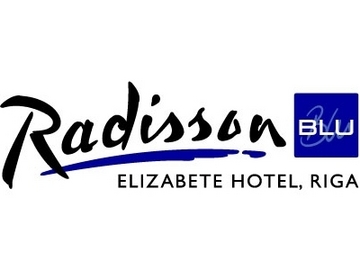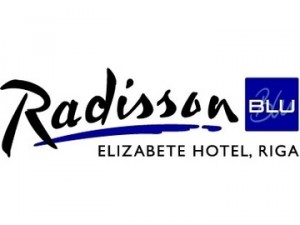 The Rezidor Hotel Group is the latest global hotel company to enter the Qatar tourism and accommodation market. They have started with the launch of a new Radisson Blu Hotel in Doha, Qatar. The new venue will not be built from scratch; it will actually replace the existing Ramada Plaza Doha, which currently has 583 guest rooms. The transformation into Radisson Blu will be completed in the fall. The Rezidor Group chose to make their debut in Qatar with their core brand in the upper upscale hotel market segment, the Radisson Blu, which by definition offers contemporary architecture and design, as well signature services, thus targeting business travelers and leisure guests with a taste for luxury accommodation.
"We are delighted to add this landmark hotel to our constantly growing Middle East portfolio where we currently have 29 Radisson Blu hotels in operation and under development. The property will undergo a US$18 million renovation and become even more attractive and competitive," said Kurt Ritter, President and CEO of Rezidor.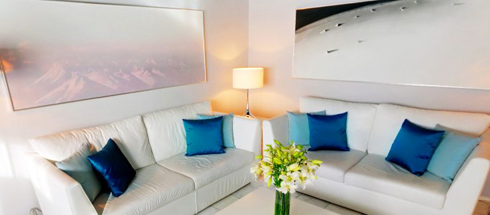 The Doha location has not been randomly chosen. The new Radisson Blu will be located in a prominent area of the city center, making it easy for guests to get to both the international airport and the West Bay business district. The hotel it will be replacing is one of the largest in Doha, the new concept aiming to preserve the close to 600 spacious rooms and suites. Ramada Plaza Doha currently features 6 bars and 12 restaurants, three of which were already won prestigious awards in the food industry, as well as conference rooms and business meeting amenities.
Gordon MacKenzie, General Manager of the hotel, added: "Although we are slightly sad to be leaving the Ramada family, we feel that joining the Radisson Blu brand will continue to enhance our services and open new avenues for international business. This is an extremely exciting time for us."
Qatar makes an excellent choice for such a luxurious brand, as wealthy business and leisure travelers make up quite a large chunk of the tourism market. Rezidor is entering the richest country in the world (measuring GDP per capita), and Qatar is actively investing in expanding in the real estate, tourism and air travel segments.