A brand new luxury hotels now adorns the semi-desert Rajastan historic hot spot of India. A fresh addition to Jaipur's accommodation industry, Devi Ratn was just opened to guests by the Devi Resorts group. Representing the spirit of modern Rajasthan and combining the lyrical beauty of Indian culture with bold architecture, the new hotel's name is inspired by the "Nav Ratn", the nine pure gemstones that focus cosmic energy.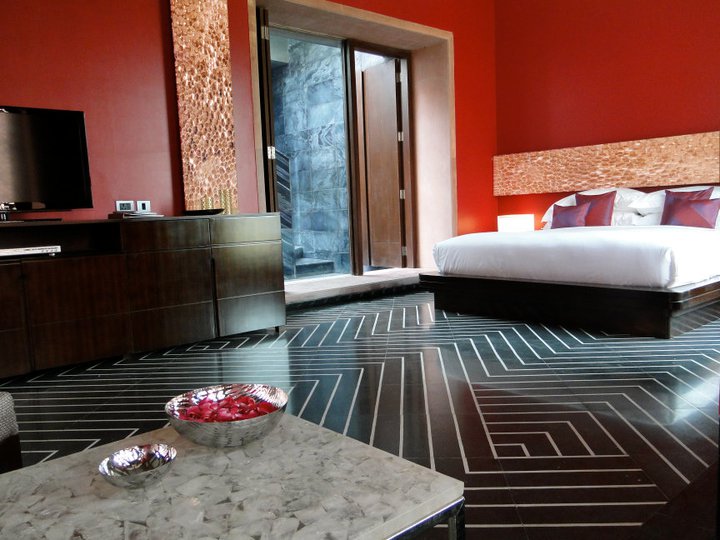 Featuring intricate detail design in both public and private areas, Devi Ratn offers 60 suites and three villas to luxury seekers traveling for business or leisure to Jaipur, the first planned city of India. The hotel is defined by modern amenities and top of the line luxury facilities, from spas and swimming pools to a library or entertaining travel activities, such as camel safaris or kite flying. The hotel has just started welcoming guests after opening up its reservation system earlier.
Jaipur is a top India destinations for both business and leisure travelers, as it mixes Rajasthan's long and impressive history with the modern traits of a metropolitan city. It mixes forts, temples, gardens, delicious local cuisine, a lively art scene and vibrant nigh spots into the very core of the city, which also is one of the countries main business centers.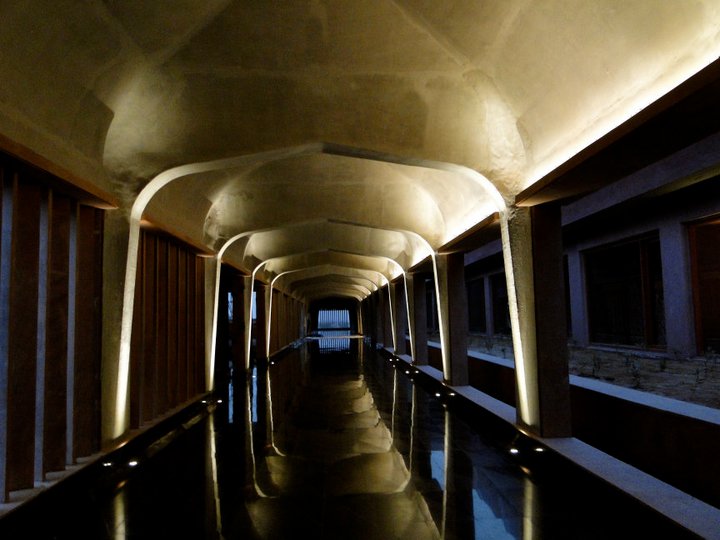 Along with Devi Ratn, the Devi Resorts group also manages the Devi Garth, an 18 century palace turned luxury hotel, located in the Delwara village. The hotel became and international attraction in 2004 when it hosted the wedding between Liz Hurley and Arun Nayar.