If your idea of a perfect holiday is powder-white sands, clear blue seas and sizzling sunshine, go to Goa. Goa holidays offer the perfect place to stretch out and relax, sipping on a cool drink and topping up your tan. Enjoy the action of the busy towns, or unwind on a tranquil beach – you really can have the best of both worlds.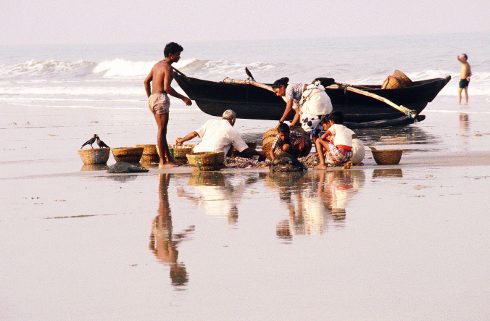 Goa has lots more to offer than postcard-perfect beaches; head to one of the carnivals and you'll see the streets lit up in a rainbow of colour, with parades, music and dancing lifting the spirits of the crowds.  You won't be able to resist joining in as the party atmosphere sweeps you off your feet. These festivals offer a great insight to the culture of the region, with traditional dancing and music.
If you fancy more fun in the sun, head back to the beach to enjoy the many water sports on offer.  Why not try water skiing, parasailing or jet skiing in the warm waters to get your adrenaline pumping.  With crystal clear water and colourful tropical fish, Goa is the perfect place for a spot of scuba diving.  The water temperature and shallow dive sites make it an ideal scuba diving location for beginners.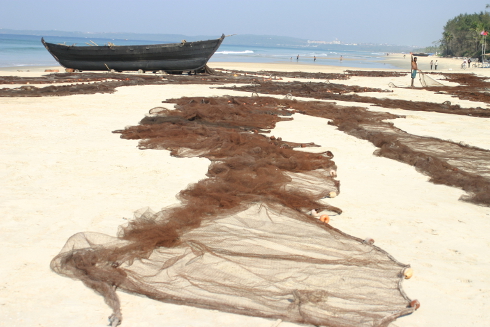 After a long, lazy day on the beach, get your glad rags on and head out to one of the many pubs and bars.  Enjoy a traditional dish in a local restaurant, where you'll find delicious meals perfectly infused with spices.  Goa also has plenty of places to dance the night away, with discos and clubs offering the perfect place to party.
Goa is a perfect paradise where you can soak up the sun and get away from it all.  With bustling bazaars and markets, miles of golden beaches, a lush tropical landscape and tempting local cuisine, you'll want to take Goa home with you.