All travel companies offering boating services to travelers across the USA will have to comply with new regulations from the Coast Guard. As ship passengers are getting heavier, the Coast Guard felt that the maximum capacity rules no longer apply and allowing the same number of travelers on sightseeing boats, ferries and other small passenger ships would be a threat to their safety. Thus the Coast Guard plans to reduce the maximum number of passengers allowed to go on board per each trip.
The Coast Guard will update the average weight per person at which American passenger ships calculate maximum occupancy to 185 pounds, 25 pounds higher than the average used since the early 1960s. To comply with the new rules, a vessel currently rated for 16,000 pounds will have a maximum occupancy of 86 people, not 100 as before.
The new computing rules come as a measure of ensuring the stability of tourist vessels operating throughout the country. Yet the change will only take effect on December 1st, eight months from now, which seems a fairly long time to wait for such an important safety measure to be implemented.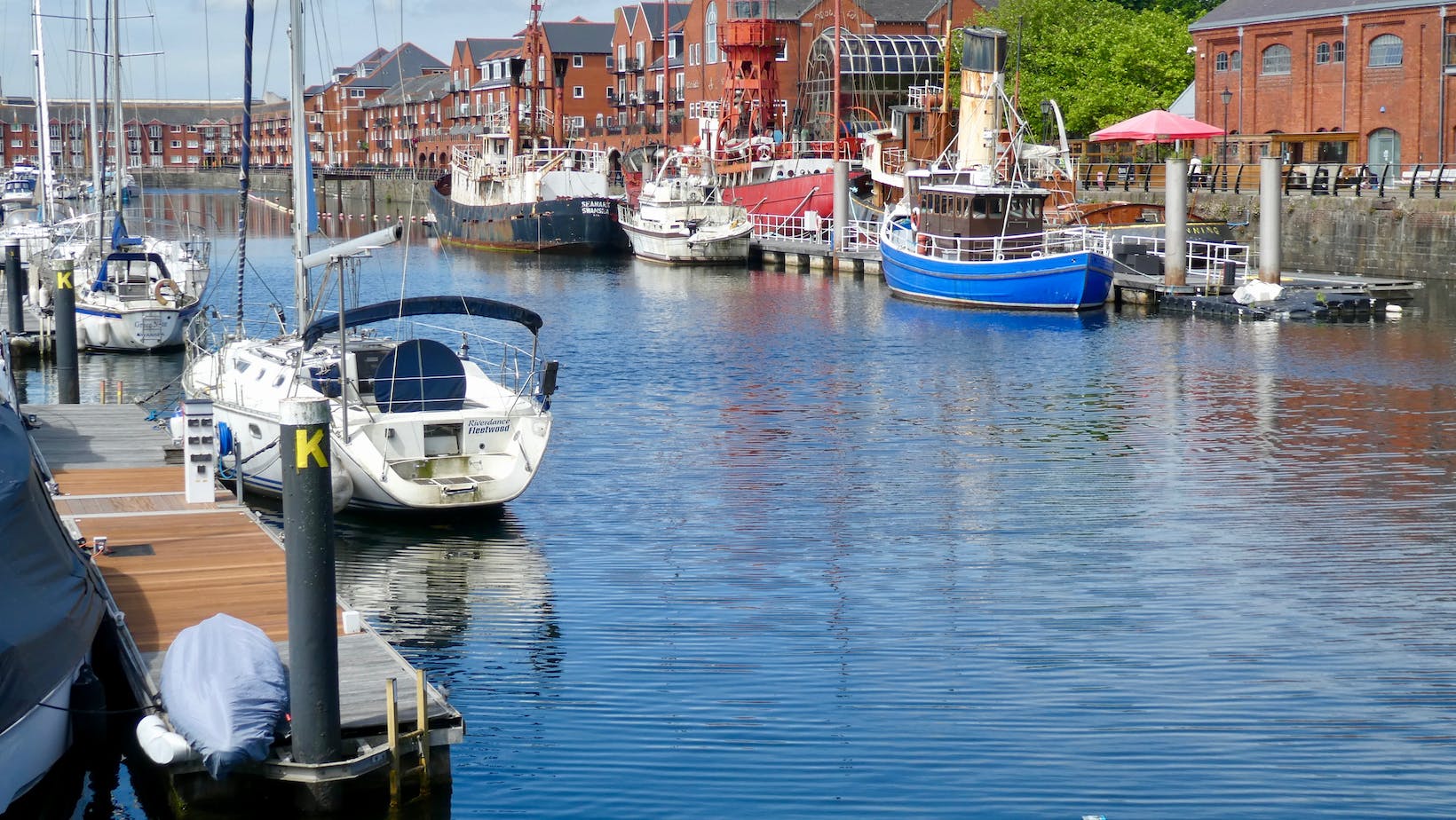 The truth is that until December 1st, there's a big chance boats will be in fact touring the lakes, oceans and rivers of the USA with more passengers then they should carry. This begs the question – is the Coast Guard concern real? And if it is, why wait for so long? Do authorities expect profit oriented travel businesses to decide to apply the new rules beforehand? Or do they expect passengers to try to do mental weighing of other passengers joining the sightseeing tour or day cruise they are on and decide for themselves if the boat is over capacity or not?
Have your say on the matter!