Are you planning a trip to Miami? Or maybe you are just wanting to take a look at the city until you can get there, or just to decide if you want to go in the first place.
The most popular region in Florida, this tourist hotspot attracts droves of visitors every year. If you think you might like to be one of them, or just to get a sneak peek into the city, check out these ten ways to get a virtual tour or Miami.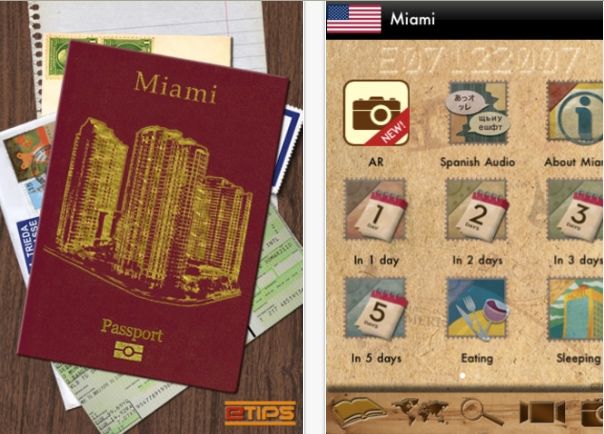 If you have an iPhone, iPod Touch or iPad you can enjoy this fantastic travel guide that will give you a full view of the attractions and important locations throughout Miami. It also keeps tabs on major events, letting you look at current festivals and other events while showing you images, videos and more from past years. From nightlife activities to GPS enacted day planners, you can make the most of your trip or just feel like you went there from home. CheapHotels.org is looking to launch a similar app listing some of the best places to visit, cheap hotels, etc.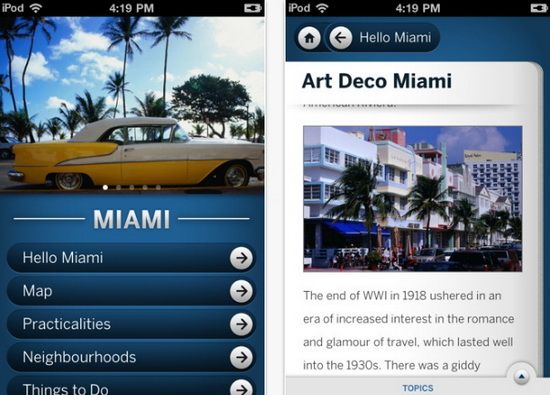 Informative and interactive, this is an app for Miami from well known travel site Lonely Planet. It costs $5.99 and boasts a number of features, such as a map, neighborhood and things to do. The only thing is that there have been a number of complaints that some of the info is outdated by several years. So it might not be the only app you want to have in your iPhone when you go to Miami, but it is a fun and interactive app nonetheless.
Whether you want the skinny on the greatest beaches or a tip on a quiet restaurant or wild nightlife spot, Miami & Beaches is a fun app that can give you everything you need. It is compatible with either the iPhone or Android, and it is totally free. Be sure to check out their app to help you find lodging.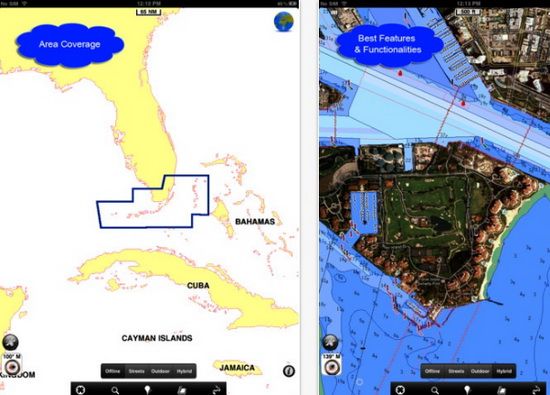 This $7.99 app is the HD version of the original or the same name. It is now compatible with the iPad, allowing you to use the tablet to look through maps, find specific locations and get a great tour of the city. However, the one high rating on the app is suspiciously like a paid or "friendly" review.

SoBe369 has aimed to provide the user with the most innovative and complete virtual tour on the web. With plenty of interesting sites and full, panoramic images of events and attractions, it is well worth checking out the full tour. You control the scene using your mouse, moving from one end to the other. Right click to zoom in and out.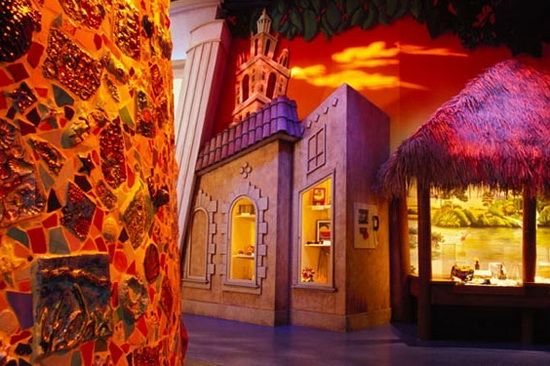 One of the more popular attractions for families in Miami is the children's museum. Home to fun exhibits, educational activities and plenty to do and see, you can take a virtual tour on their website. Be sure to check out their coming attractions for the month you will be traveling in the area.
These aren't the best virtual tours you can find. But this site does have a few that give you a look into Miami. While lackluster, there are also deals, tips and help for tourists that you might find helpful.
Another average virtual tour site, there are four different tours to choose from here. But the real help comes with finding hotels and resorts, which can be viewed through the site.

If you're more concerned with getting a map view with popular or important locations, this is the perfect tour. It is provided by Miami's tourist department, and has a Google Maps page set up with pins in all the biggest hot spots. You can click on each one to get an address, directions and general info. Extremely good for the visitor wanting to plan their trip.
Simple and so not very helpful, this site nevertheless has some stunning panoramic photography of Miami that will take your breath away. Be sure to look through the full slides to see different areas within each tour.
Conclusion
Miami is an incredible city with a ton to offer visitors and residents alike. If you are planning a trip or just want to check it out, you can get a peek into this hotbed of action with the virtual tours above.
About the author
Annie is a work-at-home mom and blogger writing on viral marketing techniques for mommy bloggers.