One of the cities that stands out as a top international travel destination has to be Istanbul in Turkey. As a unique and colourful holiday or short break destination, the city ticks all of the boxes and pushes every button on our bucket list of must visit iconic escapes. Istanbul is the point where civilisations collide and mix into each other. It's where Europe and Asia fuse into a collage of mystique ambience, and quite simply is like no other place on the planet.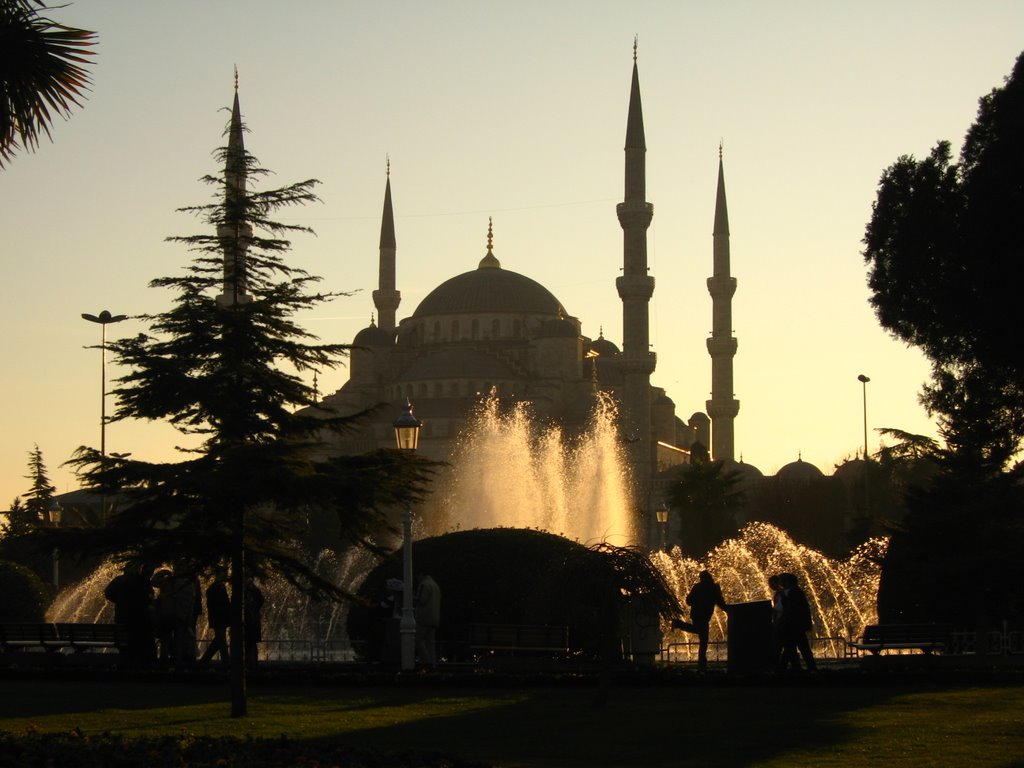 If you are here to taste the delights of what this city has on offer, then you'll need to organise yourself so that you don't miss anything. With so much to see this is going to be difficult, but here are a few tips about what Istanbul can offer a new visitor.
Accommodation
If you are going to stay in a hotel, then choose something in one of the historic districts so that you can sample a real taste of Istanbul. One part of the city that is recommended is Nisantasi, which is a residential and trendy quarter that is not touristy and gives you an bona fide experience. The Park Hyatt Maçka Palace is a tastefully restored retreat that was built in 1928. After a day's sightseeing, this is just perfect to relax in Art Deco surrounding and soak up the sights and sounds of the East, over a glass of Raki.
Cuisine
The terrific thing about eating in Istanbul is the hundreds of small family run restaurants that each have their particular slant on regional cuisine. If you are looking for chain or franchise establishments, then this is not the city for you, but for the adventurous traveller, this is a paradise to be explored. The thing about restaurants here, is that you never know what you are going to get when you walk through the door. Everybody has their favourites and there is more to eat than just kebabs and meatballs. One of the best for authentic cooking is on the top floor of the Nisantasi shopping centre. The Limonata offers well cooked, reasonably priced delicacies and a bustling atmosphere.
Places to visit
From shopping in the Grand Bazaar to taking a boat ride up the Bosphorus, you are never short of things to do here. The church dedicated to the 'wisdom of God' is one of the world's top attractions and has that 'wow' factor that has made it one of the city's most visited. These days with the benefit of the internet, you can do lots of research on the city before your arrival, and book holiday insurance, accommodation and airline tickets yourself online. Because of the vast number of museums, historic sites and monuments, everyone visiting will have different priorities. Top of most people list, however, is usually the Topkapi Palace and the Suleymaniye Mosque.
Top free attraction
The Blue Mosque is open to visitors for free outside of prayer time and is over 1500 years old. Lined with over 20,000 ceramic tiles that have been handmade and refreshingly cool even when the weather is hot outside, this is a brilliant experience for all the family.