Why should you wait until your honeymoon to appreciate the exotic and tropical locations that the world has to offer? With so much to see, you'd need multiple honeymoons to appreciate them anyway, so you may as well take advantage of the luxurious destinations whenever you can rather than saving it for a special occasion. After all, when it comes to romance, you shouldn't need a reason to splash out on a swanky holiday!
Mauritius
The epitome of island paradise, Mauritius has 200 miles of coastline offering up miles upon miles of white sandy beaches where you can look out over the vibrant coral reefs beyond. Mauritius flights operate from most major UK airports, meaning you can be in the lap of luxury within hours. As far as exotic destinations are concerned, this is one of the big guns.
Mozambique
Perfect if you're planning a multi-centre holiday, Mozambique has a range of pristine white sandy beaches for you to stroll, while the turquoise Indian Ocean is as inviting as it is warm. Combine your break in the Quirimbas archipelago with a safari in Tanzania for a completely different side at Africa.
Maldives
Located south of Sri Lanka, the Maldives are a series of coral islands that are a perfect spot for diving, snorkelling and total relaxation. Some of the accommodation options are out of this world and it's easy to see why the islands are at the top of many a wish list. This Utopian destination would be a dream come true for many people, injecting a touch of luxury into your annual holiday.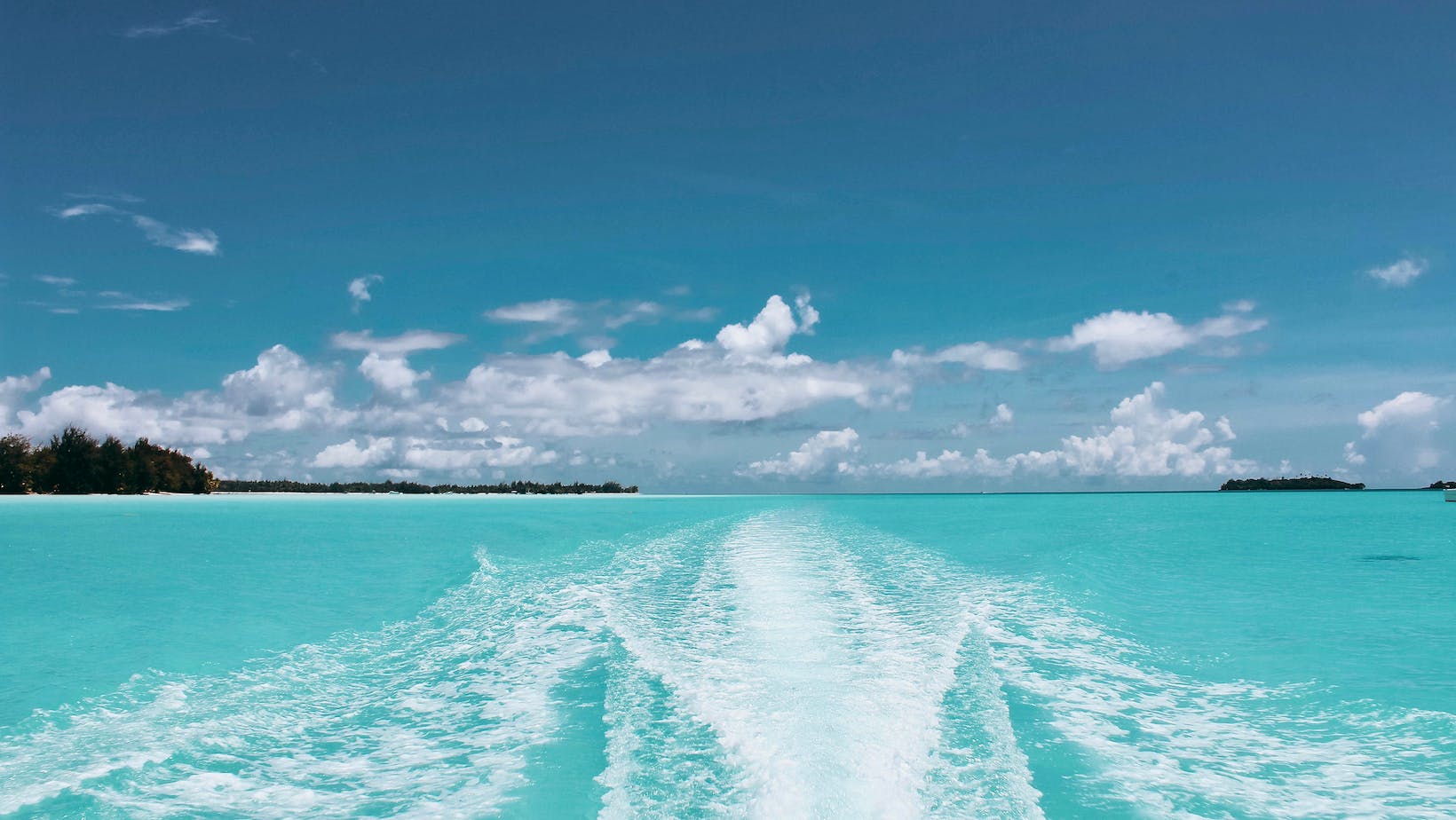 Seychelles
Scattered across the ocean, the Seychelles offer a picture-perfect paradise for you to lose yourself in. From the stunning beaches to the cyan waters that are a home to an array of marine life for you to discover, the Seychelles are perfect for any romantic holiday – not just honeymoons.
Madagascar
This hugely diverse island would be ideal for anyone wishing to inject an element of discovery into their break in the Indian Ocean. Home to plenty of indigenous wildlife that's seen nowhere else on Earth and the breathtaking Avenue of the Baobabs, Madagascar is in a league of its own.
Sri Lanka
From its national parks and ancient cities, to its vibrant culture and white sandy beaches, Sri Lanka has something for everyone.
The Indian Ocean is a veritable hotspot for exotic hideaways – treat yourselves to a visit next year.