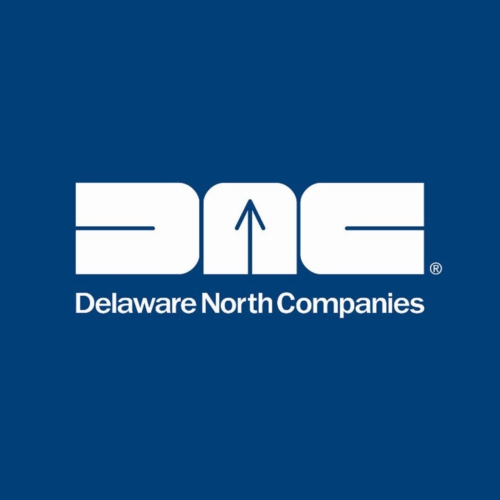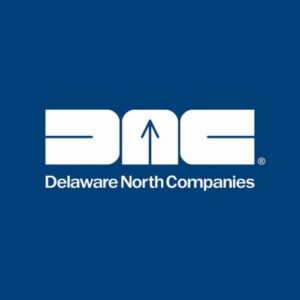 A Buffalo-based travel agency is heavily promoting a new trend in family vacations – edu-tourism holidays. Edu-touristic vacations focus on the educational aspect of travel, thus being perfect with families looking to both spend time together and make sure their children learn from their trip.
Delaware North Companies is the travel agency that believes eco-tourism trips are best carried out in special US destinations in national and state parks or in eco-friendly destinations close to breathtakingly beautiful and unique places such as the Great Barrier Reef in Australia.
"We operate in some of the most magical places on Earth," said Wendy Watkins, vice president of corporate communications for Delaware North Companies. "As a mom of two tweens, I want more from my family vacations than theme park lines and crowds — I want an experience the family will remember, an experience that will teach them something and stay with them for their entire lives. I can take them to Kennedy Space Center and they can have a great time while at the same time learn about space exploration. Or, I can take them to Yosemite National Park and they can learn about rock formations and conservation and then hike through a field of wildflowers in one of the most beautiful places on Earth."
The travel agency also came up with a list of tips to make the most out of educational family vacations, other than involving the whole family in the entire process, including travel planning:
Map your educational travel plans to match the special interests of your family
Look for destinations that enhance classroom lessons with the real thing
Go to the destination website as a family to learn what there is to do and see
 Look for on-site 'classes' for hands-on learning
Explore the newest list of 'wonders of the world' and plan a trip to one
Learn new skills together while on your vacation that can help enhance or record your travels
Organize a youth or school group for an unforgettable, overnight field trip
Learn geography and culture by picking destinations across the globe
Bundle your edu-tourism vacation with sporting interests
Learn to relax while on vacation with the family
Harrison Hot Springs (Canada), Yosemite National Park, Sequoia National Park, Heron's Island (Australia), Kennedy Space Center Visitor Complex, Niagara Falls State Park are but a few of the destinations considered to be a perfect match for this type of family vacation.
What do you think, would you give it a try?