Diving holidays are a wonderful way to teach your little ones about the underwater world, marine life and conservation. It also makes for a wonderfully adventurous way to spend time with the whole family as diving is suitable for a variety of ages and abilities. One of the most famous diving destinations is the Red Sea, where 1200 species of fish can be found, miles of corals line the shores and tropical fish are plentiful. As with any type of holiday there are some destinations that are specifically child friendly focused. For family Red Sea diving holidays the following areas are the most recommended.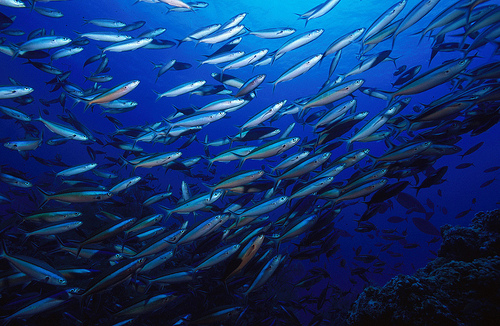 Photo source
Sharm El Sheikh
As one of the most popular tourist destinations many of the resorts have excellent facilities for the little ones with kids clubs, beginners' tuition and family friendly meals and accommodation. The area has over 40 dive sites to choose from, amazing coral reefs and the famous Thistlegorm wreck as well as a huge variety of activities and other water sports.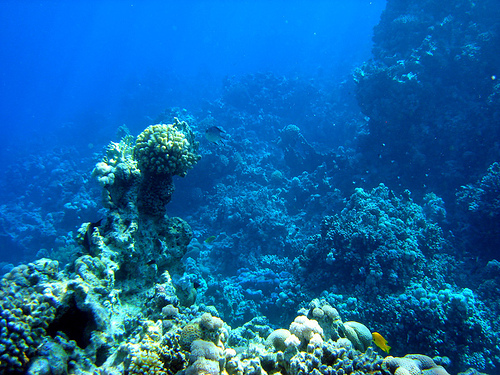 Photo source
Hurghada
One of the most visited tourist destinations in in the whole of Europe. Accommodation ranges from 5 star luxury to simple and traditional guest houses. An area with long stretches of beautiful clean sandy beaches. Coral reef islands dot the area, very popular with those that have limited experience of scuba diving.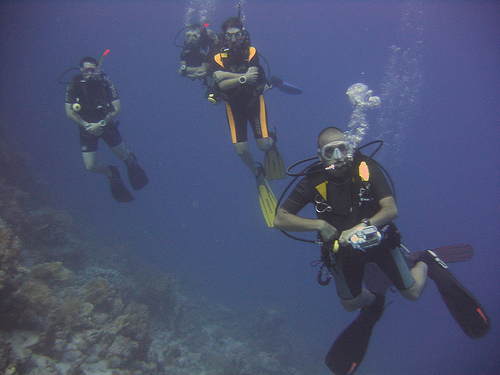 Photo source
[adsense]
Dahab
A more relaxed diving resort away from the crowds and tourist infrastructure of the more popular destinations. The town lies on the west coast of the Sinai and enjoys a more local and authentic holiday experience.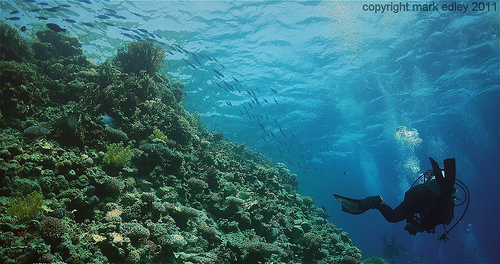 Photo source
Soma Bay
A good destination for beginners due to the calm waters and excellent visibility. The 10 million square metre peninsulas is privately owned and features a variety of hotels, spa, diving centre and golf course. Children's clubs and babysitting facilities are common.
Photo source
To get the most out of your family diving holiday it would be wise to learn the basics of snorkelling and diving in your local swimming pool before making the trip. This is to ensure that children take the rules seriously and you can be confident of their abilities. PADI courses have a minimum age of 8, but children younger than this may enjoy snorkelling. Equipment for all can be rented in the destination but always make sure that you are happy with the condition and quality of the equipment. Before booking your holiday ask to see reviews from other families to ensure that all aspects have been catered for and so that you can pick up any additional tips.
About the author
Jennifer is an avid traveller and works on behalf of a company specialising in Egypt diving holidays