With dramatic scenery, impressive waterfalls, the special lights show put together by Mother Nature, and the ease of getting away from any other human being, Iceland's romantic vibe is more on the wild side. Yet exploring almost alien landscapes, glaciers, hot springs, and lagoons either closer to civilization or lost among the islands and scenic drives with a fun car from an Iceland car rental company makes for the perfect backdrop for an exciting and unique romantic getaway. If you've seen just one of the may beautiful photos of Iceland, you've probably fallen in love. It's almost impossible not to. So what better place to express your love and explore with your significant other? Here are some romantic activities to enjoy while visiting Iceland, from touristy to adventurous!
Cozy up to Watch the Northern Lights
Yes, the Norther Lights are at the top of my list. Sometimes, the shows nature comes up with are the best you will ever see. To enjoy them, make sure you travel between September and March. You might think summer is a great season to visit, but the Aurora is not visible. You can enjoy the Northern Lights from the comfort of your hotel room—and some hotels make this their selling point—or choose one of the many trips to see the Northern Lights. I for one would rather enjoy them outside, despite my passionate hate for cold, but I do understand the appeal of being warm and fuzzy in a hotel room. One way to get the best of both worlds is to enjoy the Northern Lights in a campervan. Renting The Aurora Explorer by Cozy Campers is one option to consider because it has a panoramic sunroof and large windows to watch the dancing Aurora from inside the vehicle.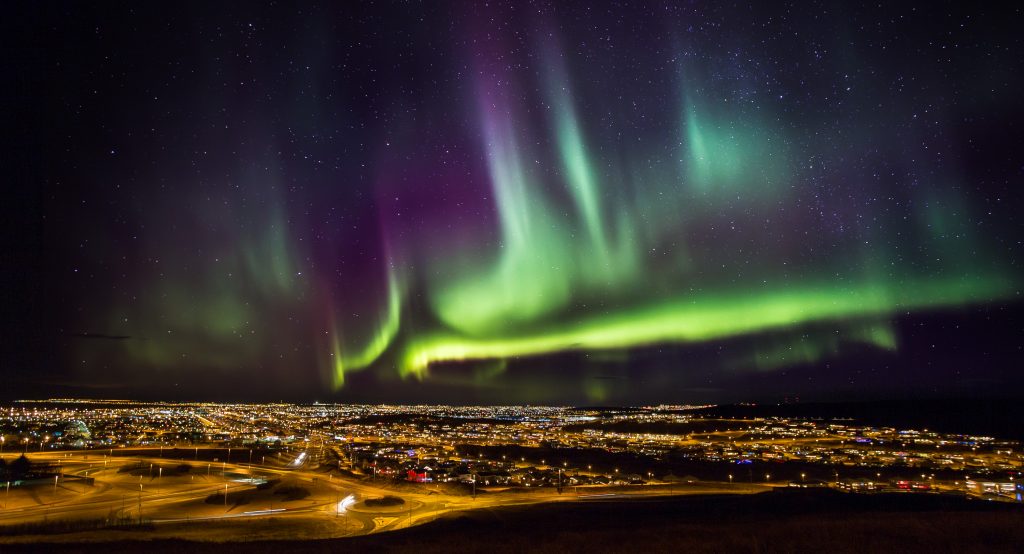 Take a Dip into the Blue Lagoon
The Blue Lagoon is an Iceland landmark. Yes, it is touristy, it attracts a lot of people, but—for something that is the product of runoff water from a hydro-electric power plant—it's too gorgeous to pass. Take your partner and dip in this geothermal spa. As the biggest crowds come here in summer, timing your tip in time to catch the Aurora will also mean you'll share the lagoon with less people.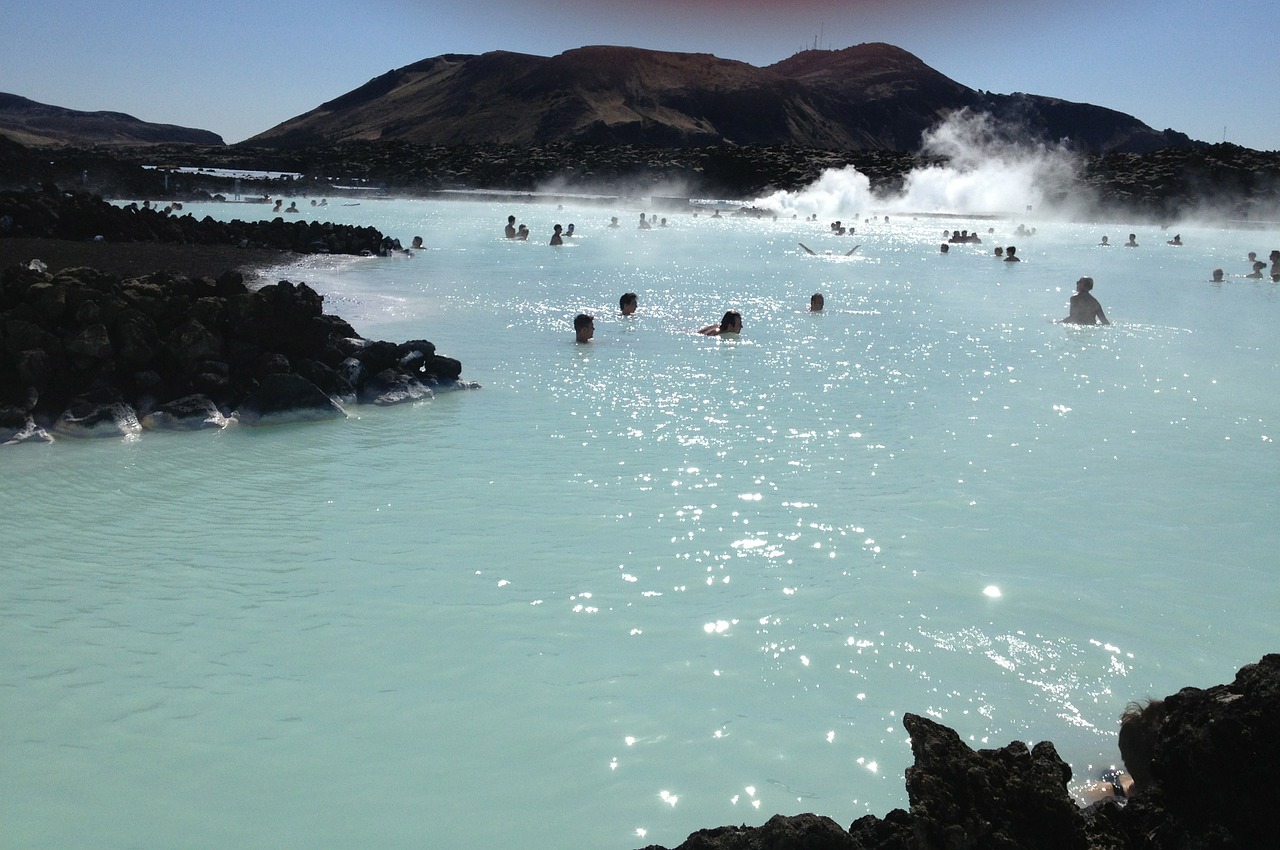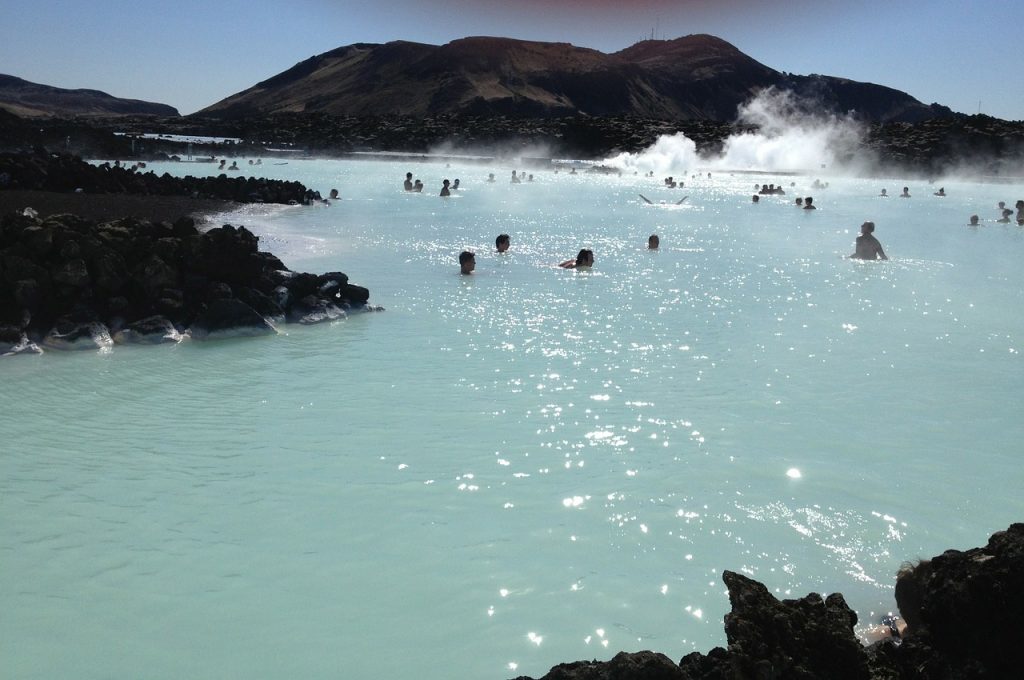 Find Your Private Hot Spring to Enjoy
If you want to get away from the crowds, the solution is very simple: move away from Reykyavik. As two thirds of the population lived in and around the capital city, driving away in any direction guarantees you a shot at privacy. Look for a little bit and you'll bump into one of the natural hot springs and soak the stress away. If you happen to visit the Westfjords on the South coast, the Hellulaug or Krossneslaug pools might be perfect for you.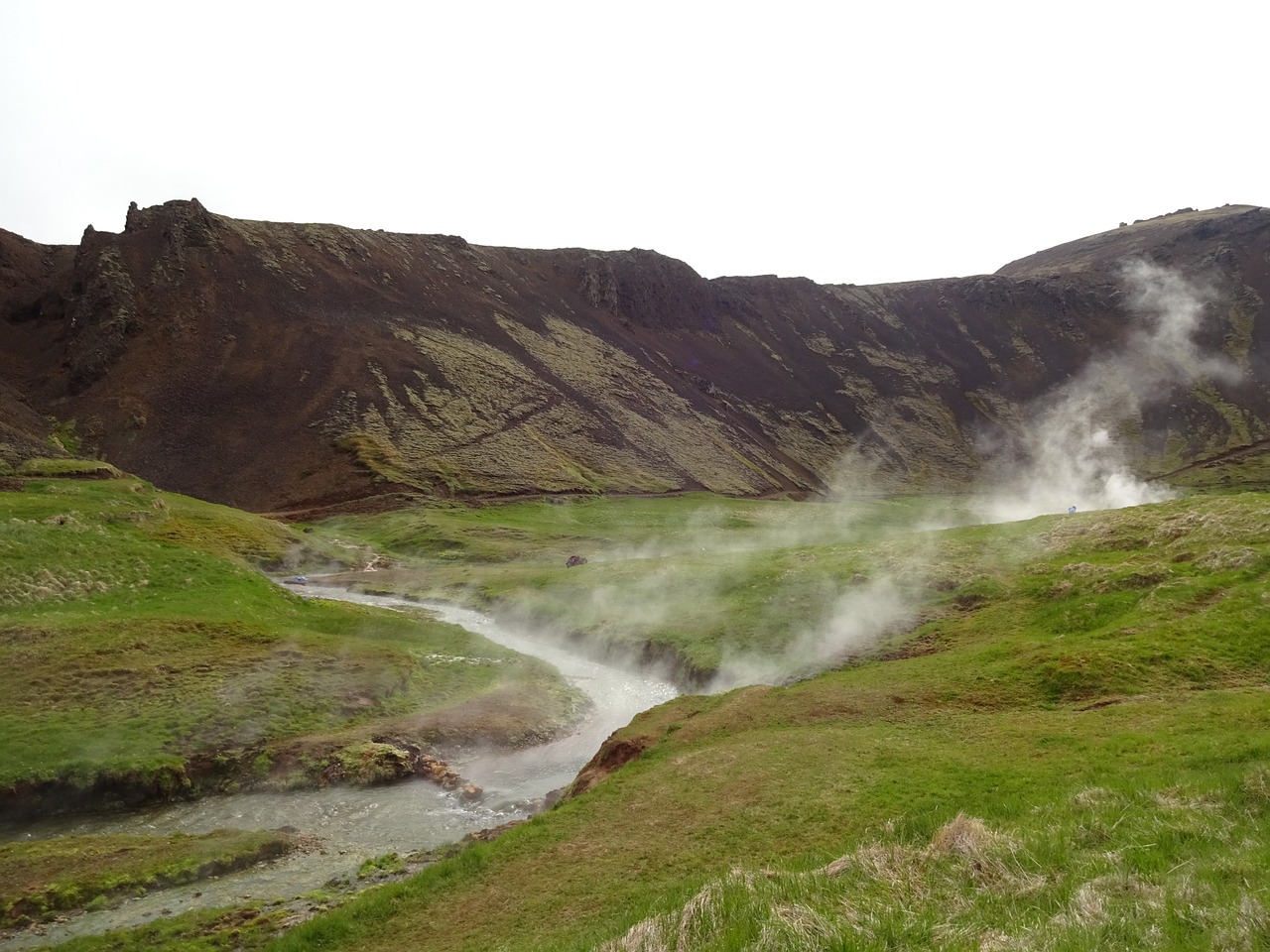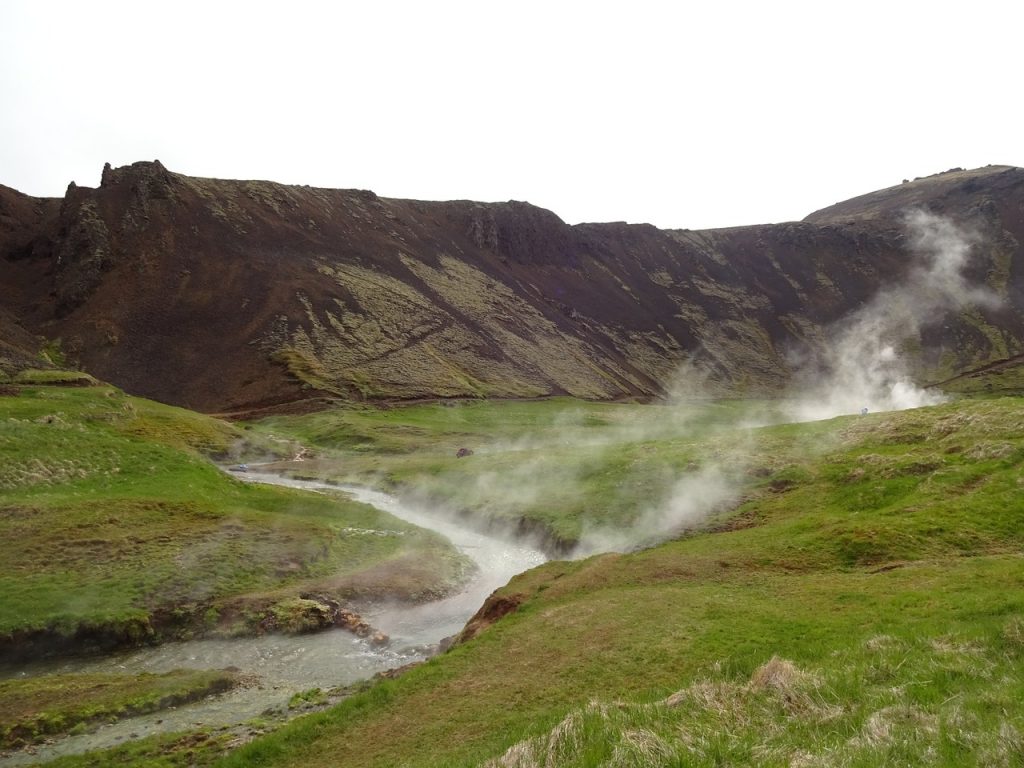 Visit the Volcanos for an Adrenaline Boost
For a little bit of thrill, go for a volcano hike! Iceland is located into a volcanic hot spot, so there are about 130 active volcanoes that you can choose from. While it sounds scary, only 40 of them have erupted in the last millennium. If you want to stay safe, try hiking Hengill. Although this western volcanic belt bad boy is in a highly active geothermal area, it hasn't erupted in the last 2000 years. If you want to visit the most active volcano in the world, that's Hekla. Or visit Eyjafjallajökull, the volcano we all know because of all the delayed and canceled flights.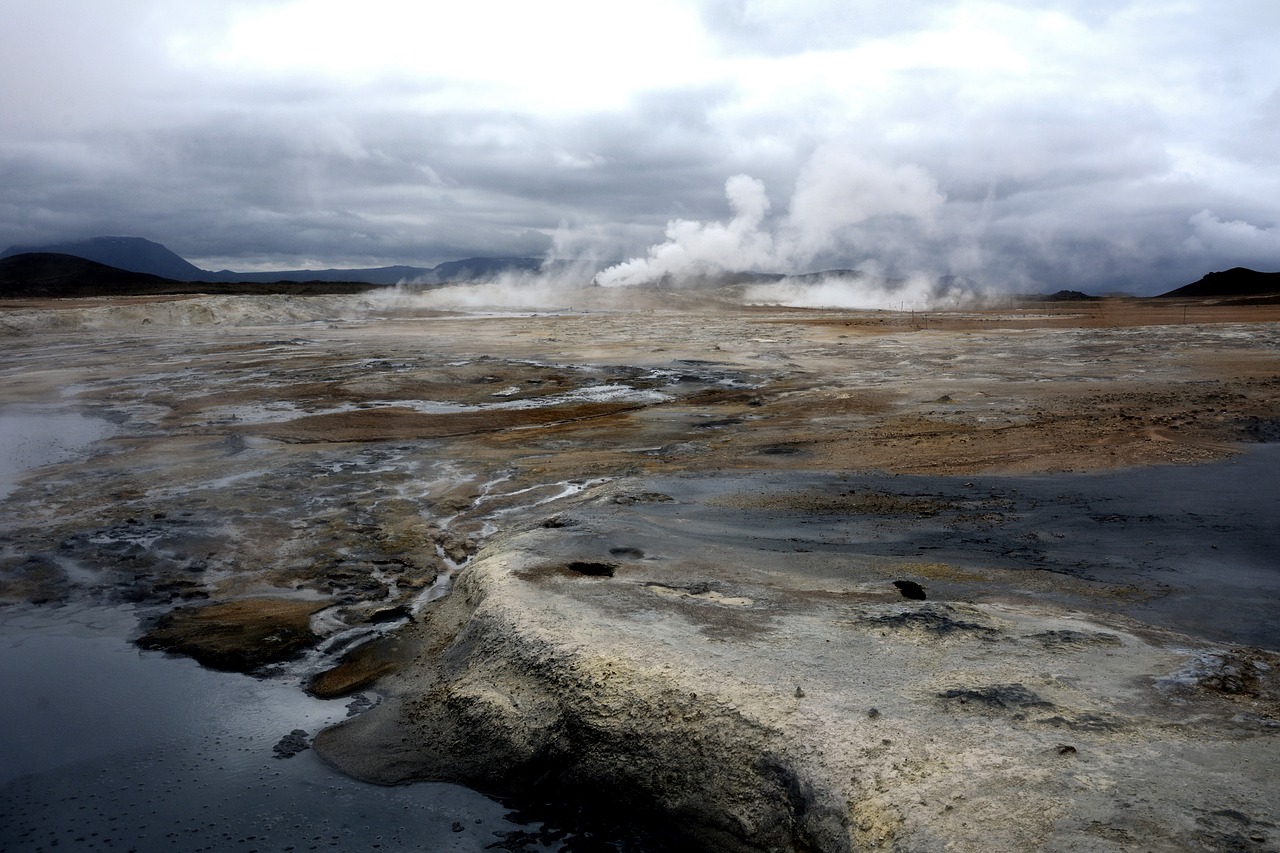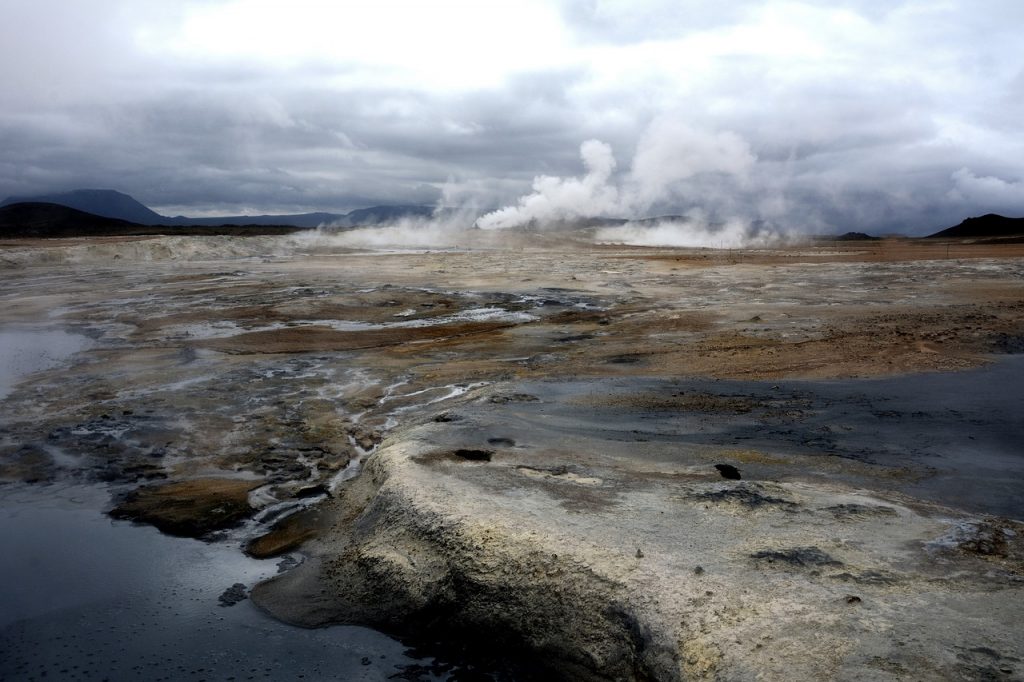 With volcanoes come caves and large lava tubes that you can explore. This will turn your adventure sprit up a notch. If instead you want an unusual beach experience, then visit Vik in the South. It is home to one of Iceland's most famous black sand beaches, Reynisfjara.
Explore the Glaciers
Glaciers are an Icelandic must see. Especially since 11% of the country is covered in them. What's more impressive is that a single one, Vatnajökull, covers 8% of the entire country. That makes it the second largest in area in Europe, and the largest in volume. Vatnajökull and a lot of other glaciers in Iceland are an icy cover over more volcanoes. So volcanic lakes are quite common. If you are a movie geek like my boyfriend is, you'll make sure to see this glacier: A View To Kill's opening scene was filmed here. So Bond, James Bond, wasn't really in Siberia.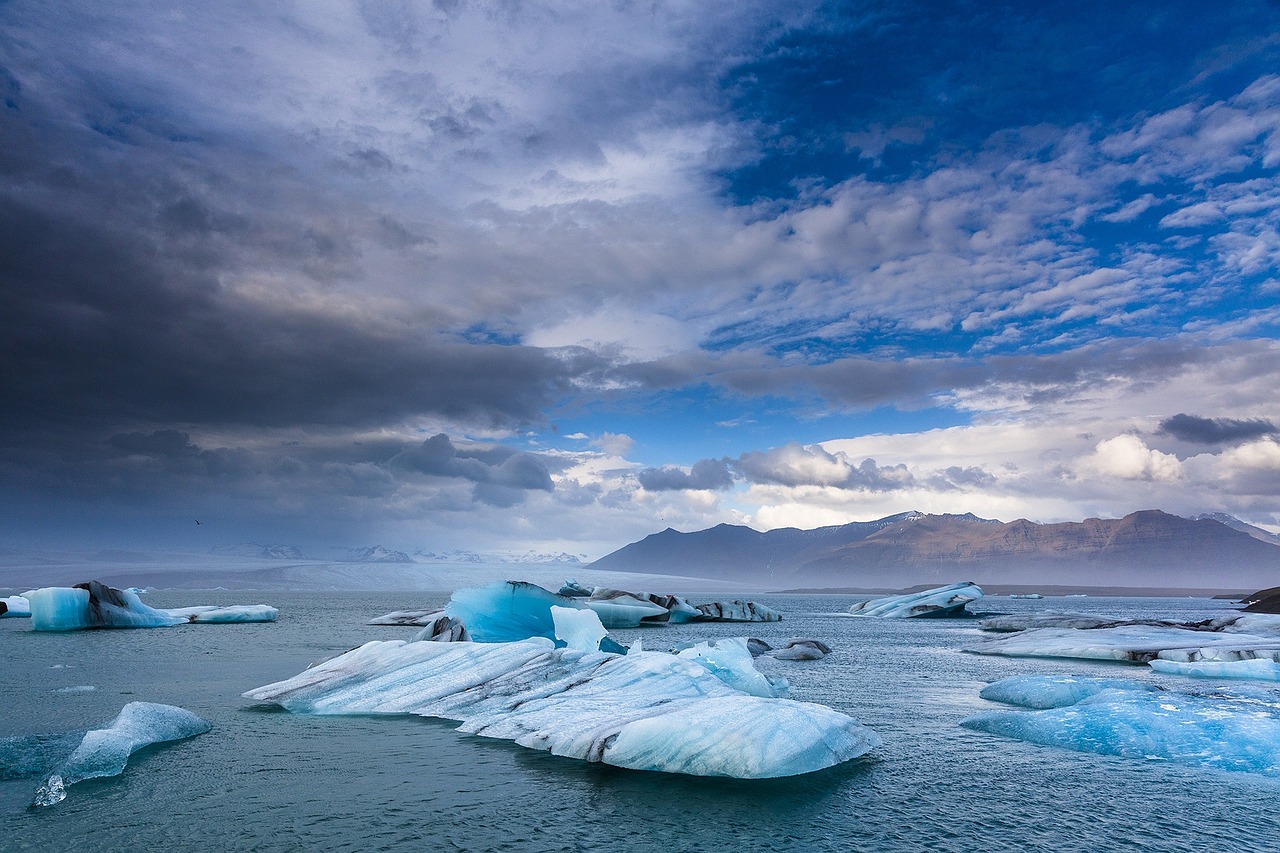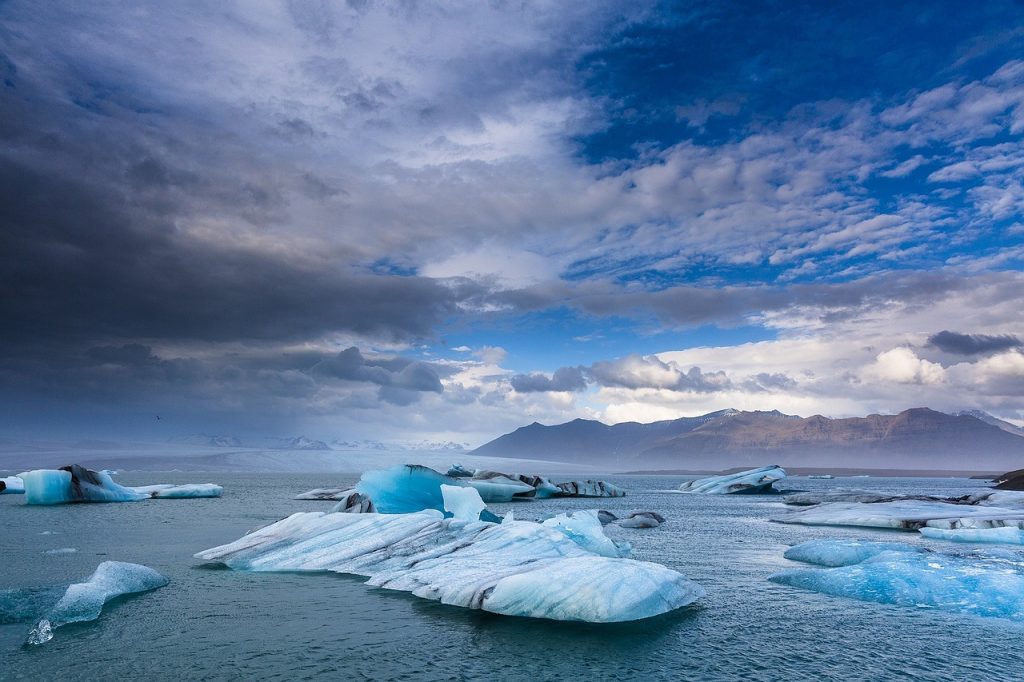 Lavish Meals to Spark the Romance
The local free-range meet and the fresh fish and seafood are always a great choice for a romantic dinner. A great whine and a rich desert are just what you need to make it perfect. Just be careful with your budget. Reykjavik is famous for its high end restaurants, but the prices are just as high. You can easily pay for the entree as much as a full meal would cost elsewhere. Still, if you come across one of the fancier dining spots, do spoil yourself a few times!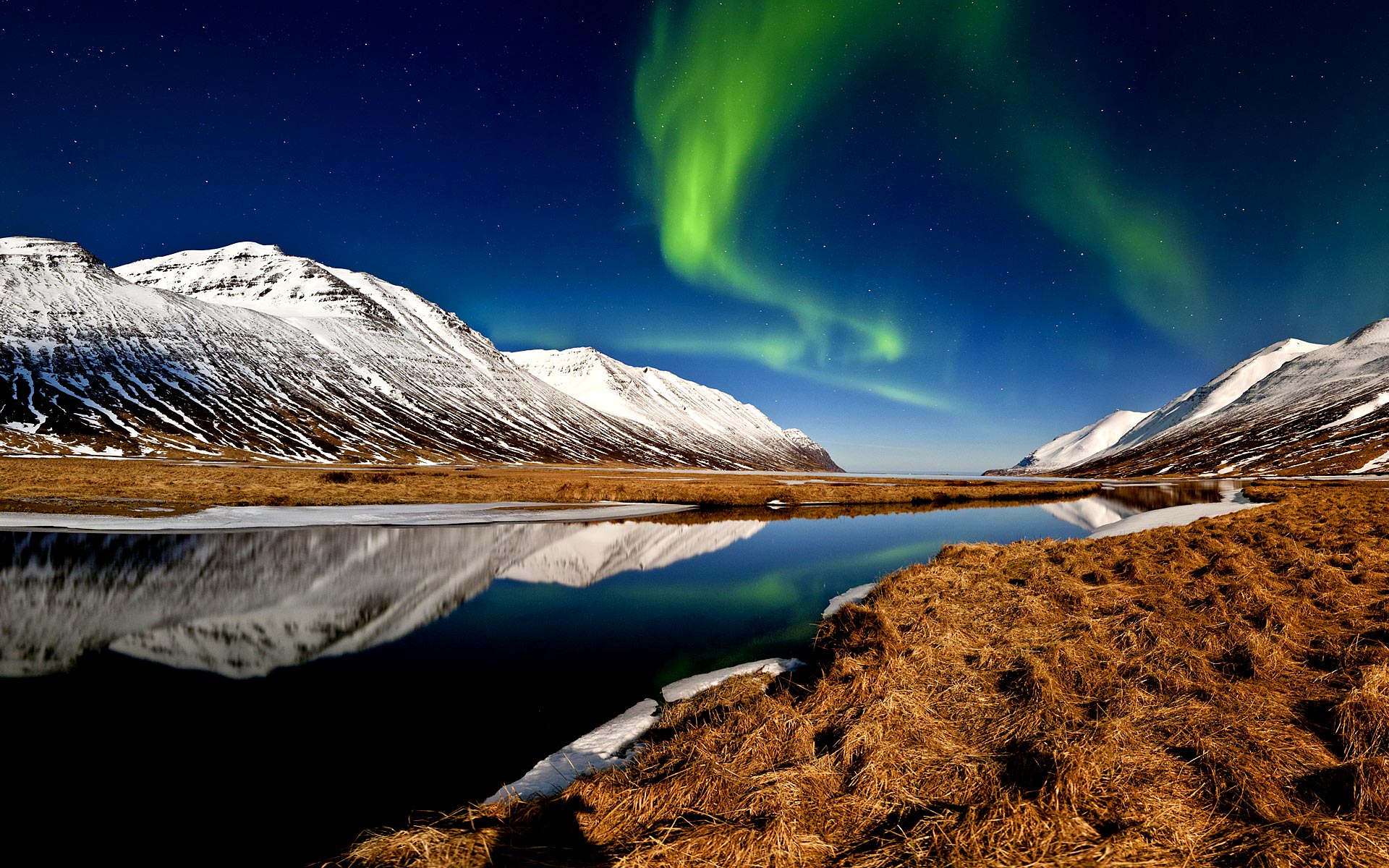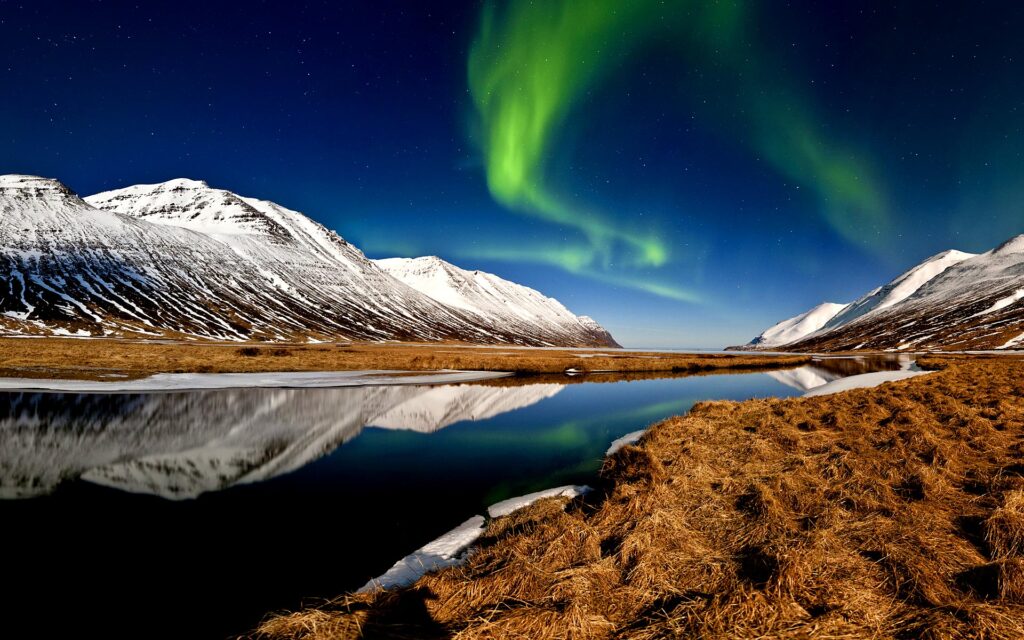 Other Natural Beauties Not to Miss
It's hard to pick favorites when you think of Iceland. The waterfalls dotted around the country are absolutely breathtaking, whale watching tours are to die for if you are fascinated by these huge mammals, and that's not all. Iceland is the country of geysers. That includes the geyser to name all other geyser, Geysir. Its earliest record dates back to 1294, but it rarely erupts now, so you'll have to rely on the newer ones to keep you entertained. And I haven't even gotten to mention the beautiful volcanic lakes like Mývatn, birthed by a volcanic eruption way before the A.D. era. Or the newest place on Earth, Surtsey Island, in the Westman Islands, also created by a volcano eruption as early as 1963.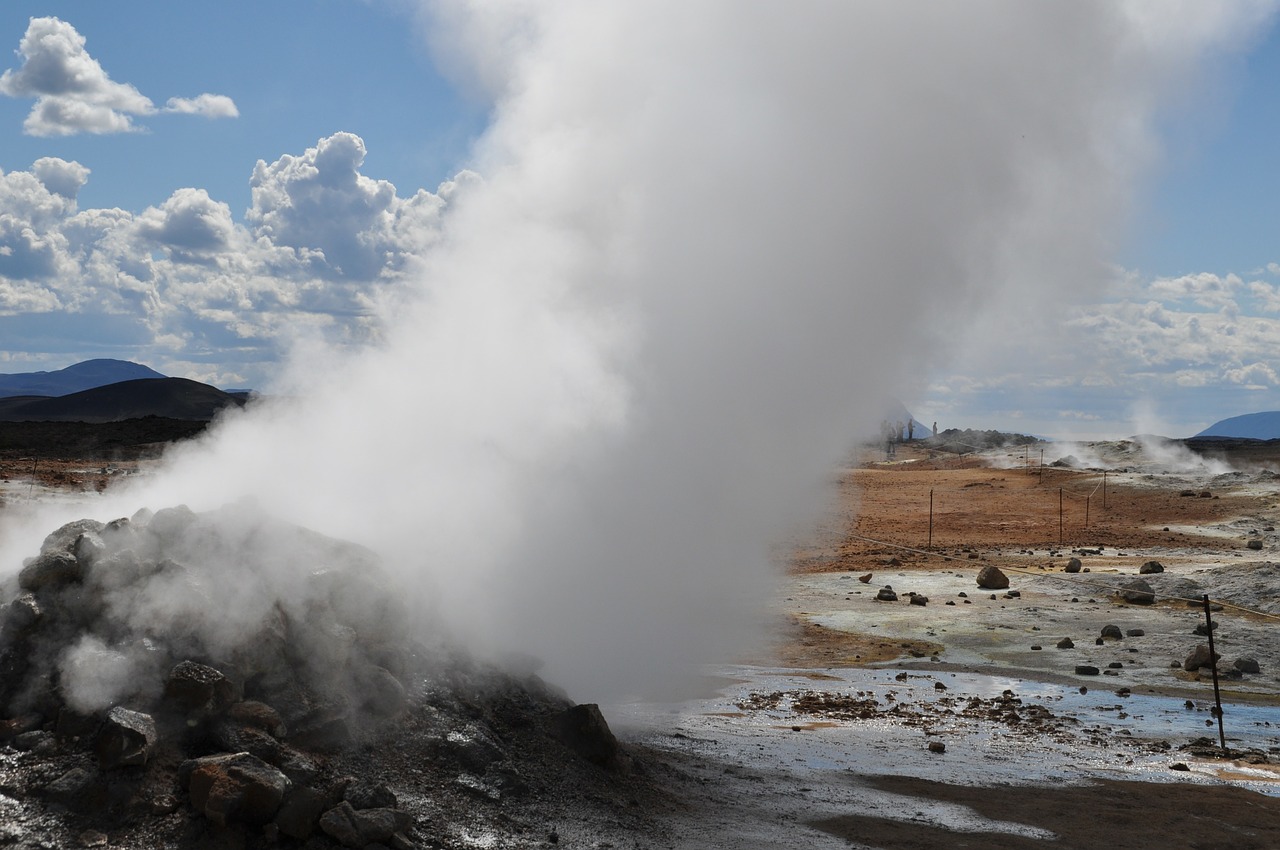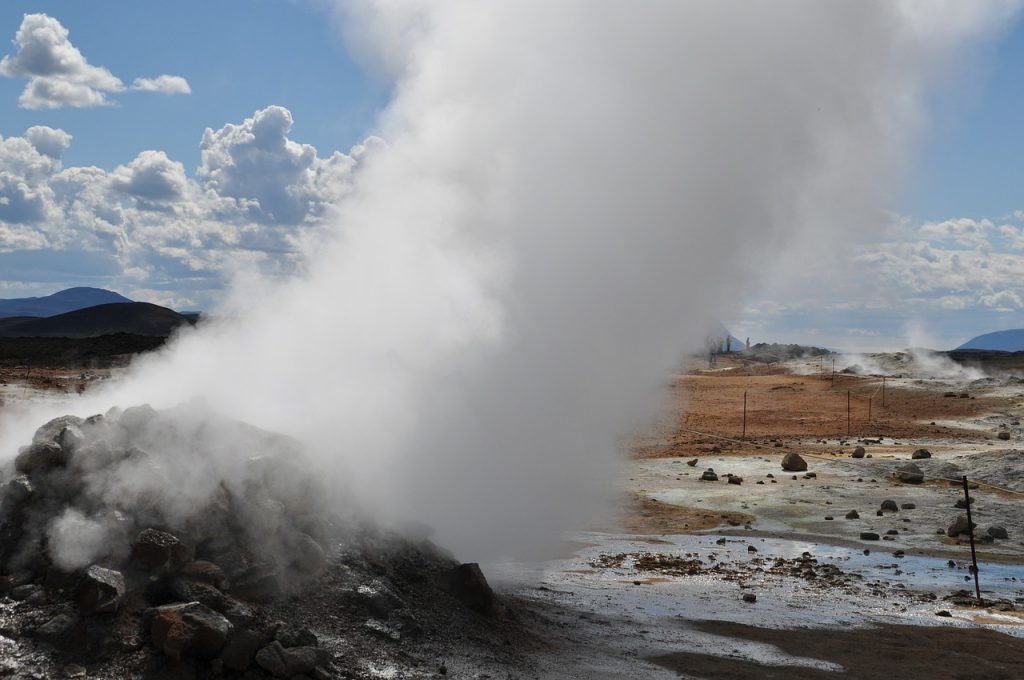 More Adventurous Activities
There are so many fun, and adrenaline pumping to do in Iceland, you won't know what to choose. Well, after the volcanos, those go first. And the glacier hikes, and caving. You can go dog sledding, horseback riding, white water rafting, snorkeling, or on an off-road ride. Of course, while all of these are possible, some depend on your level of skill and the weather. Snorkeling in the middle of winter wouldn't be the greatest idea.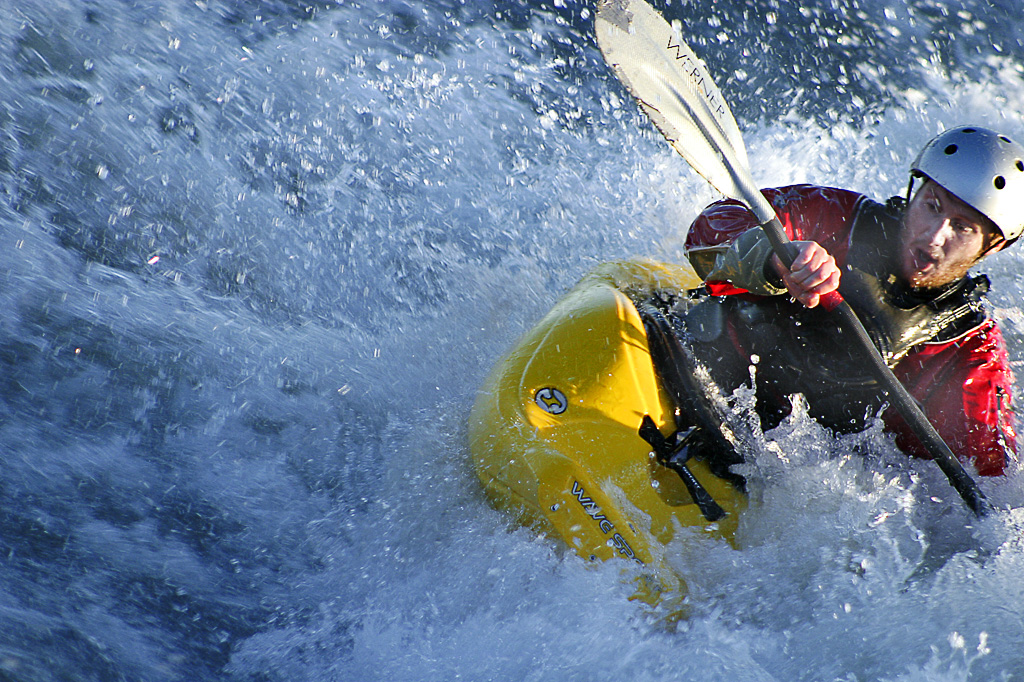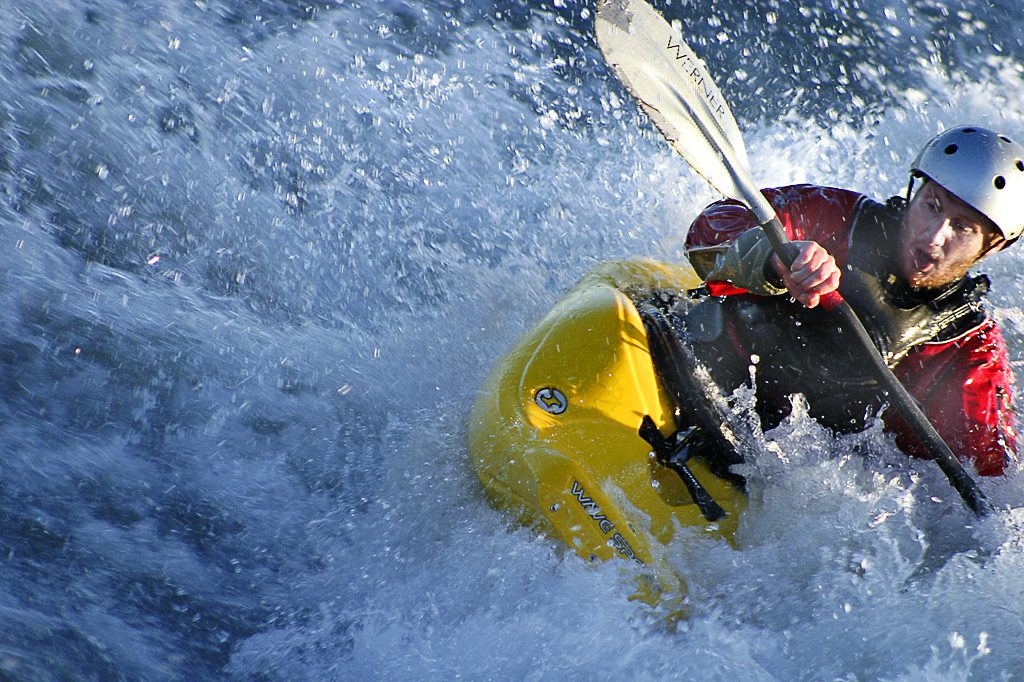 What other romantic ideas would you add to this list? Are you, like me, in favor of adrenaline and the great outdoors being paired with lazy soaks and lavish meals? Or do you have other preferences? I'd love to hear all about it in the comments!
Loved the post? Why not Pin it?