In a perfect winter world, we would be able to pack light, travel without luggage and relax knowing that the clothes we're wearing would be fresh day after day. Not having to worry about luggage being lost, or having to tote large bags up flights of hotel stairs would be a dream come true, as would a hiker's dream of walking long distances with a light backpack. It would be lovely to be able to hike with just the clothes on your back, without smelling or having to change clothes to deal with the swings in temperature between day and night. Well, as luck would have it, there is a way to travel comfortably this winter – pack merino wool clothing. This article will detail what makes merino wool so special, and outline the 3 ways that it can help you have a smooth trip this winter.
First off, what's so great about merino wool… well, how much time do you have? It's lightweight and soft; it wicks water and sweat away from the body; it resists odour-causing bacteria; it insulates and breathes for body temperature comfort; it's machine or hand washable, air-drying quickly without any wrinkles; and it's water resistant. In short, it's amazing. Merino wool is the key to traveling light even when the temperatures are chilly, and is far away from the scratchy, itchy sheep's wool that you traditionally think of. Here are the three ways to use merino wool to travel comfortably this winter.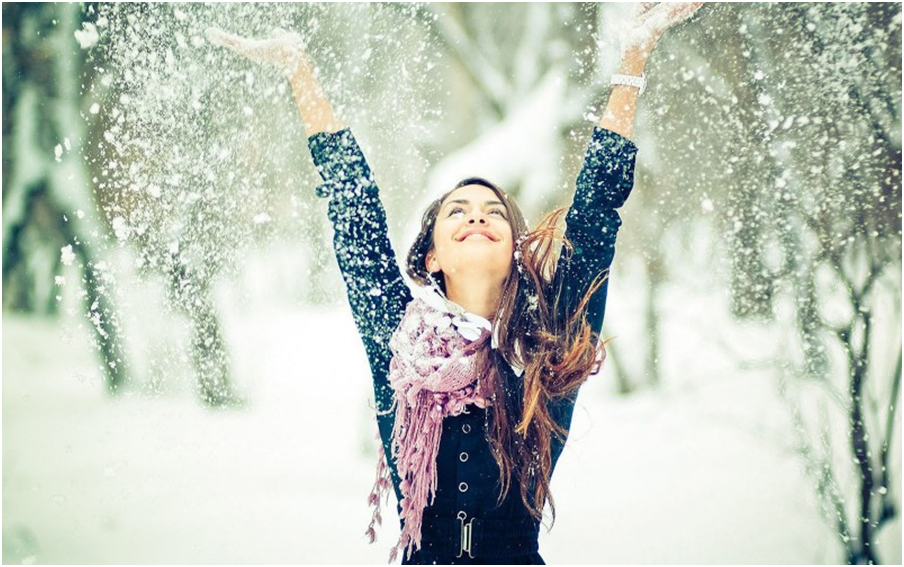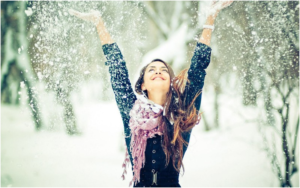 1) You can enjoy the warmth of insulating clothing without any of the bulky weight traditionally associated with warmth. You won't have to check a piece of luggage, or haul around a cumbersome backpack. And if you find the right kind of company, even the most comfortable merino wool t shirt won't sacrifice on style; it will be good for casual wear, high intensity activity or even a night on the town.
2) After a day outdoors, you can still look forward to your merino wool clothes feeling as comfortable and fresh as when you put them on that morning. Because merino wool is anti-bacterial and sweat defying, they stay fresh for a ridiculous amount of time, saving you money and time on trips to the Laundromat. And their softness makes them totally suitable to wear as pajamas, especially if you're somewhere where the heating situation is less than ideal.
3) And because merino wool stays so fresh, you won't stink. That's right, because body odour is caused by bacteria in sweat, and because merino wool wicks away sweat, this wonder wool will save you from smelling bad, even as it's making you look great. This is incredibly important if you're traveling for social reasons, or if you're somewhere on business. You won't have to worry about making the wrong impression.
This winter,as you travel – whether indoor or outdoor – be sure to experience these three ways to travel comfortably, using merino wool as your wardrobe.