The top ten most popular honeymoon destinations vary as those booking such a romantic vacation come from different social, economic and cultural backgrounds. Taking into consideration various surveys of 2010 and our own forecasts (read hunches here :)), these are the top honeymoon destinations for 2011.
Hawaii
Hawaii still remains the top honeymoon destination. The many islands of Hawaii have its own attractions to offer aside from its beautiful beaches. The island of Kaua'i is gaining popularity as the top spot because of its striking coastline, crystal clear waterfalls and very scenic valleys. Beach lovers are now more into pristine beaches but the Big Island's black sand beaches is still tops.
Mexico
The country is almost surrounded by big bodies of water — the Pacific Ocean, the Gulf of Mexico and the Caribbean Sea. Cancun is especially popular for it offers the best of everything that side of the Caribbean. Whether you want a lazy beach honeymoon or a historical escapade (as you explore Mayan ruins) or a heart-pounding water activity (as you dive, snorkel or wind surf), Cancun has it all.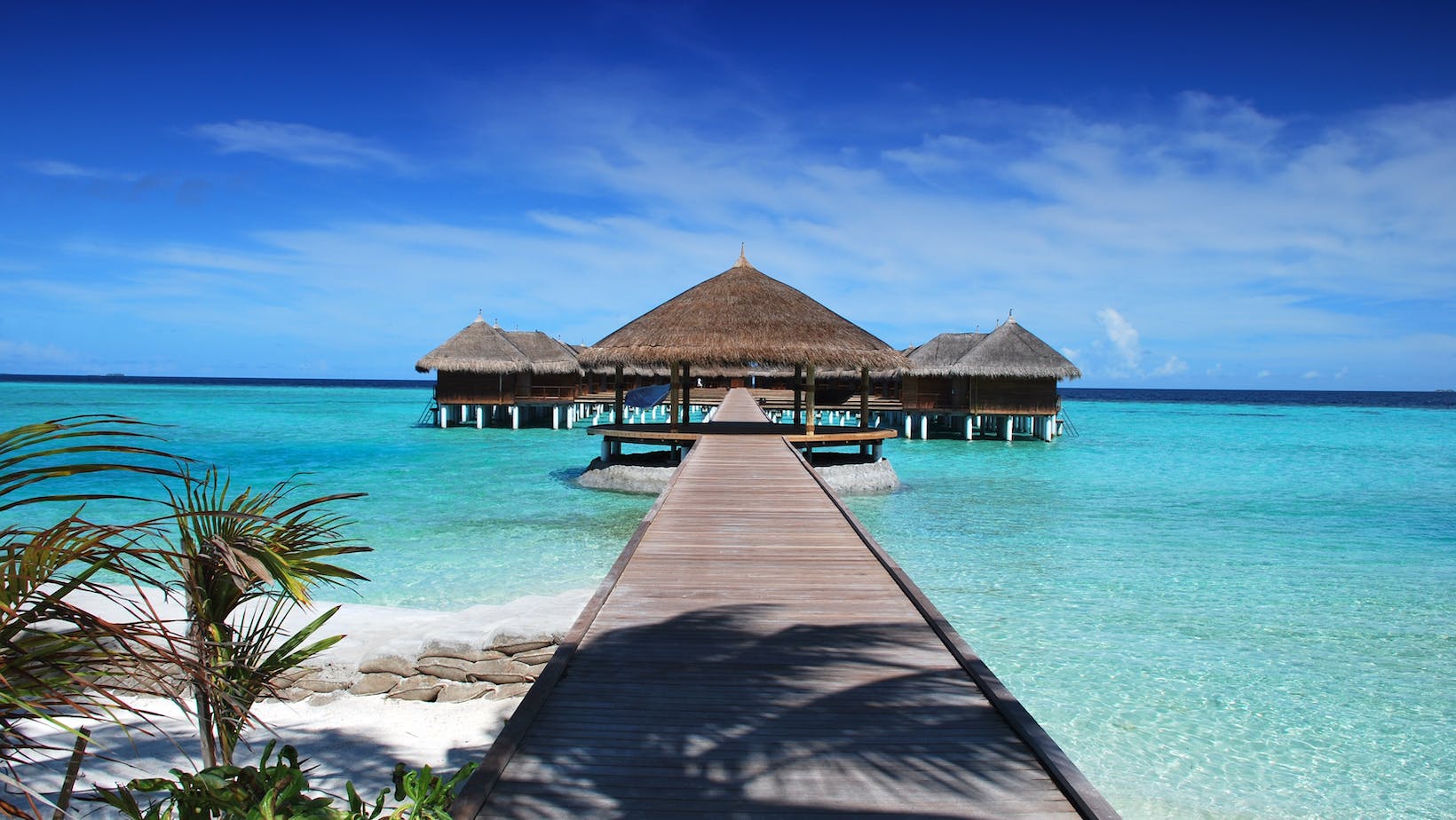 Saint Lucia
The island-country located in the east Caribbean near Barbados is a veritable nature park with its lush tropical rain forests and clear blue waters of the Caribbean Sea. Trekking and bird watching are options so are scuba diving, snorkeling and sailing.
The Bahamas
Off the coast of Florida, USA is this group of 700 islands that offer the best of the Atlantic Ocean. The sun, sea and sand of the Bahamas offer a great backdrop for honeymooners. At night you can watch the stars as you loll in the sand or you can enjoy the famed night life of the island.
Dominican Republic
The Dominican Republic offers both the Atlantic Ocean and Caribbean Sea. Saona Island is a favorite honeymoon destination because of its crystal clear lagoon, nature parks and wildlife habitat. The island is home to numerous resorts that offer relaxing spas treatments for honeymooners.
Tahiti
The ultimate paradise for most honeymooners, this group of islands is nestled in the Pacific Ocean and is still quite unexplored. The famed island of Bora-Bora is also situated on this area. The quiet sun-kissed beaches and serene villages are picture perfect for honeymooners. Guest huts on stilts are built in shallow water near the beach. Cuisine is definitely French.
Fiji
A fantastic island get away for honeymooners with its beautiful beaches, lush mountains and first class resorts, Fijy is a great spot for honeymooners looking to enjoy a once-in-a-lifetime adventure.
Venice
With Europe ranking poorly in this top, Venice is still in the top ten of popular honeymoon destinations. Nothing can beat a romantic ride in a gondola as it weaves in and out of the canals. Honeymooners breathe-in the essence of Venice — its architecture and arts, the people and its culture and its wonderful cuisine.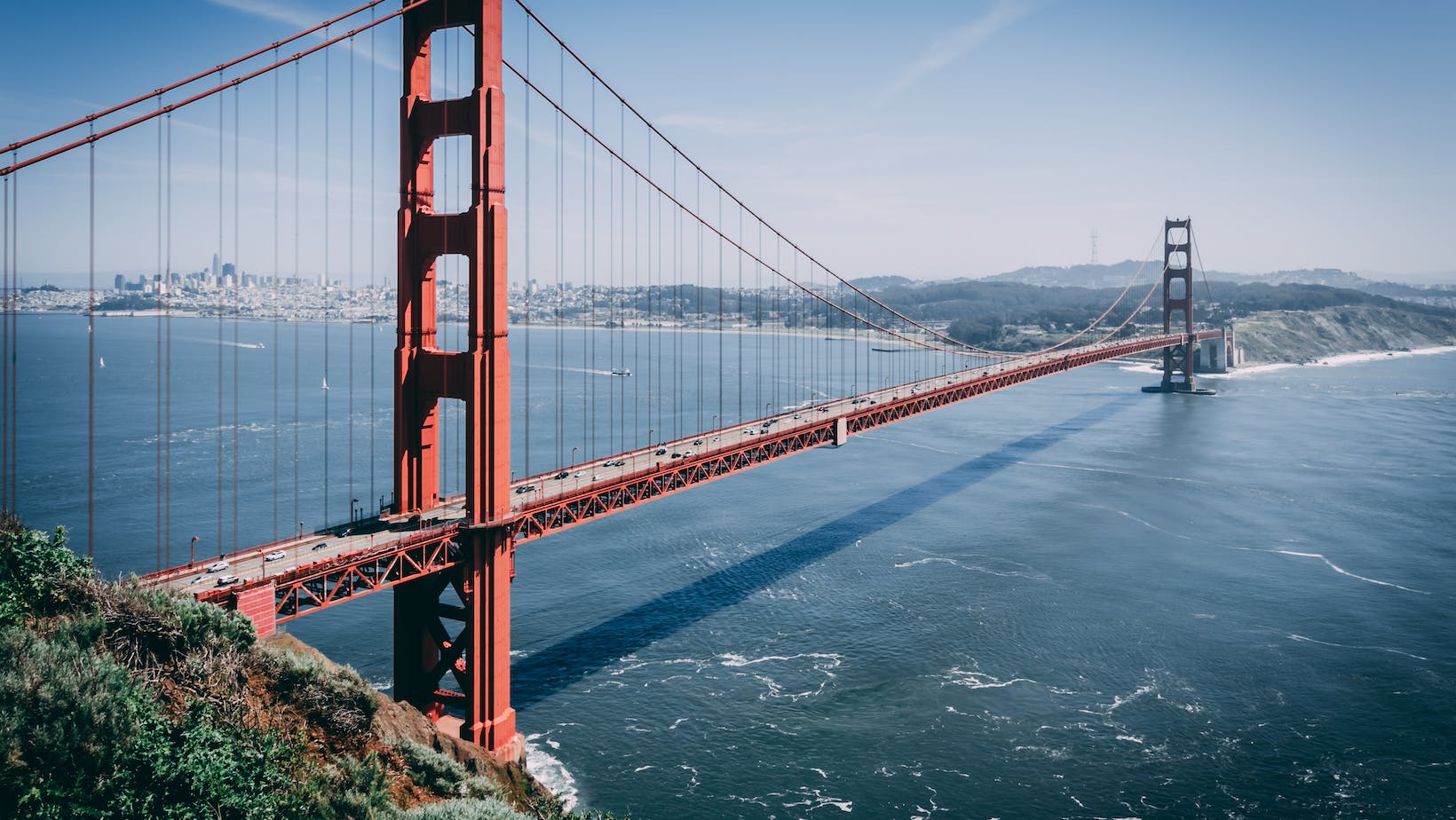 Paris
Still the City of Lights as it is the City of Love, Paris has become iconic in terms of honeymoon destinations. A trip to the Eiffel Tower for a romantic evening is a must. A stroll in the left bank of the Seine is a stimulating activity as well as a shopping escapade in the right bank.
Antigua
Antigua has its one-of-a-kind pink and white-sand beaches that are perfect for honeymooners. There are lots of water sports activities in Antigua that newlyweds can enjoy. This honeymoon destination is full of heritage sites that are truly worth seeing.
Planning a honeymoon vacation? Choose from these top ten destinations and nothing can go wrong. Or you can share your own idea of a perfect honeymoon 🙂