Whether you have lived in India in all your life or are simply taking a trip through this magnificent country, there is one thing that will undoubtedly be on your list – hill stations. These high altitude areas offer stunning, panoramic views, cozy weather, and unbeatable experiences.
Once you know that you want to visit a hill station, the next thing to do would be to narrow down your options. Well, look no further because Ooty should be your next destination. This city nestled in Tamil Nadu is home to natural beauty, plenty of activities, and historical sites. Also, because it is home to excellent accommodation like the Gem Park Ooty, you will never be at a loss for where to stay. If this hasn't convinced you that you should head to this region, here are some points that just might do the trick:
Natural Landscapes
Sure, you can argue that many hill stations have natural landscapes that can take your breath away. Well, what makes this region stand out is that it really does offer a view like no other. To be able to see everything that the city has to offer, why not trek up to the Doddabetta Peak? From here, you will have 360° views of lush greenery. Not to mention, you will have the pleasure of being atop of one of the highest points in Southern India. If you don't mind traveling a short distance away, the Longwood Shola Reserve Forest also offers quite the sight.
Gardens and Greenery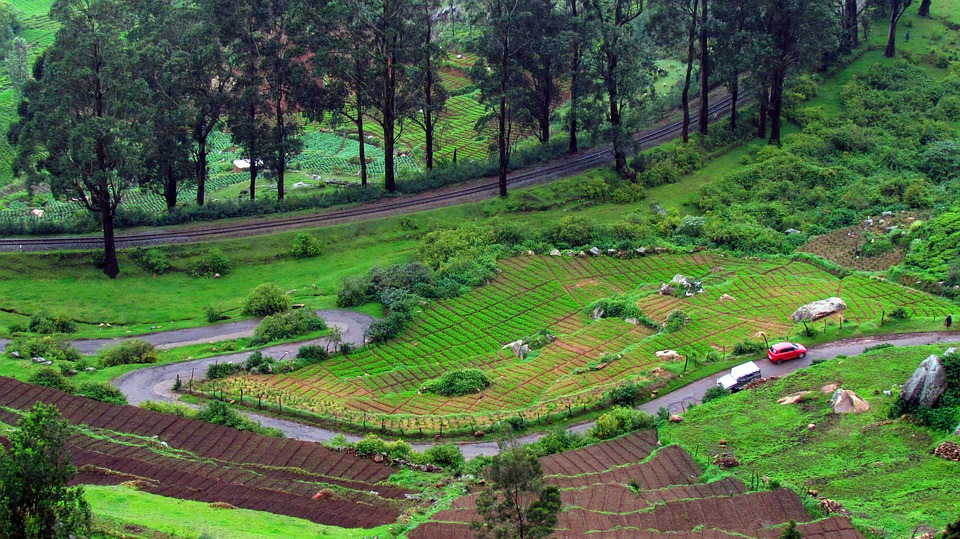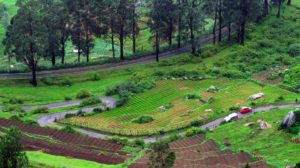 While Bangalore may have garnered the world's attention with gardens, Ooty is certainly worth a look as well. Here, you will be able to discover the Botanical Gardens, the Rose Garden, and even a lovely and intricate garden known as the Thread Garden. You can spend hours perusing these carefully kept lands, breathing in the fresh air and taking in the sweet perfumes of the flowers.
The local cultivations are also quite interesting with terrace farming featuring heavily in this area. So, you should wander around until you find a spot that you can peer down at this unique farms. You can witness the creative methods that the farmers use to water their crops.
Bodies of Water
What is a trip to the hill station without heading to a nearby waterfall or lake? Well, in Ooty you will be spoilt for choice. The most notable one is the man-made Ooty Lake where boating is a common activity. If you are willing to travel a bit, you will find that Avalanche Lake and Pykara Lake are just as beautiful. The Kalhatti Falls are also nearby enough if you want to venture out.
A Yummy Experience
While drinking tea in India is something that may not seem all that special, sipping on the local brew in Ooty certainly is. This is because they drink a version that is known as varkey, which consists of locally brewed tea, wheat, butter, and sugar. If that isn't enough to get your taste buds salivating, this region is also known for its homemade chocolates. There even is a chocolate museum that you can visit to see how the magic happens.
After seeing just how much this beautiful destination has to offer, it should be difficult to resist visiting the area.