W Hotels Worldwide has made its debut in Russia by opening its first hotel, W St. Petersburg. This first hotel in Russia, owned by Real Estate Development Ltd., was designed to offer guests a contemporary lifestyle experience. It features 137 guest rooms, a signature restaurant miX, bar and rooftop lounge by three Michelin star chef Alain Ducasse, and a signature spa.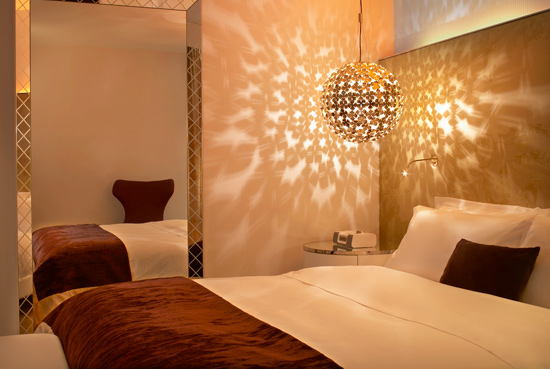 Located right in the center of "Venice of the North," the hotel aims to bring additional vibrancy to a city recognized as historic host for the Russian social elite and aristocracy. W St. Petersburg was designed Antonio Citterio and Patricia Viel Partners who drew inspiration from the architectural ancestry of the city and chose the jewel-tones of the world renowned Fabergé Egg as their color muse.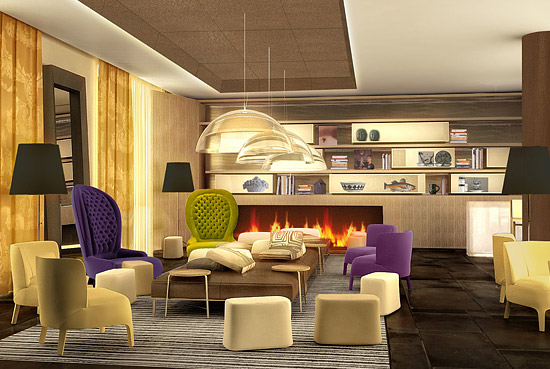 "We are excited to bring W to St. Petersburg, a major European cultural as well as an international hot spot especially during the White Night Festival. It is another milestone of W's global expansion in 2011 after the opening of W London, W Taipei and W Retreat and Spa Bali-Seminyak this year," said Eva Ziegler, Global Brand Leader, W Hotels Worldwide and Le Méridien. "With W's passion for design, fashion and music, W St. Petersburg will set the stage for fabulous and will ensure that the White Nights never end."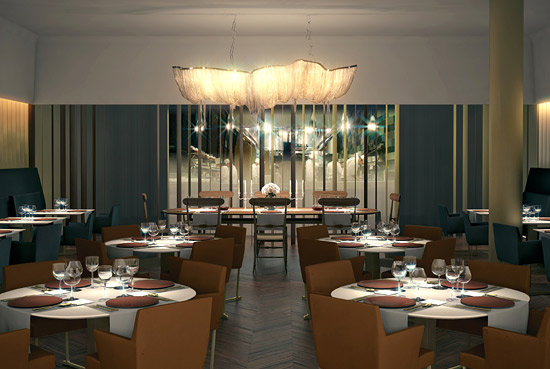 The Russian W stands out from the baroque style of the historical landmarks that surround it through its cutting edge design. Surrounded by historical landmarks, its cutting edge design approach sets itself apart from the historic and baroque style of the city. W St. Petersburg is in walking distance from top tourist attractions such as St. Isaac Cathedral, the Winter Palace, home to the Hermitage Museum, and the Neva River.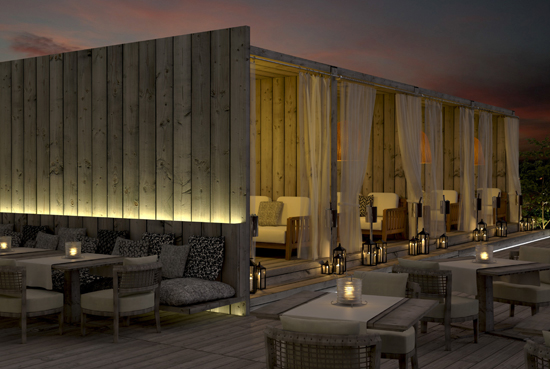 W St. Petersburg is currently accepting reservations, including group arrivals and event bookings.