Ask anyone and they will tell you that a trip to Africa isn't complete without a visit to Kenya. There are many reasons why this country is such a beloved travel destination. The stunning landscapes, welcoming locals, and abundance of recreational activities means that you are sure to have a wonderful time.
Of course, preparation is key to having a smooth travel experience and this is no different when it comes to Kenya. So, in this article, you will find some helpful tips and suggestions to make this a trip of a lifetime. Here is what you need to know:
Get Your Visas Sorted Out Early
In Kenya, you can get your visa on arrival when you land. However, if you want hassle-free travel, this isn't an option you should choose. Instead, make sure you have your visa for Kenya before you go. Now, this may sound like a more time-consuming and complicated way to go about things, but there is a faster process to consider.
Thanks to e-visa services like E-visums.co.uk, you don't have to leave the comfort of your home to get your entrance papers. All you have to do is fill out some forms online, make payments, and then wait for approval. It really is as simple as that!
Take the Necessary Health Precautions
For the most part, you won't need to worry about anything health-wise in Kenya. Still, you may be advised to take malaria pills prior to your journey as there is always a risk of contracting the disease while traveling. Also, to be on the safe side, get your Yellow Fever vaccination as well. As you can imagine, getting medical insurance is one of the best precautions you can take. This is particularly true if you tend to have a sensitive stomach and are prone to foodborne illnesses.
What to Take On Your Trip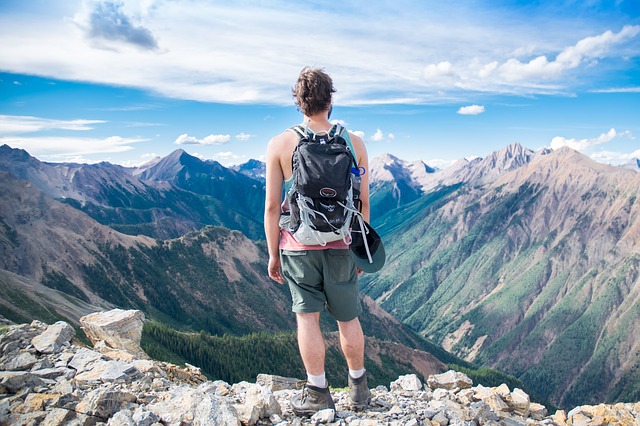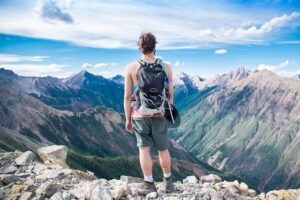 Then there is the question of just what you should take on your trip. There aren't any specific items you need to carry but it's good to have some idea of what you should take:
Clothing
The weather in Kenya can be quite varied. So, prepare for dry heat as well as some occasional rain. While the days will probably be warm, the evenings can become surprisingly cool. As such, carrying layers with you is a good idea rather than relying on overly thick coats or jackets alone.
Also, due to insects, you may find that longer clothing is preferable. This is also something to keep in mind if you are heading to rural areas. In these regions, you may be expected to dress a little more modestly, so shorts and short dresses or skirts may not be a good option.
Necessary Items
One thing you should certainly not forget is insect repellent. Depending on the time of year you are traveling in, you may end up spending your time swatting away different types of insects. So, to avoid this along with any insect-related diseases, opt for a strong repellent.
Another item you should take with you is a torch. You may get caught in the middle of a power cut so any kind of battery-powered light source will come in handy. If you want to keep your hands free, then a head torch will be a suitable accessory.
Optional Items
Most people rely on their smartphones to take pictures these days. This, however, may not do justice to the sights you will see in Kenya. The wildlife, landscape, and the culture need to be captured in the highest resolution possible. Therefore, a professional digital camera is a better option for this purpose.
Experiencing Kenya
Now, when most people think of things to do in Kenya, safaris immediately spring to mind. This, undoubtedly, is due to the fact that you can see the Big 5 – lion, leopard, rhino, African buffalo, and African bush elephant – if you are lucky. This is something you absolutely must do, as your trip will not be complete without this experience.
However, going on safaris is far from the only thing to do in Kenya. If you don't mind a slightly more physical exploit, set off on a hiking trail. If you are looking to stay within the limits of Nairobi, the Nairobi National Park, Ngong Hills, and Karura forest are all great trails to explore.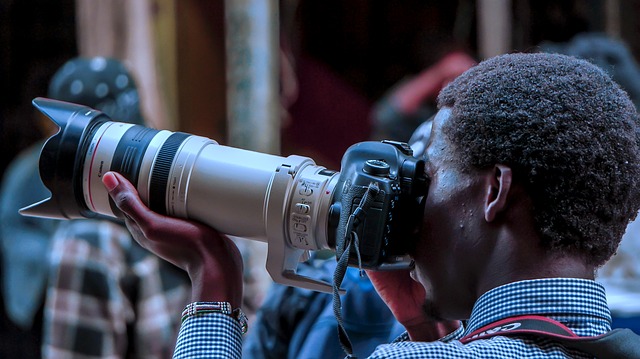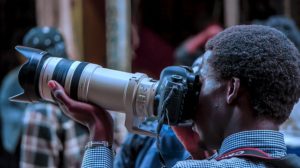 Outside of Nairobi, there are a number of sights to see as well. If you are a novice hiker, then Hell's Gate may be an easier trail for you to tackle. On the other hand, if you would rather get an up-close look at a dormant volcano, Mt. Longonot is the trail for you. For those who want to test their physical limits, the Naro Maku hike on Mt. Kenya will be the ultimate challenge.
Although you may not automatically associate beaches with Kenya, this country boasts some of the most beautiful ocean views. For the top destinations, head to either Diani, Watamu, Malindi, and Lamu. You are sure to be treated to white, sandy beaches, and clear blue waters.
These are the most important things to know when journeying to Kenya. Follow these tips and you will certainly be rewarded with one of the best travel experiences of your life.