A Pulsed Electromagnetic Field technology is a magnetic impulse that utilizes low-level electromagnetic rays to cure various muscle and joint aches by revitalizing the body cells and boosting the recovery cycle naturally. This therapy can work by using PEMF heating pads or mats.
Thousands of PEMF therapy devices are common in markets and online, but the correct choice matters the most. Many people prefer to use such devices during frequent traveling. In this case, always pick a safe and personally appropriate PEMF device that is medically certified, has multiple features, and is customizable. Conduct detailed research on its features and functions. The following six tips, when taken into consideration, would assist you with effective PEMF therapy during your trip:
 1. Portable and Small-sized
Carrying an oversized PEMF mat is intensively inappropriate during a trip. Make sure the device is compact, transportable, and small-dimensioned. A portable device does not require you to sit uncomfortably next to the charging station to get a treatment session. In other words, small-sized devices can provide you with a therapy session at any time, even if you are in a space from the charging socket. Choose a device with a long battery life.
 2. Intensity and Frequency Levels
The intensity and frequency levels should be adjustable. High intensity and frequency can cause burnout on your skin rather than heal you. Companies advise using low-intensity and low-frequency devices, especially when traveling.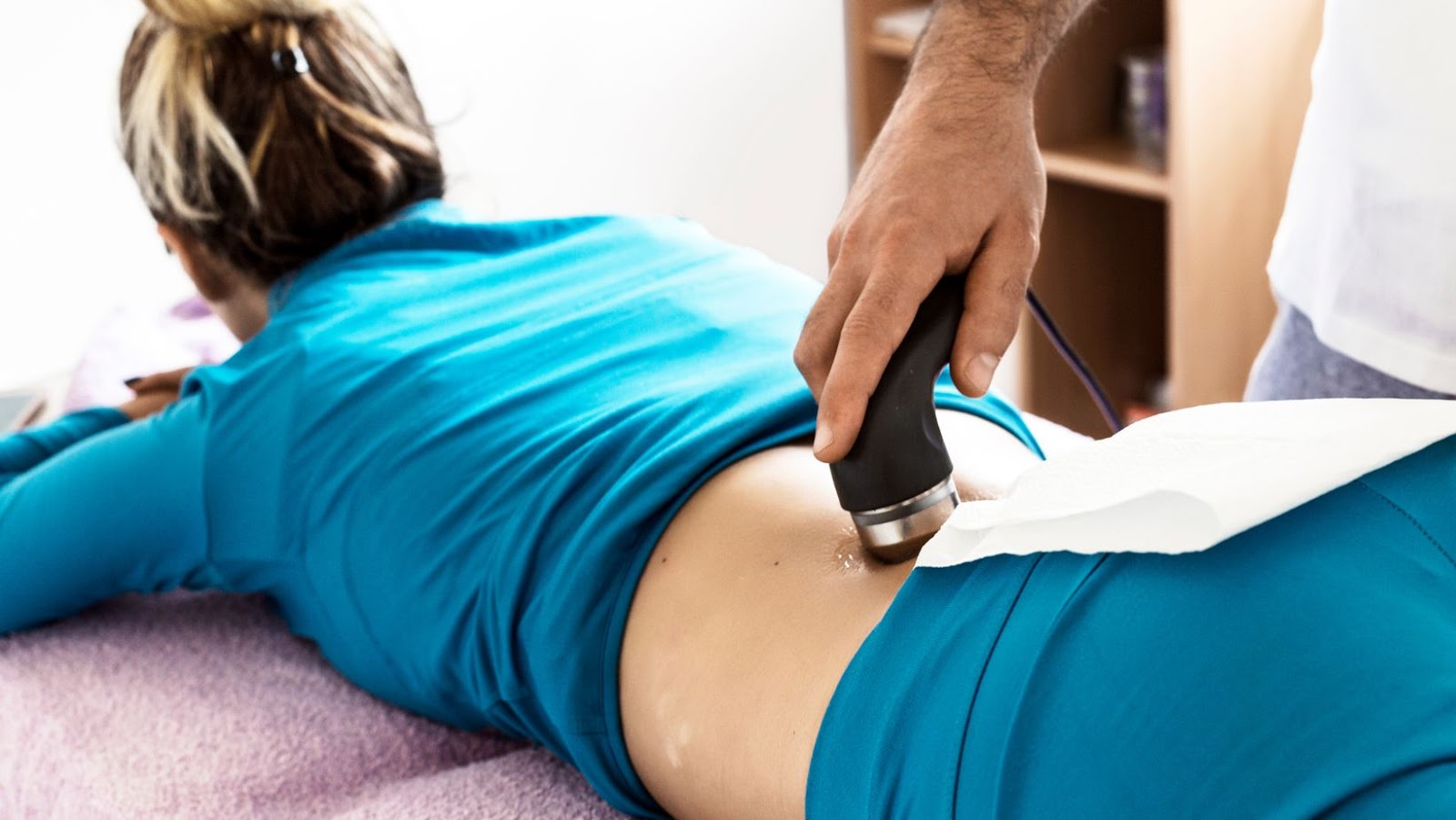 During traveling, a person may fall asleep and enjoy a soothing treatment while on the road. In this case, the low frequency may aid in curing the aches instead of raising them.
3. A Vast Range of Programs
Purchase an up-to-date PEMF mat that can operate a wide range of programs with multiple modern features. An advanced machine will not only help you with muscle and joint discomfort but also allow you to adjust the settings according to your needs. Hence, it will reduce the risk of skin burnouts and many other side effects.
4. Affordable
Sometimes expending too much money on a device is not a valuable option for attaining the needed outcome. A product doesn't need to be pricey and expensive to operate the best. Sometimes many cheap and affordable products give the same results as the costly ones.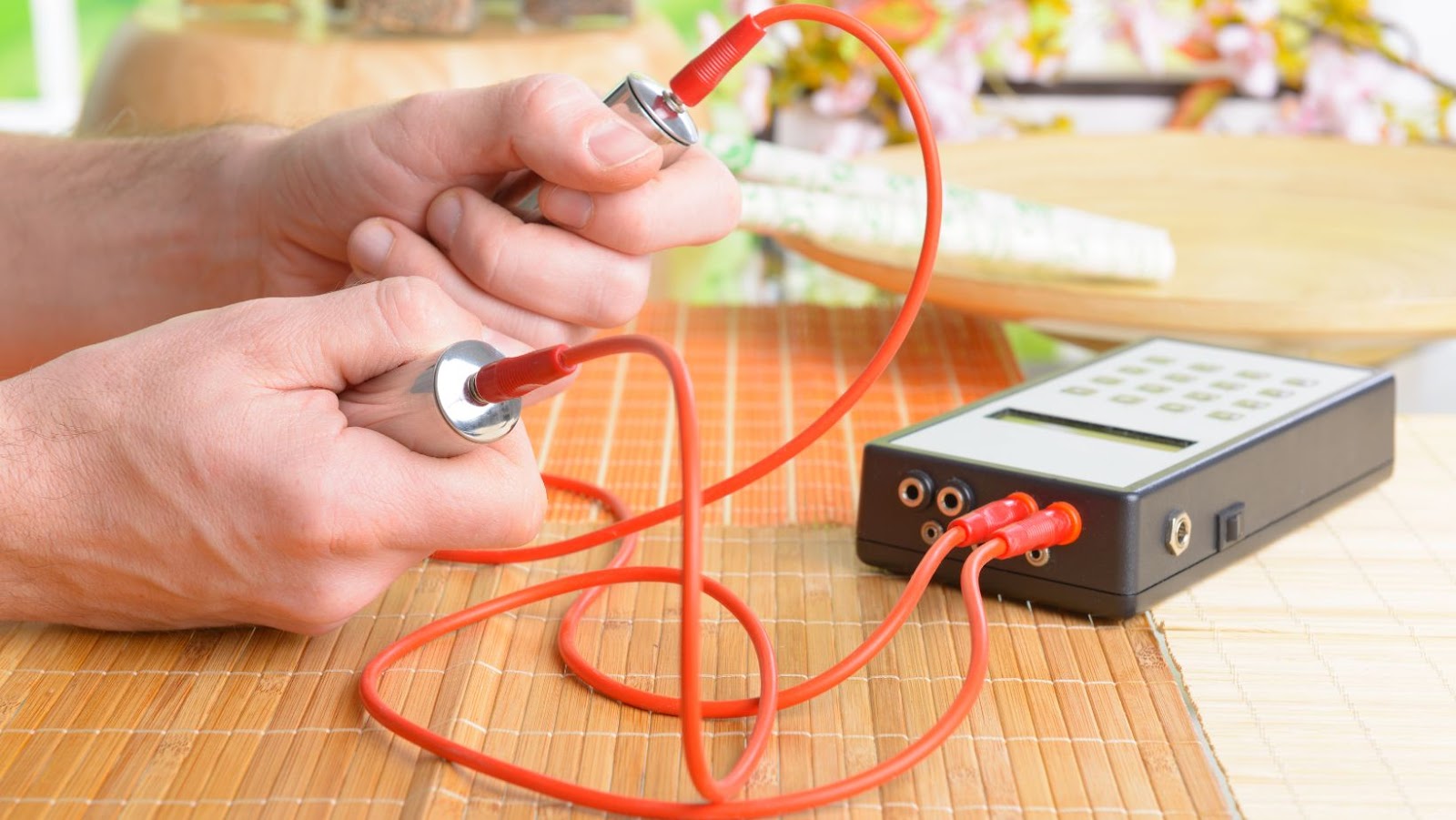 What counts is the correct identification and reason for discomfort. It is not wise to spend thousands of cash and achieve something you could have gained from a small amount. Save your budget if you can convey the exact outcomes from an inexpensive product.
5. Professional Help
Each PEMF device is designated to cure aches in specific body regions. You have to learn for what cause you have to employ the device. Don't self-cure any infection or illness. A professional knows the best. Asking a medical therapist which PEMF mat or treatment is preferable is the most suitable option.
6. Reviews and Rating
If you are about to buy an online PEMF mat, read the customer feedback left on the product. If the product has more than four-star ratings and positive reviews from happy customers, then it means that the product is appropriate, authentic, and effective. Many clients have also mentioned the pros and cons of the devices so that you can see if the device is worth buying. If a product has less than a four-star rating, the device has flaws and complaints that the company should improve.
All those six tips are not worth ignoring if you are about to go on a long journey and need to take a PEMF therapy device with you to cure muscle fatigue, aches and discomfort.