Traveling has always been risky whether you choose to travel to your home country or abroad. Your happy trip to your dream destination could easily lead you into the very mouth of a disaster, and you'll find yourself stuck in a nightmare that doesn't seem to end well, if at all.
The 2020 coronavirus outbreak has dominated each and every piece of the content present on the internet, ranging from the news discussion to forums, to social media platforms, with its increasing dominance on each and every stratum of human life.
At the time of writing, we have 6,78,857 confirmed cases of the coronavirus worldwide, with 31,776 deaths. People around the world are confused and curious to know what other travelers are experiencing while traveling around during this time and also whether they themselves should be traveling in the first place or not.
Should You travel or Cancel?
Being one of the most common questions asked by travelers online, the short answer is – no, you shouldn't. Travelers can still stay in touch with the local community and get ground reports from them to stay updated, but it is clearly not the best time to board trains, planes or even take your ride out this time.
With major countries going into lockdown, closing borders, and even restricting interdistrict travels, traveling around is becoming impossible anyway. It's best that you postpone your trip or cancel it altogether.
We need to be responsible citizens and practice social distancing for as long as necessary. This will help flatten the curve and keep the peak of infection within the capacity of your national health care system, and we'll be able to socialize and travel again.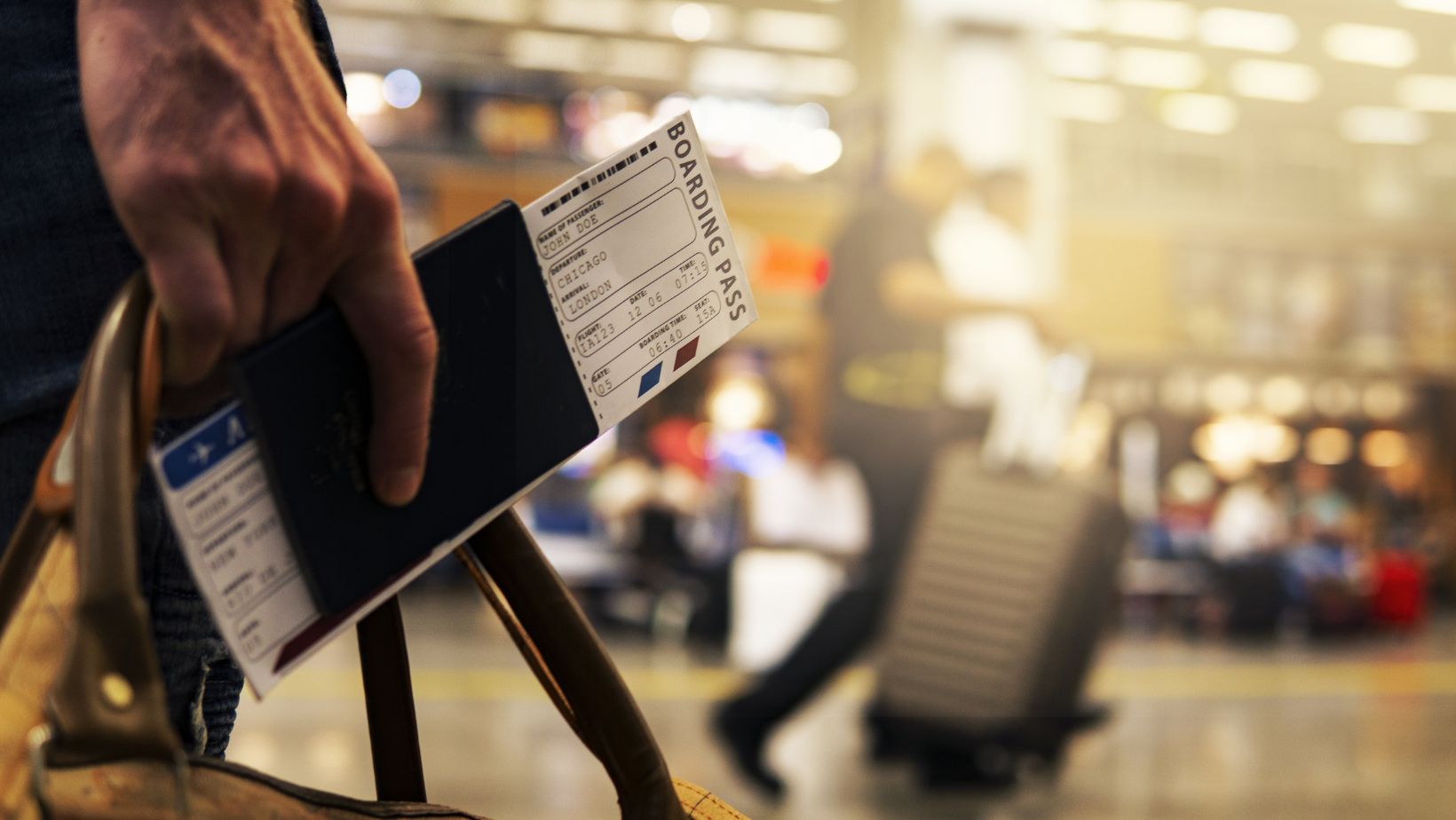 What about Cancellations and Refunds?
Keep checking the website of the airline or the travel agencies from where you booked and check their cancellation policies. Most likely, those policies won't apply as they refund cancellations within 24-48 hours' notice. But the flights and tour packages, if booked to one of the five major outbreak areas, will allow you to secure refunds.
Many airlines have begun to provide special travel waivers that can be availed by you, with some revisions to their cancellation and refund policies that will again help travelers to change their plans.
These revisions are only sensible, as these are an investment for the organizations in maintaining good relationships with their customers as they'll have to count on them returning once things go back to normal.
Will My Travel Insurance Help?
You will need to check the terms and conditions of your insurance policy. Usually, policies don't cover outbreaks, but if they do, you might be covered by your insurance as long as the date of your booking is before 30 January.
Many insurance companies are offering add-ons like CFRA or Cancel For Any Reason, which will help cover cancellations due to the coronavirus outbreak.
Final Thoughts
If your country hasn't gone into lockdown yet, but your destination has, or even if it hasn't there is no point in traveling now. In the early days of the outbreak, many people did try to take advantage of the cheap flight tickets, but it quickly spiraled down as the number of people affected started to surge. The government shouldn't have to tell you to be responsible, as adults we can make the decisions ourselves and refrain from traveling, even if possible.