If you run a bed and breakfast, inn, private resort, farm house hotel, or any type of accommodation that allows a stable, you might have considered adding horses to your offering. Having these majestic animals around can be a great selling point, as they'd entertain guests of all ages, help you in organizing great events, and allow for a different type of outdoors work out.
Here are some great ways to integrate your horses into your entertainment efforts:
1. Involve Them in Caring for the Horses
This is the easiest and cheapest way to entertain your guest. When feeding, walking, or brushing your horses, make it an event. It can be an educational endeavor for children, a way for adults to relax, and a great opportunity for everyone to have fun. This way, if some people like horses but don't necessarily want to ride them, you can still make sure they will enjoy their time with their animal friends.
2. Special Themed Events with Horses as Stars
A harvest festival, a pumpkin party, and a cowboy themed evening are all better with horses or horse drawn carriages. To make it more fun, set it somewhere on your grounds, but not right next to the building housing all the rooms. This way, you can integrate a little trek, carriage ride, or horseback ride to the place where the event is happening. If it's an outdoors picnic or barbeque, it will even work out an appetite for your guests.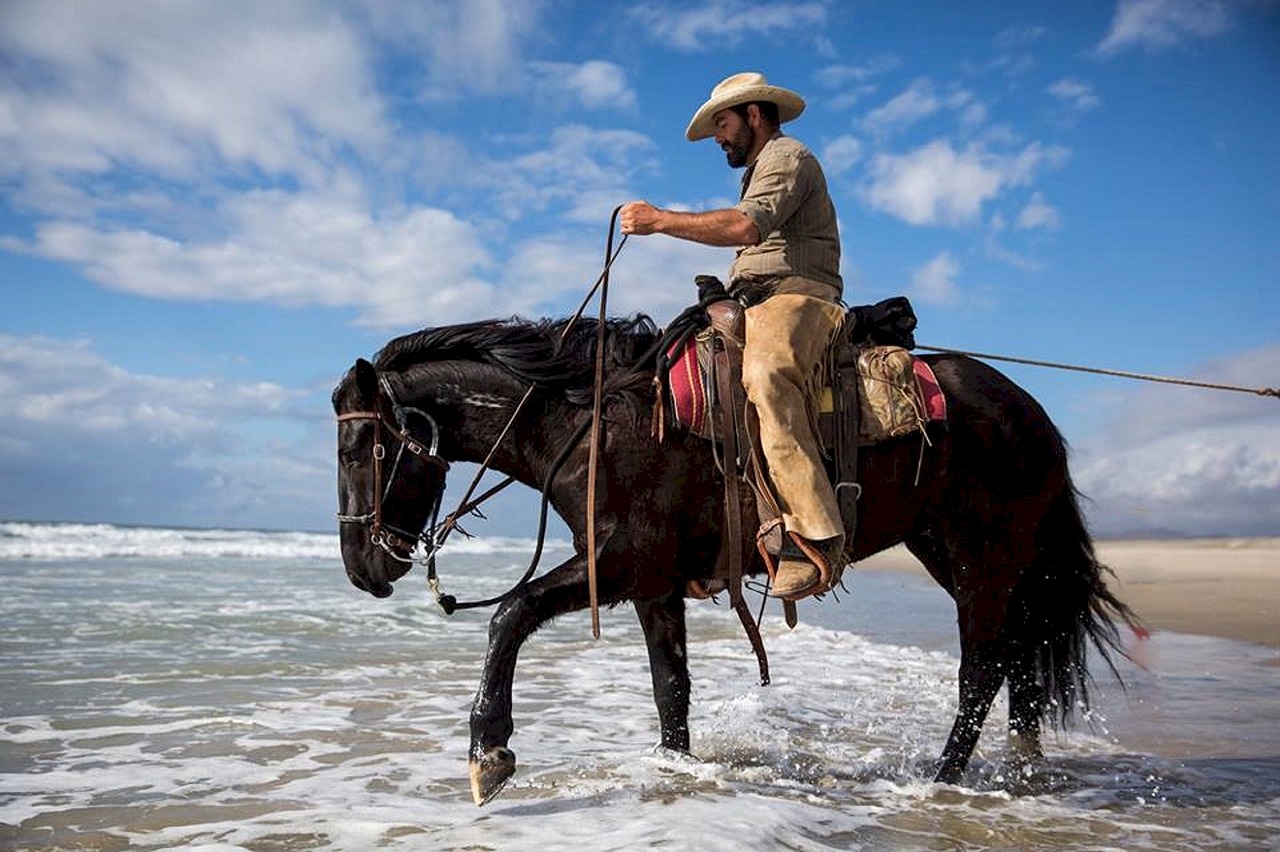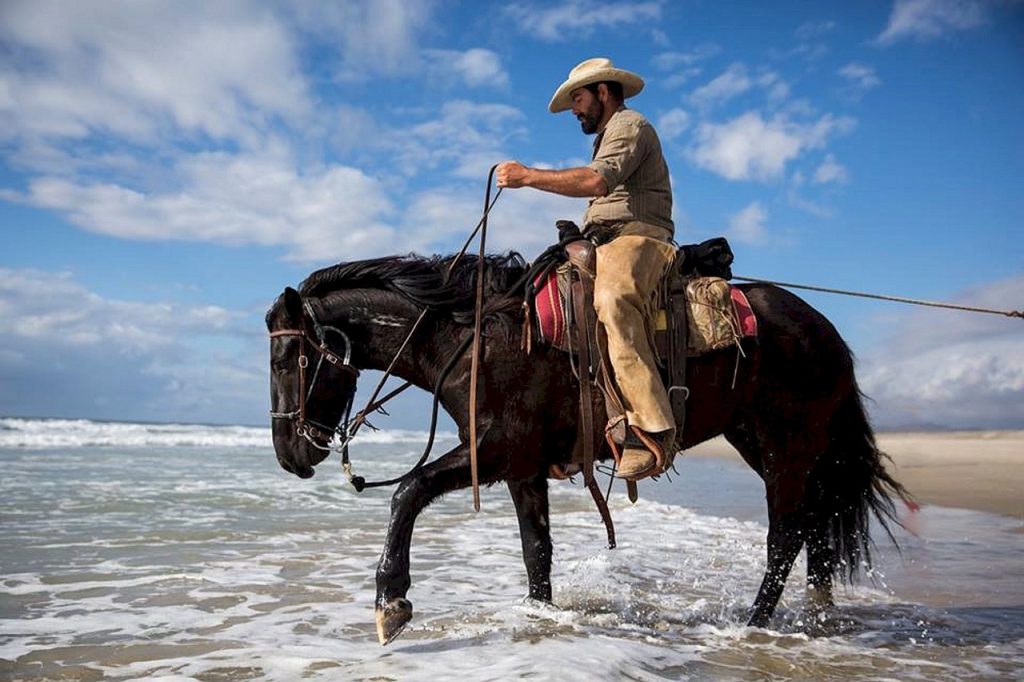 3. Horseback Riding Lessons and Tours
I am always on the lookout for interesting things to do in the destinations I explore. Horseback riding always comes up on all the lists. Whether it's on the beach, through the woods, on a mountain trail, it's always entertaining. Of course, not all guests can ride a horse. Those who can't have an opportunity to learn, those who can would join a horseback tour of the nearby sights, and everybody wins.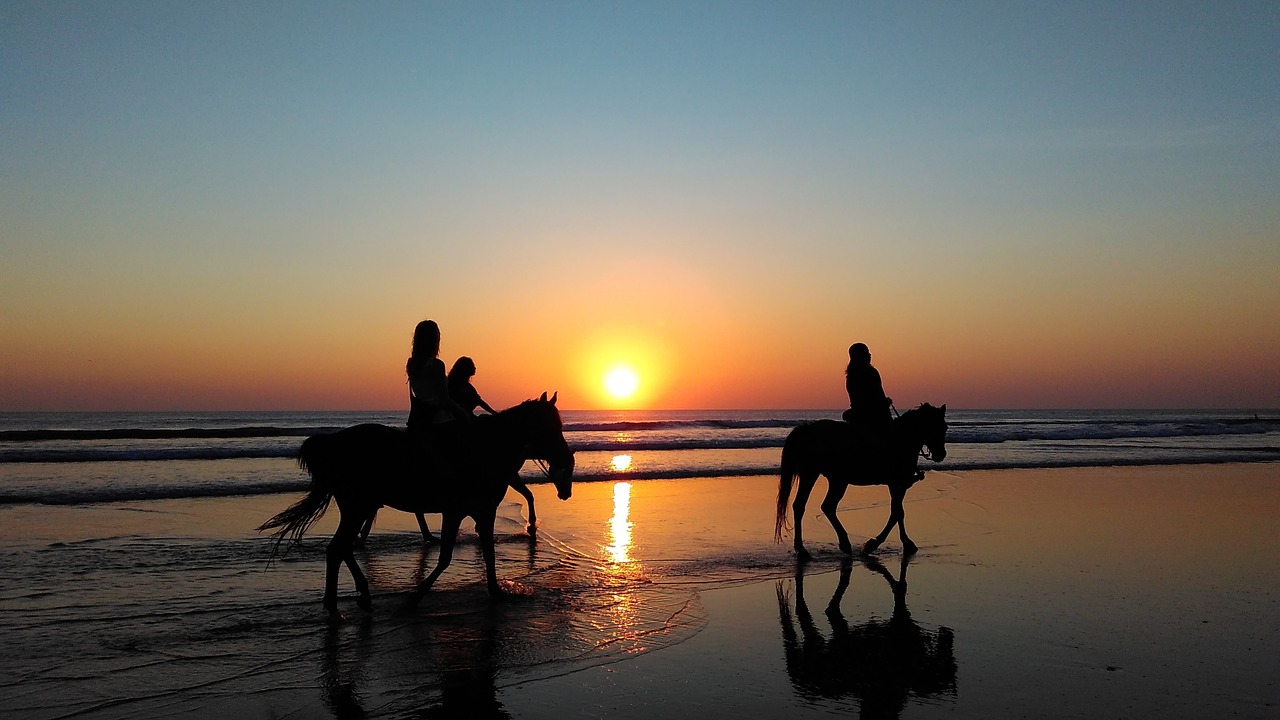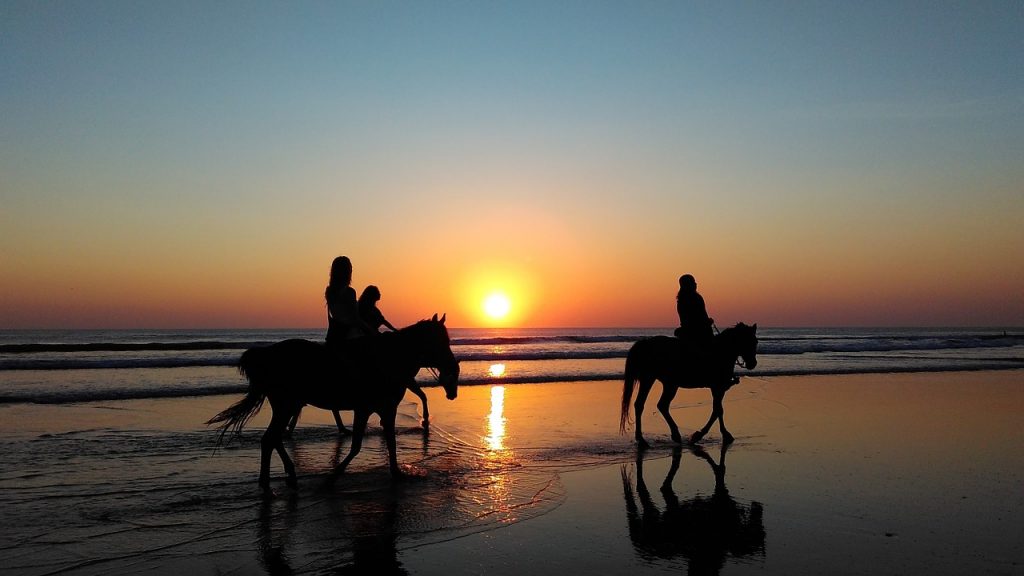 4. Romantic Rides
Whether it is an after-dinner ride under the moonlit sky, an opportunity to see the sunset from a carriage, or a bride making a classic appearance on her wedding day, horse-drawn carriage rides can be the definition of a romantic activity. Couples visiting your venue would want to indulge in one or two of those.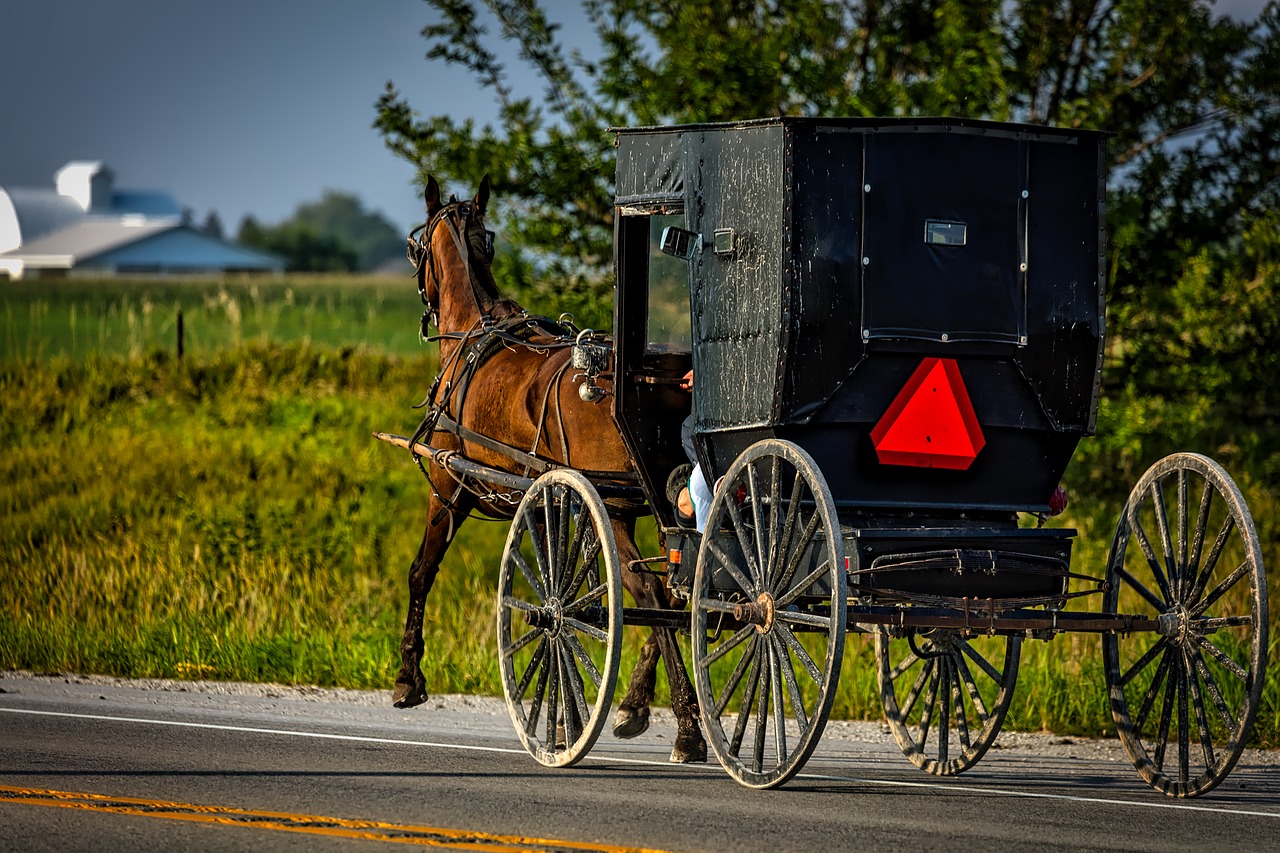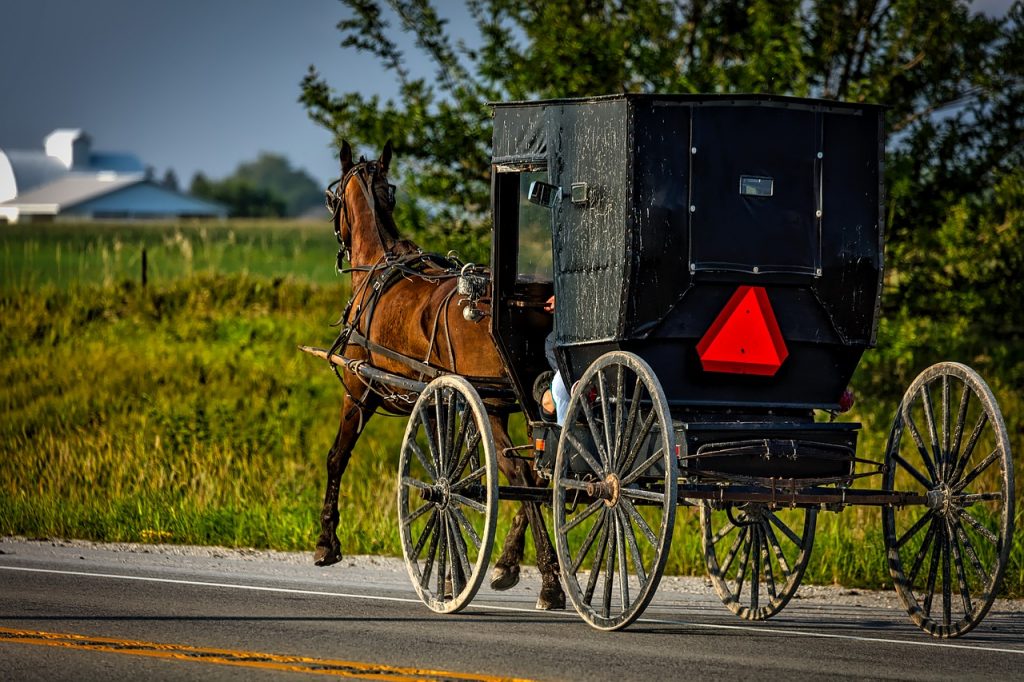 5. Winter Wonderland Delights
Ever since the first time I heard "Jingle Bells," I wanted a horse sleigh ride! Nothing spells out winter wonderland than a dashing ride through snow covered lands, wrapped up in a warm blanket. Possibly with a thermos of hot chocolate to keep me even warmer. And I am not alone in this. As cold winters limit the time your guests can stay outside, why not give them a great way to explore the sights and enjoy something so thrilling and heartwarming at the same time?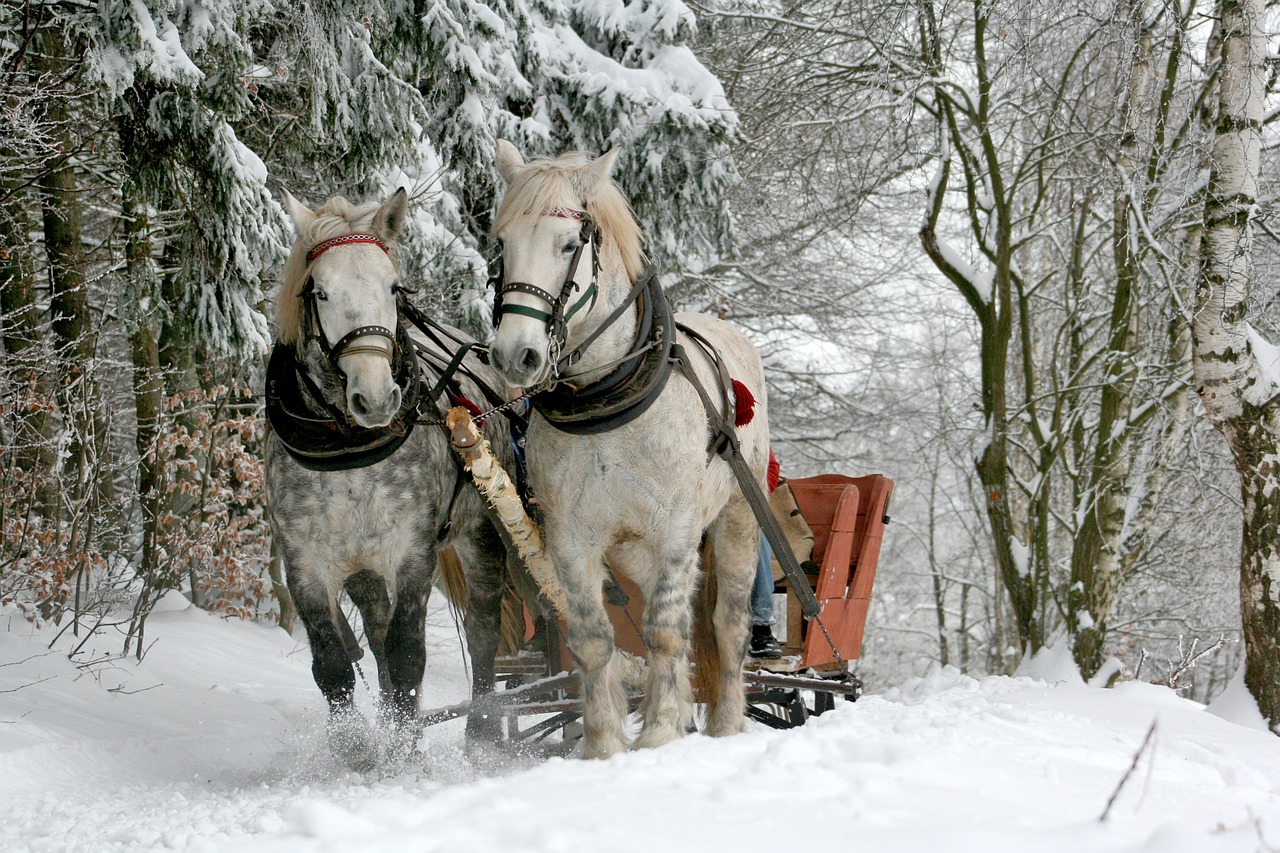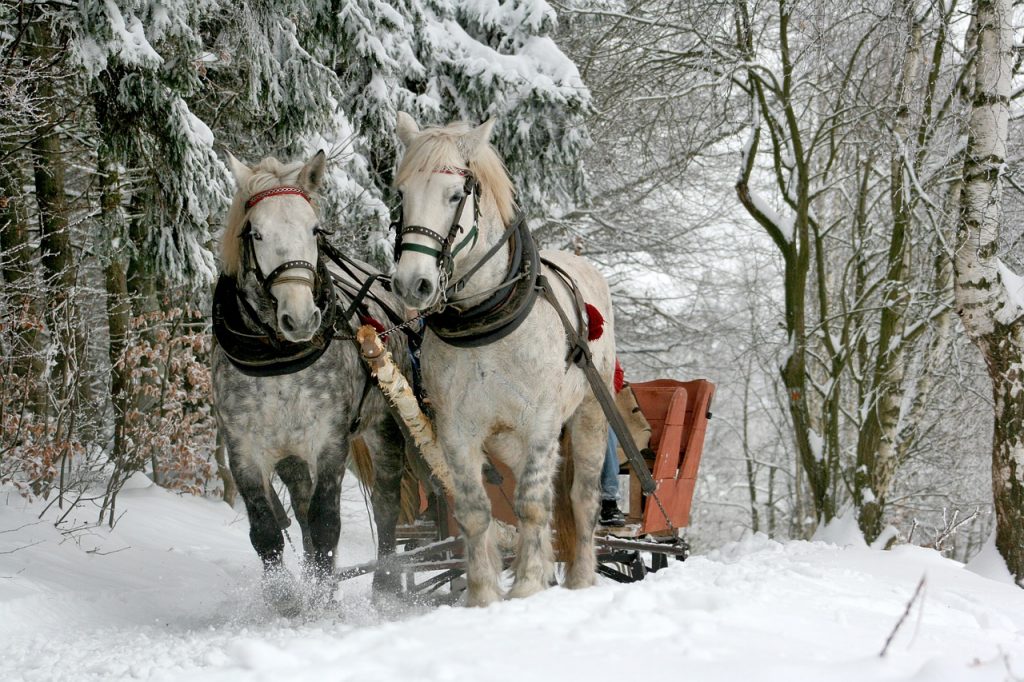 Things to Consider Before Adding Horses to Your Team
While they are beautiful and fun, horses involve a lot of care and planning. You have to consider what breed of horses to get, as those you use to ride are not the same as those who can draw a carriage. How you plan activities is also important, as your horses need to be well-cared for and happy, not overworked to fit guests' whims.
How the stable is built, the type of feed you choose, the professionals you hire are all extremely important. After a visit to https://horsetrailerpost.com/, you'll realized that even the type of trailer you choose is of utmost importance. It's a big investment, so having the right one is important. As far as most popular recommendations go, the best choice would be a gooseneck horse trailer as it is spacious enough, it's easy to handle for the rider, and not hard on the horse to go in and out.
If you are a hotelier who is offering this type of services, we'd like to hear from you. Or if you're considering it, I'd like to know what great events for guests you have in mind. If you are a traveller that happens to love horses as much as I do, I'd also like to hear from you. What were your experiences? And would you like to go horse riding or carriage riding again?
Liked the post? Why not pin it?