Malta has become a popular tourist destination for its beauty, culture and history. There is always something happening on the Island nation and there is a constant array of things to do in Malta. They have festivals, restaurants to explore, beaches to relax on and a magnificent sea to explore. In this article we look at 5 amazing things to do while in Malta, we could give you 100 but here are just a few. Here are the top 5 Things To Do And See In Malta: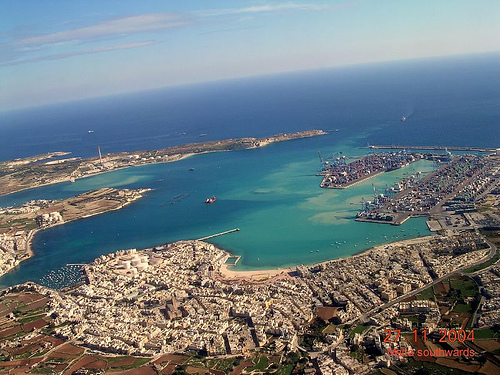 1. Do a wine tour
Maltese wine and its culture is becoming more popular and the favourable weather conditions are making it an optimum destination to grow wine. There are numerous wineries in Malta, the two largest being Delicata and Marsovin. If you are looking for something more unusual to do and see while in Malta this holiday, visit one of these wineries. They have wine tasting tours and lovely restaurants to dine at. They also host numerous of wine festivals across Malta so keep your eyes open.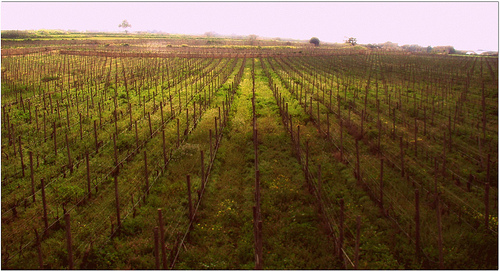 2. Take a fishing trip
Malta has the most stunning of seas that offers a diverse sea life with tranquil, clear waters. In unique things to do and see while holidaying in Malta, why not organise a fishing trip. One may charter a boat for one day or have more of an adventure by staying overnight on one of the boats out at sea. There is a selection of companies that do chartered fishing trips, so shop around for a competitive quote and enjoy catching fish such as tuna, Swordfish and Barracuda.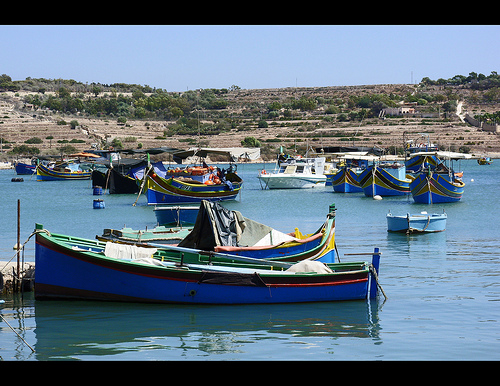 3. Golf, golf, golf
Golf is an enjoyable pastime for many people and what better time to work on that swing then when on holiday. Malta offers many equipped and beautiful courses that range from beginner to advance. Enjoy a great game of golf in the most beautiful of settings alongside the sea and mountains.
[adsense]
4. Scuba Diving
In amazing and fun things to do in Malta, scuba diving is right up there. The waters are warm, have exceptional visibility and the calm sea conditions make it perfect for beginners. There are numerous shipwrecks to explore and also purposely sunken ones in strategic places for convenience.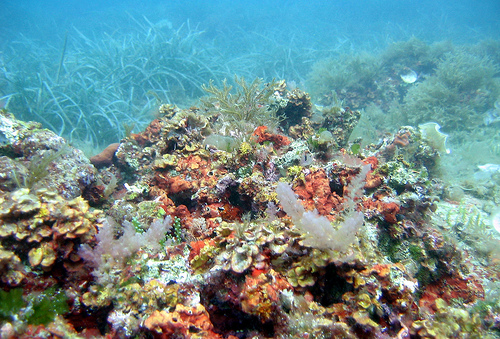 5. The Farsons beer festival
This is one of the more unusual things to do and see while in Malta but is enjoyable none the less. Try all of the brands of beers Malta has to offer while enjoying traditional Maltese cuisine and music. The Farsons beer festival, among the great things to do in Malta in July.
About the author
Jemma Scott is a freelance travel writer and has written about things to do in Malta while on her numerous Malta holidays.