Welcome to the Western Cape. This is a province steeped in South African history and culture, where age-old towns tell tales of turbulent, bygone eras. The Western Cape is known for its stunning natural beauty and cultural richness – and is as diverse and dynamic as its landscapes. In recent decades, this province of South Africa has undergone significant changes and growth. Following the end of apartheid in the early 1990s, Cape Town, the provincial capital, has transformed into a vibrant and cosmopolitan city, hosting major international events and developing a thriving tech and creative industry. The region's wine industry also experienced a renaissance, with its vintages achieving global acclaim. Today, Western Cape is known not only for being the center of much of South Africa's history but also for its progressive approach, sustainability initiatives, and its status as a hub for innovation and entrepreneurship.
In this guide, we'll take you on a journey from planning your trip through some of the oldest towns in the region and highlight the must-see attractions and activities in each.
Planning Your Trip
When planning your visit to these historical towns, consider booking flights to South Africa well in advance to secure the best deals and availability, especially during peak travel seasons. Cape Town International Airport serves as the major gateway, well-connected to most international destinations. You can find a range of airlines offering direct routes, including both full-service and budget carriers.
Consider exploring flight options to Johannesburg and then connecting to Cape Town or other Western Cape destinations, as this might offer more choices and competitive fares. Once in Cape Town, you could have as much of an adventure  as anywhere, but you can also embark on day trips to the following charming destinations, each offering a unique slice of South Africa's history and culture. Enjoy your journey through time in the Western Cape!
Stellenbosch
Distance from Cape Town: Approximately 50 Minutes by Car
Nestled in the heart of the Cape Winelands, Stellenbosch exudes a sense of old charm and boasts some of the country's most historic and picturesque streets. We recommend Dorp Street, lined with Cape Dutch, Georgian, and Victorian architecture. Don't miss the Village Museum and the Stellenbosch Museum for a deep dive into the town's history. Of course, wine lovers can't pass up the opportunity to visit renowned wine estates and savor exquisite vintages.
Simon's Town
Distance from Cape Town: Approximately 1 Hour by Car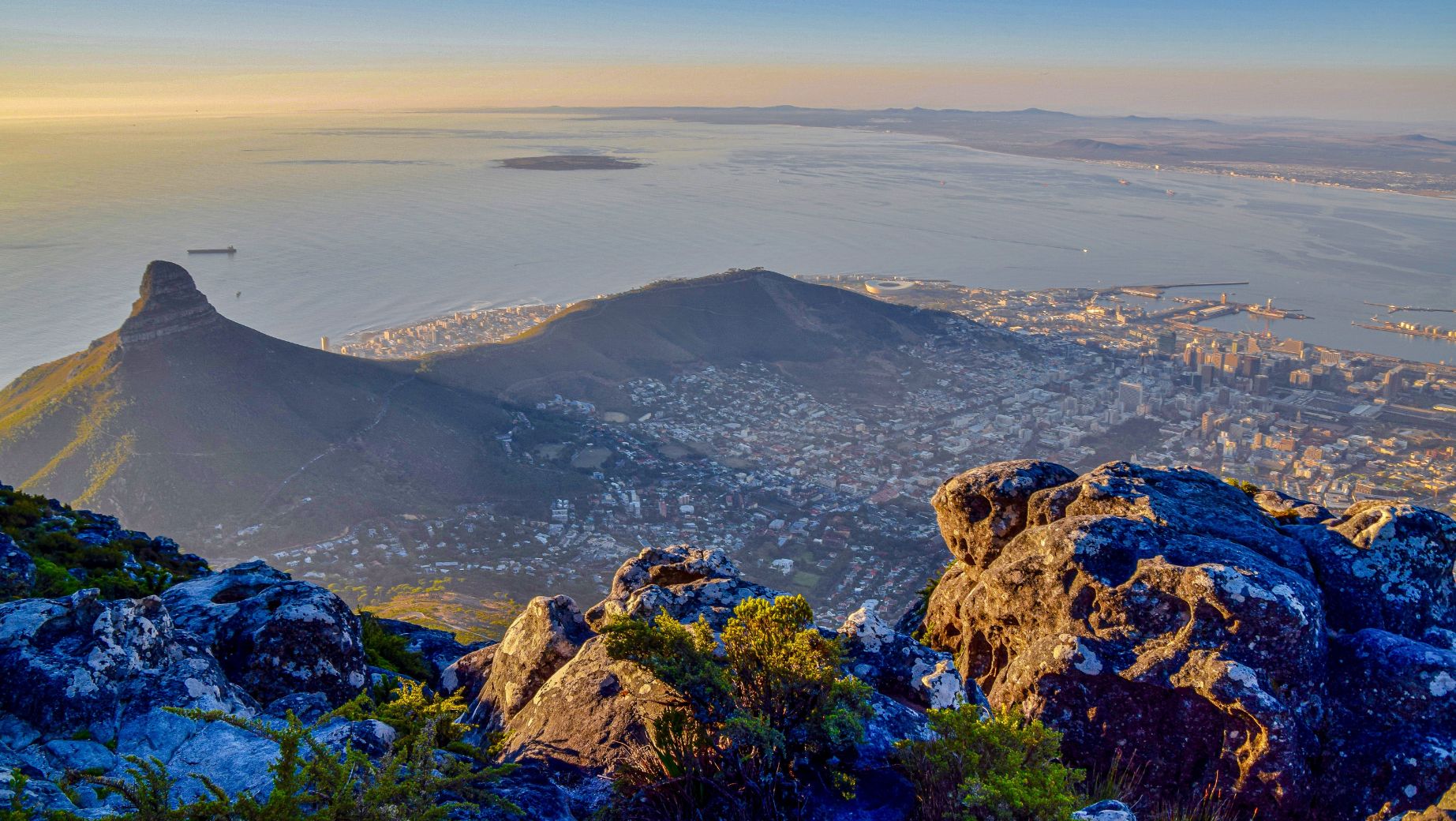 Simon's Town has a historic naval presence, offering a fascinating but often overlooked journey into South Africa's maritime history. Visit the South African Naval Museum and stroll along the vibrant waterfront. For wildlife enthusiasts, Boulders Beach is home to a colony of African penguins. A visit to nearby Cape Point and the Cape of Good Hope is a must, where the Atlantic and Indian Oceans meet. Think Instagrammable views from every angle around these towns.
Swellendam
Distance from Cape Town: Approximately 2.5 Hours by Car
As one of South Africa's oldest towns, Swellendam is an amazing example of the well-preserved Cape Dutch architecture and sense of closeness that South Africa has to its own past. Explore the Drostdy Museum and the Old Gaol, both offering insight into the town's chequered and rich history. Nature enthusiasts can embark on hikes in Marloth Nature Reserve or visit the Bontebok National Park, home to wildlife native to South Africa, including – potentially – the big five (Lions, Buffalo, Elephants, Rhinos, and Leopards). Africa  is famous for safari, and South Africa is no different from the rest of the continent in being home to some incredible wildlife.
Tulbagh
Distance from Cape Town: Approximately 1.5 Hours by Car
Nestled in a picturesque valley, Tulbagh showcases a beautiful ensemble of Cape Dutch buildings. Take a leisurely stroll down Church Street, famous for its 32 close-knit preserved buildings. The Oude Kerk Volksmuseum and the Tulbagh Wine & Tourism Center are worth a visit. Don't forget to sample the region's award-winning wines while you're there.
Worcester
Distance from Cape Town: Approximately 1.5 Hours by Car
Worcester, known for its striking Dutch Reformed Church, offers another intriguing glimpse into the Western Cape's heritage. Explore the Kleinplasie Living Open-Air Museum, where you can experience a recreated 18th-century rural village. For outdoor enthusiasts, the Worcester Wine & Olive Route and Karoo Desert National Botanical Garden provide delightful experiences.
Caledon
Distance from Cape Town: Approximately 1.5 Hours by Car
Calling all nature lovers! Famous for its natural hot springs, Caledon is a relaxing retreat steeped in history. Unwind at the Caledon Spa and Casino, known for its therapeutic mineral-rich baths.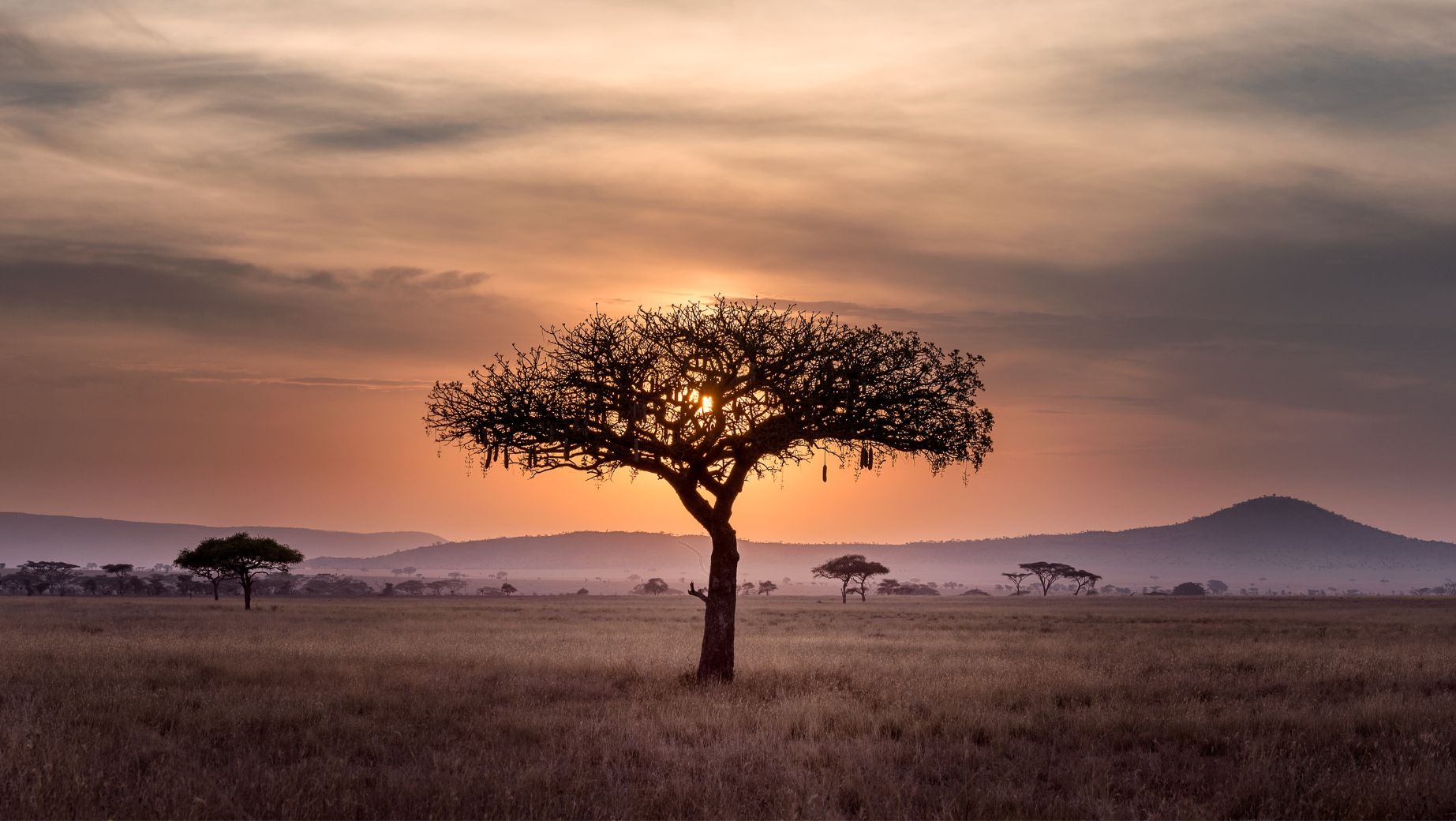 The Caledon Wildflower Garden and the Caledon Museum offer insights into the town's cultural and botanical heritage.
Paarl
Distance from Cape Town: Approximately 45 Minutes by Car
Paarl is truly one of the Cape Winelands' gems, boasting the familiar grand Cape Dutch architecture that so much of the Cape's older towns are known for. Visit the Afrikaans Language Monument for panoramic views of the settlement, and be sure to ask your guide about the town's linguistic history. To leave the beaten path, Paarl Mountain Nature Reserve offers hiking trails with breathtaking vistas, and wine estates are dotted all over, available for tastings.
Beaufort West
Distance from Cape Town: Approximately 6 Hours by Car
For those with a sense of adventure, Beaufort West is a gateway to the Great Karoo. It's the oldest town in the Central Karoo region, rich in fossils, and a site of significant geological interest. To experience this for yourself, we recommend the Karoo National Park, where you can spot unique wildlife and stargaze under pristine skies that the city lights can't reach.
The Western Cape of South Africa attracts thousands of travelers a year with a captivating blend of rich history, natural beauty, and a vibrant culture. From the historic streets of Stellenbosch and its renowned wineries to the coastal charm of Simon's Town, the region reflects South Africa's untamed natural landscape with a diverse range of townships and cities that formed over centuries.
Visitors are often drawn to its well-preserved historical towns, where centuries-old architecture exists in harmony with modern life. The Western Cape is something of a gateway to understanding South Africa's varied past, a culmination of European influence and Africa's uniquely proud culture. Whether you seek a cultural journey, outdoor adventures, or simply wish to savor some very good wines, the Western Cape won't disappoint.