The last few ski seasons haven't been so great for many of Europe's leading resorts. Along with the harsher economic times we live in, with many feeling a ski holiday is a luxury they can't afford, the snow has become unpredictable too.
So many slopes that have usually been carpeted by the middle of November have been un-skiable until relatively late into the season. And earlier and warmer springs have seen what little snow there is melting away in February.
Fortunately, this has not been a problem, to date at least, for the 28 or so resorts in Colorado.
Not that this is the only reason for people to come and explore the so-called "Colorful Colorado." Situated in the heart of the US, there is everything from stunning countryside to hike across to the many delights of its mile-high capital, Denver.
Four Reasons Colorado Is the Skier's Favorite
There are four key factors that make this the state that accounts for such a high proportion of the 67 million skiers who headed for the US in the winter of 2022-23.
The first of these is the length of the season. In some years, the earliest resorts can start to operate from the middle of October, with the Loveland Ski Area and Arapahoe Basin seeing it as a matter of pride to be the first to welcome visitors each year.
These same resorts can also be among the last to shut down for the season. This is usually in May, but in a few exceptional years, it hasn't come around until late June or early July.
This has a great deal to do with the altitude of many of the resorts. Ranging from around 7,000 feet above sea level to over 10,000 feet, this also means the soft, powdery snow is always a feature. And, because these high resorts cover such large areas, congestion is never a problem which is not something you could say for most European resorts where fears for skier safety are rising,
Next up, it's the question of choice. There are so many different resorts, each with its particular strengths and appeal, that it's possible to find the perfect one for everyone. These range from mega-resorts like Vail, with its 275 different trails spread over 5,317 acres to smaller and more family-friendly ones like Granby Ranch and Wolf Creek.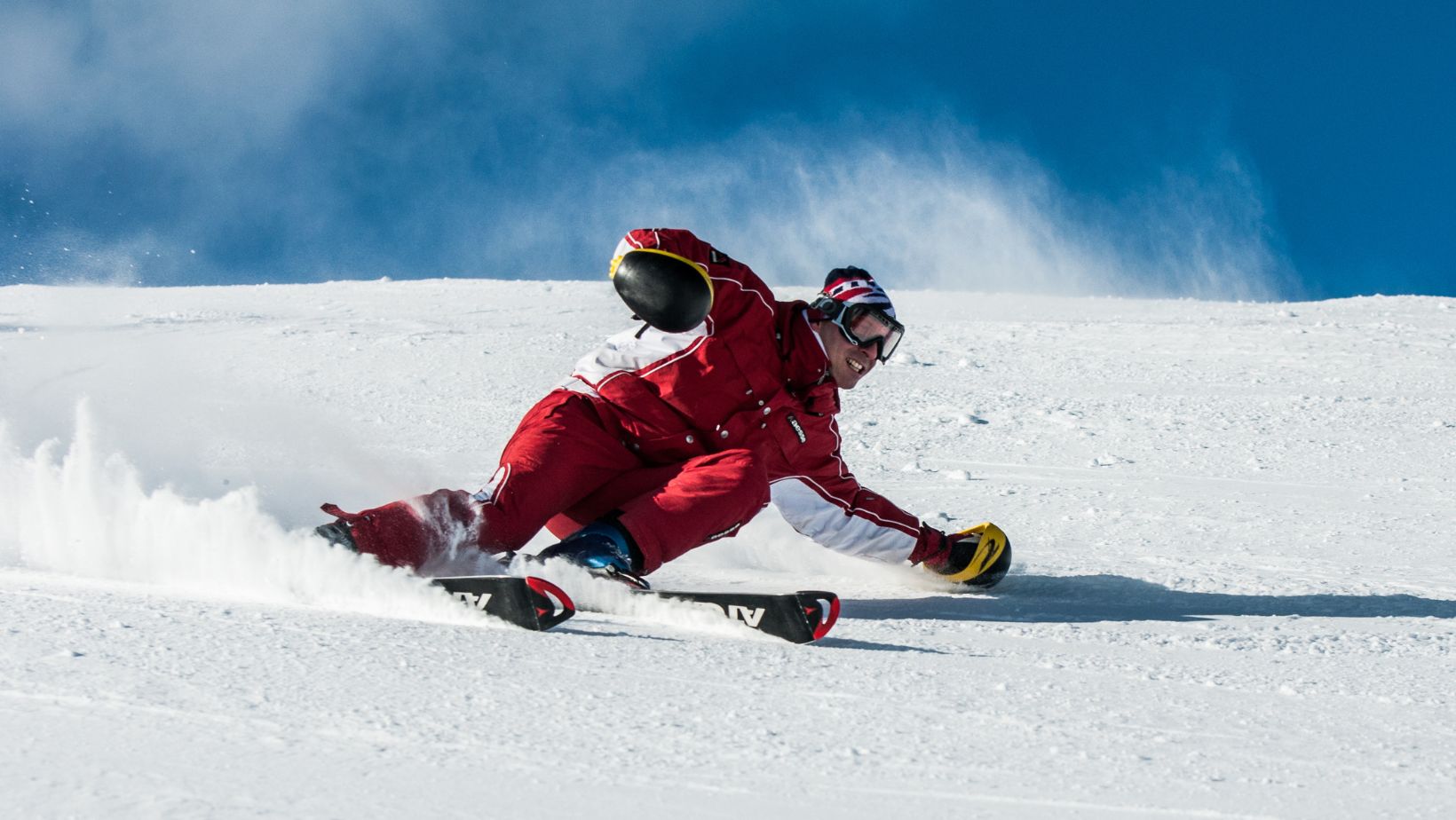 This is also reflected in the range of budgets catered for by Colorado ski resorts. For a true five-star experience, there are places like The Osprey at Beaver Creek. For those on a more limited budget then, Ski Cooper is a good choice at a fraction of the price of neighboring Breckenridge and Beaver Creek.
Finally, there are all the delights of Colorado State itself. The scenery is spectacular, the people are very friendly, and there's so much to do, even for the non-skiers at the party.
For example, there are toboggan trails, skating rinks, and snowshoe trails to enjoy. Colorado's recently passed law also means that skiers that are sports bettors can bet online. So they don't have to miss out on backing their favorite teams or players even when they're on holiday.
It all adds up to a compelling argument to put Colorado right at the top of the list for ski holidays – but which resort to choose?
Leading Resorts
Aspen is probably the name that first comes to mind when you're thinking about where to go. After all, it's famous for attracting celebrities galore each season, and this gives it an immediate feeling of glamor and exclusivity. In fact, it consists of no less than four different adjoining resorts, but it's probably not the place for novices to develop their skills.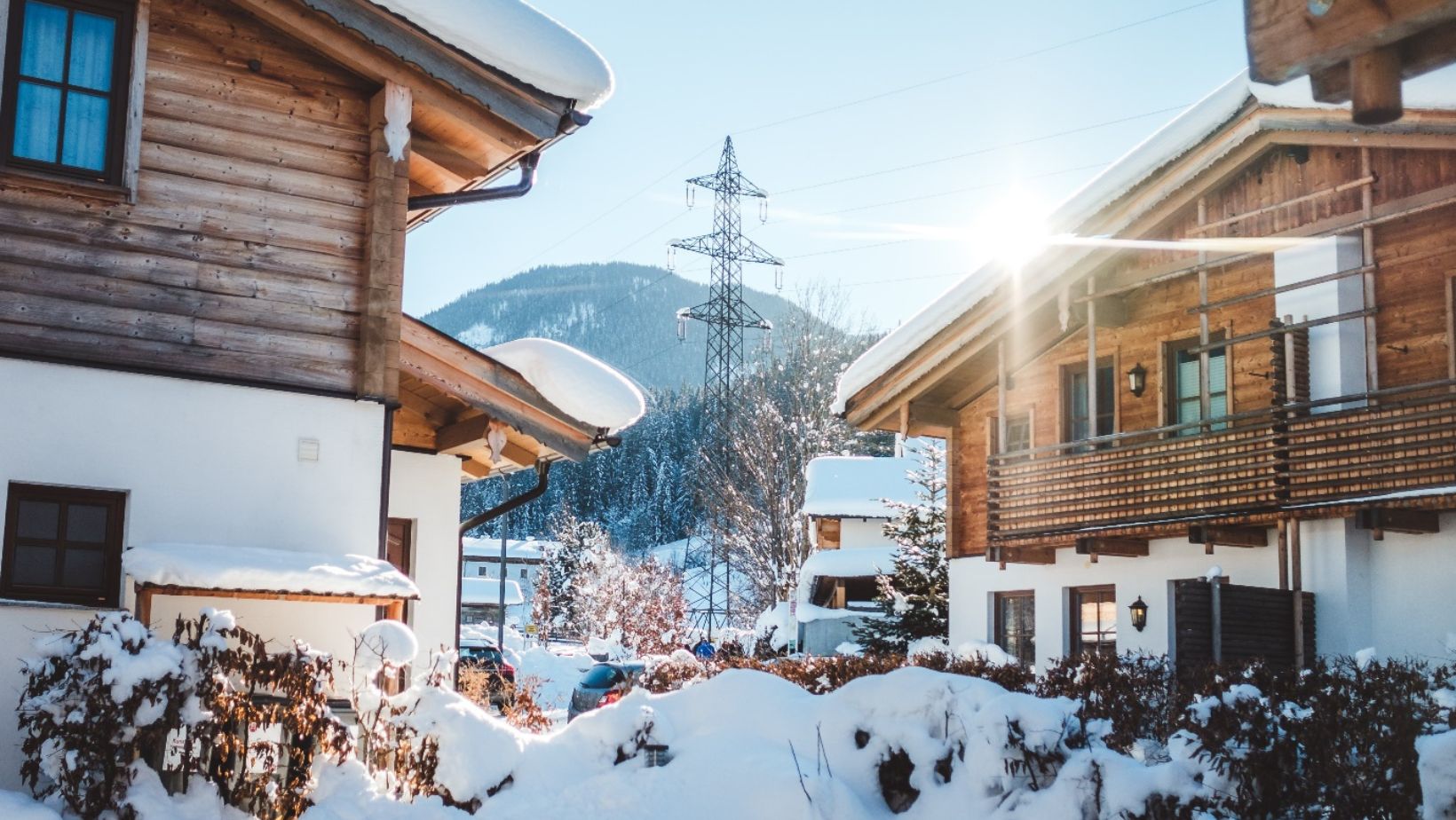 The nearby Buttermilk is, as its name suggests, a far gentler environment for newcomers to the sport to find their feet. It also has a terrain park where the nursery slopes are just challenging enough to allow newbies to make steady progress. Standing at around 7,000 feet above sea level, it's one of the later resorts to open each year, generally on around December 15 – so it's also the perfect place for that Christmas ski break you've been promising the family.
Telluride is an old gold and silver-mining town at the heart of a relatively small and remote resort. So, you can expect the slopes to be free from crowds and the town itself has many old buildings to admire. Another big plus is that 90% of the accommodation gives direct access to the slopes, which have plenty to offer beginner, intermediate, and expert skiers alike.
So now could be the time to start planning your winter sports holiday. And there will be no better place to enjoy it than in the legendary Rocky Mountains.