Photographers can access a greater gear selection by renting camera equipment rather than paying a high upfront cost. Both renting and buying cameras come with hidden fees.
Whether you need the equipment temporarily or want to test out a variety of options before making a purchase, renting is a fantastic alternative. But, investing in the equipment may be more cost-effective if you intend to use it regularly or for extended tasks.
Owning your own camera gear might be a better investment for everyday usage since it gives you more freedom and the chance to practice and develop your photography abilities.
In the end, whether to rent or purchase should depend on the demands and use habits of the person.
Camera Rental Services – Pros
Given below are the pros of using camera rental services:
1. Cost Effective
Photographers may test a lens's performance and assess whether it fulfills their needs by renting it. They may try out many lenses and choose the one that best meets their needs by having access to a selection without committing to buying them.
For people requiring a lens for a short time or specific purpose, renting one might be advantageous. It enables photographers to try out many lenses and pick the one that best suits their needs without making a purchase. Photographers may also get the most recent technology without paying a lot of money for renting equipment.
2. Try Before Purchasing
In order to make sure you are employing the most effective and efficient equipment for your purposes, it is crucial to remain current with the most recent technological developments. To make sure it suits your unique needs, it's crucial to properly assess and investigate new equipment before making a purchase.
When thinking about investing in new equipment, it's crucial to prioritize your demands and your spending power.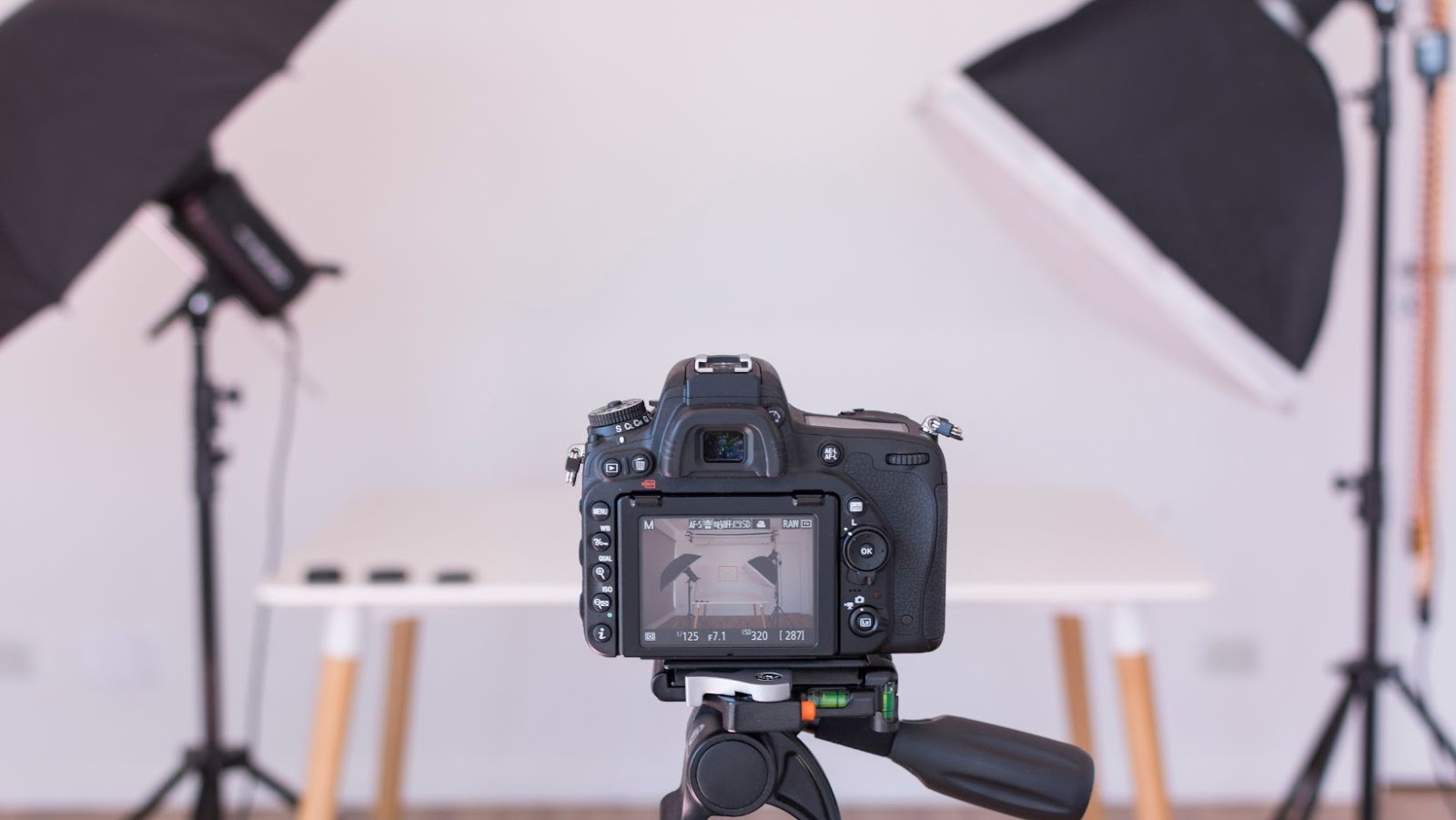 You may always test out the newest equipment by renting it out without spending a lot of money. Renting is a fantastic method for getting acquainted with the newest cameras and equipment. You may utilize the equipment for a project or occasion without worrying about storage or maintenance fees.
Also, it allows you to swap between various pieces of equipment per your requirements and tastes. For people who require the gear occasionally and enthusiasts who want to try out several pieces of kit without committing to a purchase, renting can be a fantastic choice.
3. When You Have Varied Requirements
The distinctions between filming a music video at night and a wedding the next morning are the most crucial information in this essay. While shooting a music video, you might need strobe lights, smoke machines, and wide-angle lenses to achieve a certain ambiance.
In contrast, when shooting a wedding, you'll want to utilize softer lighting, more relaxed stances, and a telephoto lens to capture distant yet personal moments. Low-light cameras and quick lenses may be required for the night shot, whereas natural light and more conventional lenses may be required for the morning session.
To get the finest footage possible, it's crucial to have your equipment ready and adaptable. Short-term rentals like Expressway Cinema Rentals are a fantastic alternative for photographers who require specialized equipment for a single occasion. They enable you to have the necessary equipment without spending a fortune on items you might not need again.
4. You Want to Try Something New
Purchasing top-notch tools can enable you to realize your creative vision and give life to your thoughts. A successful masterpiece may be created with the help of the proper tools and machinery. Ensure you have enough materials to avoid coming up with something genuinely remarkable.
Although it has a cost, having access to many tools enables artists to experiment with new methods and aesthetics. Short-term rentals are more expensive than long-term ones, so budgeting and preparing are crucial. Educating whether the equipment is worth buying may be facilitated by renting equipment. Renting equipment can be a wonderful way to test out new gear before committing long-term.
Camera Rental Services – Cons
Given below are the cons of using a camera rental service:
1. Your Time With The Equipment is Limited
Learning how to operate a new camera body might be challenging, but once you do, you can unleash its full potential and advance your photographic abilities. It will take some time for people used to Canon to get used to Sony's more challenging menu structure.
To get the perfect image, professional photographers need to be able to manage their camera settings fast and effectively. For example, Sony cameras include high-resolution sensors and a superior focusing mechanism that other manufacturers may not find. Learning to handle a Sony camera can open up additional artistic options and improve image quality.
2. Your Rented Camera or Parts Could be Broken
Getting equipment from a dependable vendor or dealer that can offer a thorough maintenance history is crucial. A competent mechanic's inspection of the equipment before the purchase can provide you peace of mind and save you from needing expensive repairs.
Before making a purchase, it is also wise to pay for a professional examination to ensure the equipment is in good shape. Also, renting camera gear a few days before the big event is crucial so you can try it all out.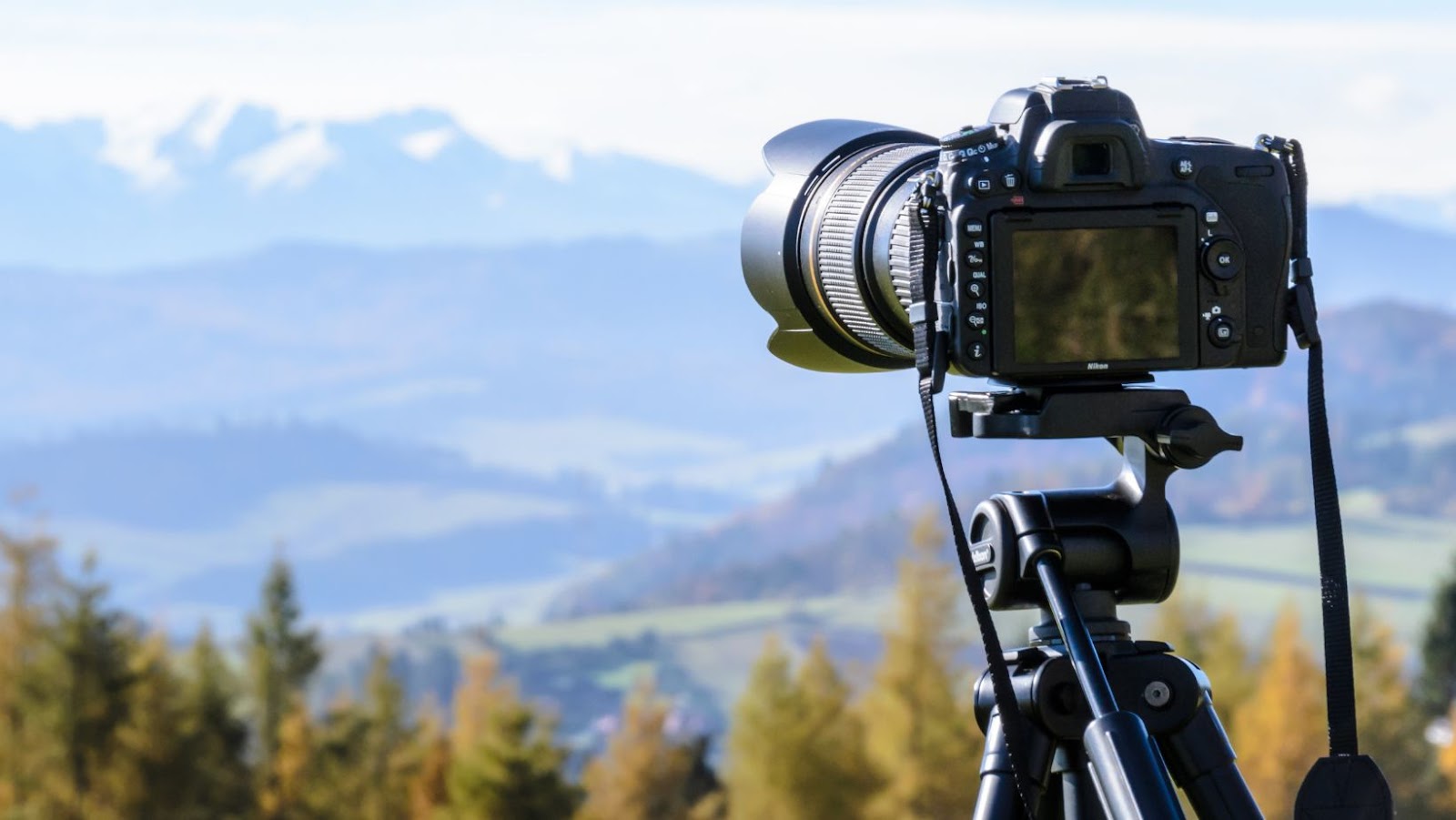 Hiring equipment in advance ensures the success of your photography or videography project and the quality of the film you end up with. It also allows you the chance to become familiar with its settings and capabilities and make any required modifications or replacements if anything isn't operating as it should. By doing this, you may reduce the possibility of technical issues and concentrate on achieving your goal.
Wrapping it up
Renting photography gear has benefits and drawbacks. The benefits include getting access to top-notch equipment without making a commitment to buy, while the drawbacks include extra expenses and the requirement to return the equipment on time.
You may pick your equipment, test it, adjust it, and determine what matches your photography style by subscribing to your gear. Also, it offers the chance to keep current with equipment and technological updates.
To be sure you're making the best decision, it's crucial to check out as much equipment as you can. By subscribing to your gear, you may save money and make wiser judgments about future gear purchases.