Las Vegas is one of the top travel designations in the USA. Famous for bachelor and hen parties, weddings, entertainment, and, of course, casinos. What is it that makes it so very fabulous, though? While there are other resort locations to choose from, Vegas does it better. Here is a look at some parts of the Sin City mix, which earn it its 'anything goes' reputation that brings in over 40 million visitors annually.
Nightlife
The city is home to so many clubs, bars, restaurants, and other entertainment venues that there is no end to the entertainment possibilities. As there are no restrictions on opening hours – this means that alcohol can be served 24/7 if a venue wants to do so. While many venues take a break, most are open until the small hours. So no matter what time you want to dance, eat, or party, there is always somewhere open in Vegas.
Live Acts
Vegas attracts enormous names in the entertainment world and always has. The likes of Frank Sinatra and his Rat Pack found their feet and rekindled their fame here. As well as attracting touring artists, Vegas has a very special relationship with musicians. The biggest names in the business get a residency. Rather than taking their show to the fans, the fans come to them. Recently Vegas has hosted stars like Adele, Billie Eilish, and Usher. It is not just pop music, though – visitors can find comedy, musicals, jazz, classical, and ballet performances.
Gambling
The city is most famous for its casinos – after all, this is how it established itself. These venues remain some of the most famous and prestigious in the world. The Strip boasts some thirty-one casinos, and another twenty are within the city's limits. However, there are other places where visitors can enjoy a flutter.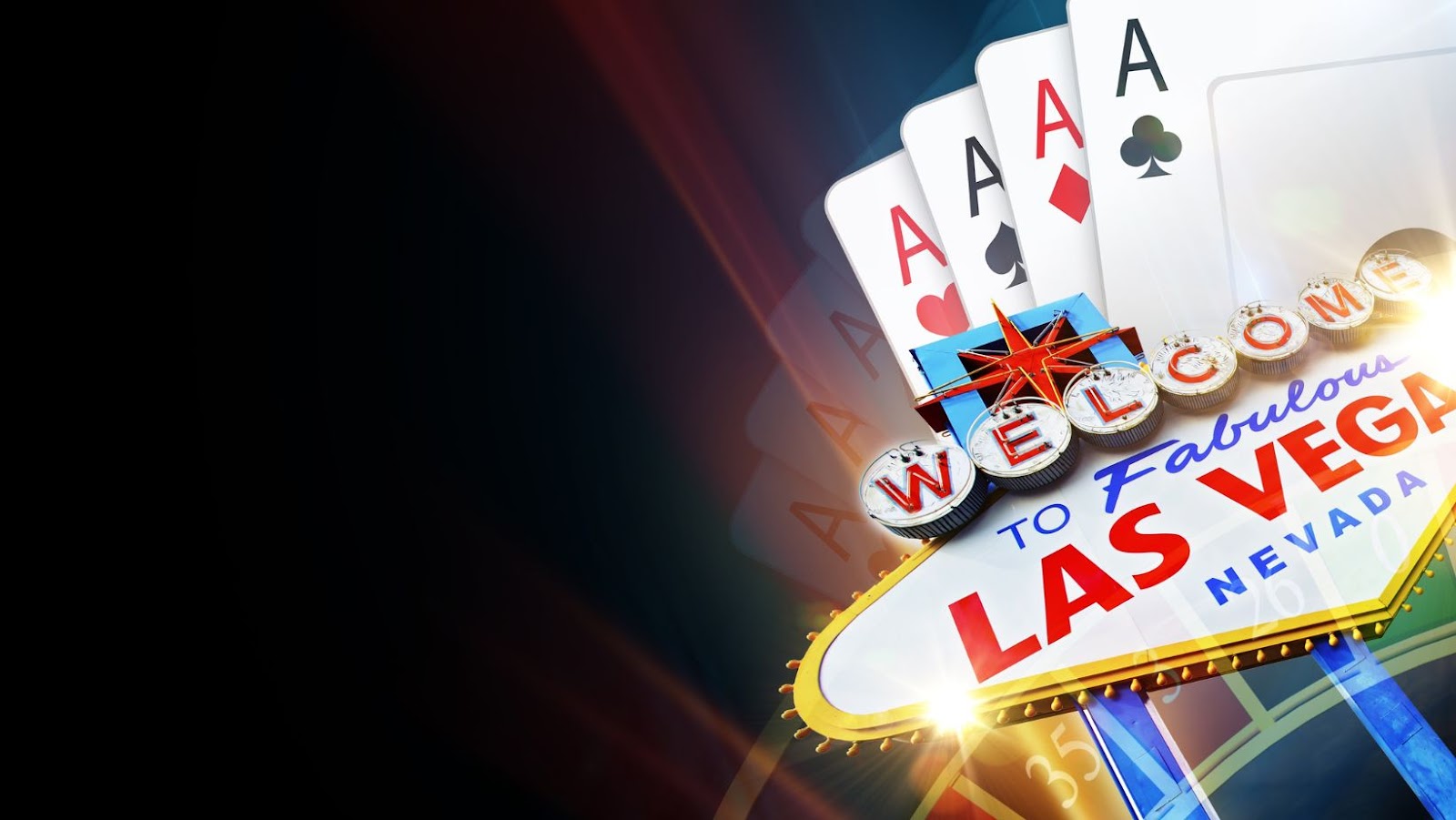 For example, the Las Vegas airport slot machines allow visitors to join in the fun from the moment they land until the time comes to leave the city behind. While these machines have a reputation for not having as good payout percentages as those in town, big wins have been scooped at the terminals, including a $300 thousand jackpot in March this year.
Sports
Vegas hosts elite-level boxing and mixed martial arts events. In addition, it is home to the Ultimate Fighting Championship, and many UFC events take place in the city. The MGM Grand Garden Arena and the T-Mobile Arena are the top sports venue. So poker fans can grab a slice of the MMA action between hands if they choose. Alternatively, those who have come primarily for the boxing can enjoy a packed nightlife after the bout ends.
In addition, Vegas is home to NFL's Raiders and NHL's Golden Knights. They are the only 'home' teams for national football and hockey fans for hundreds of miles. Fans travel in their thousands from Nevada, California, Utah, Arizona, and Idaho, to see their team play in the city.
Luxury Hotels
All these visitors need somewhere to stay. Las Vegas does not disappoint on the accommodation front and offers visitors every imaginable luxury. Some of the best ones provide spas, fitness centers, outdoor swimming pools, restaurants, and elegant suites.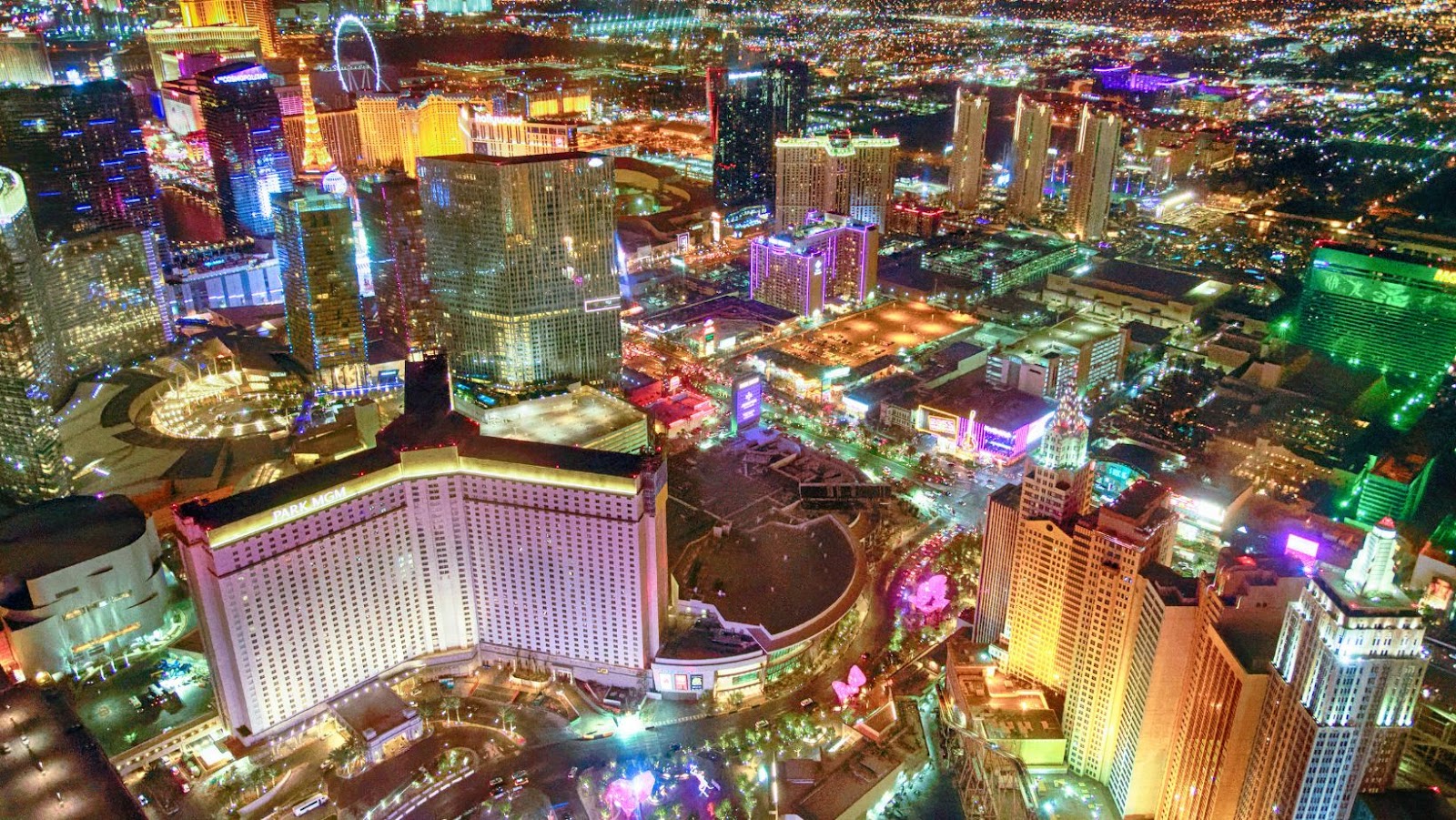 Many hotels are not just a place to rest your head but are mini-resorts in themselves with in-house casinos and nightclubs. Vegas can offer its visitors everything under one roof if that is what you want.
The World At Your Door
Visitors to Vegas can get the experience of a world tour without having to leave the USA. The attractions on offer include a replica of Paris's Eiffel Tower and a gondola trip on a recreated Venetian canal. The surrounding areas of Nevada have their natural attractions too. Red Rock Canyon Canyon conservation area is only 15 miles from the city. Visitors who don't fancy the trek out there can still see the rock formations. Their towering elevations can be seen from the Strip.