In some interesting news just in, the Austrian hotel analytics startup SnapShot GmbH has named Ex-Googler Dr. Stefan Tweraser its CEO. What makes the news so interesting, is it's the first time we've heard tell of a Google exec at this level bolstering a hospitality startup. SnapShot, for those unsaware, is the Berlin based startup that just received €25 million in investment from Chinese hotel IT giant, Shiji Networks.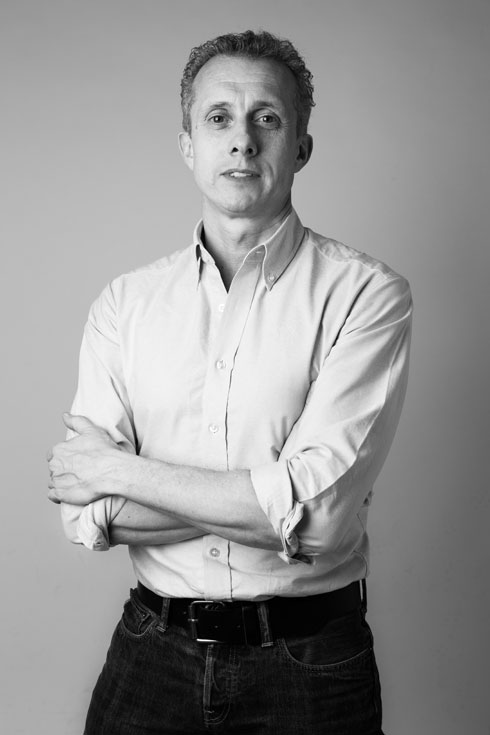 Dr. Tweraser, who was formerly the head of Google in Germany, Austria, and Switzerland, take the help of a company many experts predict will "go places" interjecting cutting edge tech into the dinosaur legacy systems hotels now use to collect, store and process data. Tweraser is all in the news today evangelizing SnapShot's potential for what he calls an industry "ripe for revolution." Whether or not SnapShot will be the "Napoleon" of this hotel uprising remains to be seen, but if hoteliers are telling the story, a revolution of some kind is sorely needed. The current level of competition being what it is, it's certain mobile, digital, analytics and more all have to power up the back end of hospitality businesses these days.  
The rub for hotels nowadays is pretty simple to describe, most are in a bitter struggle, swimming in an ever-expanding sea of Big Data. The problem is not a lack of bits of guest or property information, but refined ways of using it to bolster sales, occupancy, and to take advantage of travel trends etc. SnapShot's new CEO has already been quoted as saying; "Hotels have never had so much data, but they're failing to use it effectively and completely."
Big Data is big business, everybody knows that. However, the hospitality industry is currently going through what Web 2.0 and the digital craze was a decade ago. Adaptation to new ways of doing things is perilously slow in this arena of business. Innovators have to fight tooth and nail just to get hoteliers to listen to new ideas. The busy business of serving guests can be blamed, as can brick and mortar manager types I guess. The bottom line falls in line with what is apparently SnapShot's strategy here – to put big time tech sales know-how, together with big time hotels and marketing know-how, to solve the huge problem facing hotel owners.
SnapShot is scheduled to be available to all hotels later in the Spring according to the rumors. However, the company has announced limited access to the prototype for a limited number of hotels today. We will try and run our own test of the platform later on, time permitting, but for now the news of this new CEO engagement seems indicative enough, the hotel analytics space is heating up big time.