Have you ever wondered about the distance between Munich and Berlin? Well, I'm here to provide you with all the information you need. The distance between these two vibrant German cities is approximately 584 kilometers (363 miles) when traveling by road. This means that a road trip from Munich to Berlin would take around 6-7 hours, depending on traffic conditions and your preferred route.
If you prefer to travel by train, it's worth noting that Germany has an extensive and efficient rail network. The journey from Munich to Berlin by train typically takes around 4-5 hours, making it a convenient option for those who want to sit back, relax, and enjoy the scenic views along the way.
Whether you choose to drive or take the train, exploring the distance between Munich and Berlin allows you to soak up the charm of both cities. From Munich's rich history and architectural wonders like Nymphenburg Palace and Marienplatz to Berlin's vibrant cultural scene with iconic landmarks such as Brandenburg Gate and Checkpoint Charlie, there is no shortage of things to see and do in this captivating country.
Distance Between Munich and Berlin
The distance between Munich and Berlin is an intriguing topic that piques my curiosity. It's fascinating to explore the geographical separation between these two prominent cities in Germany. Let's dive right into it and uncover some interesting facts about this distance.
When you look at a map, you'll notice that Munich and Berlin are located quite far apart from each other. The straight-line distance between these cities is approximately 504 kilometers or 313 miles. However, it's essential to remember that this is just a theoretical measurement and doesn't account for the actual road or rail routes available.
Now, let's talk about travel options. If you plan on driving from Munich to Berlin or vice versa, prepare yourself for a journey of around six to seven hours, depending on traffic conditions and your preferred route. The Autobahn network in Germany offers efficient connections between major cities, making road trips a popular choice for many travelers.
If you prefer public transportation, fear not! Germany boasts an excellent railway system that connects Munich and Berlin seamlessly. Hop aboard one of the high-speed trains such as the ICE (InterCity Express), and you'll find yourself reaching your destination in roughly four to five hours – a comfortable option for those who want to sit back and enjoy the scenic views along the way.
It's worth mentioning that both cities have well-connected airports too. If time is of the essence or if flying aligns with your travel plans better, catching a flight from Munich Airport (MUC) to Berlin Tegel Airport (TXL) can be a quick alternative. With numerous daily flights operating between these two destinations, you can reach your desired city in less than two hours.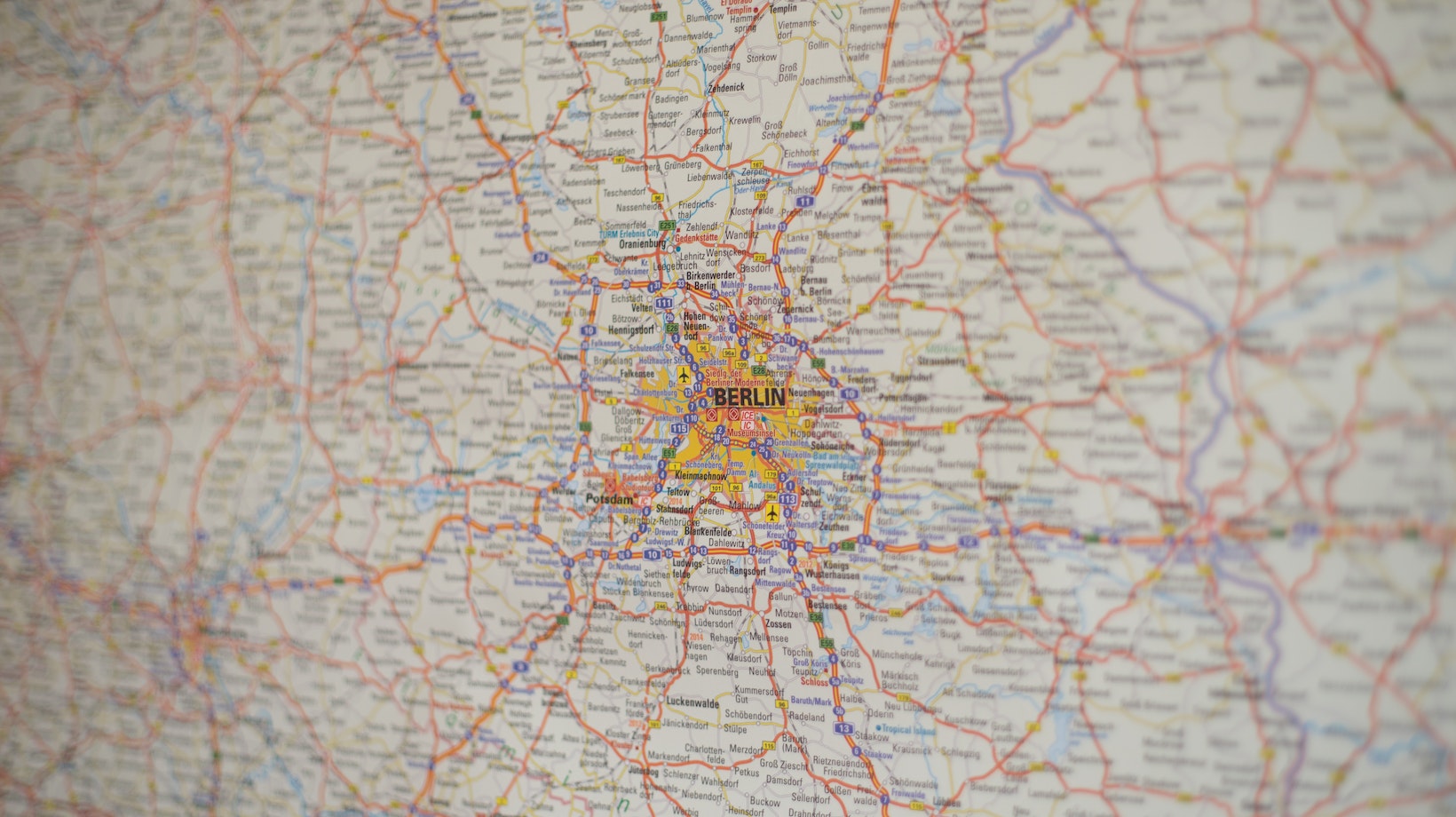 Scenic Stops Along the Way
Driving from Munich to Berlin presents an opportunity to explore some captivating sights en route. Consider adding these scenic stops to your itinerary:
Dresden: Located approximately halfway between Munich and Berlin, Dresden boasts stunning architecture, including the iconic Frauenkirche and Zwinger Palace. Take a break here to soak in the city's rich history and enjoy its vibrant cultural scene.
Potsdam: Just outside of Berlin, Potsdam is home to the enchanting Sanssouci Palace and Park, a UNESCO World Heritage Site. Explore the beautifully landscaped gardens or take a guided tour to delve into Prussian history.
Leipzig: If you choose the Leipzig detour mentioned earlier, make sure to spend some time exploring this vibrant city. Known for its musical heritage as well as its historical significance during the fall of communism in East Germany, Leipzig offers an array of museums, galleries, and picturesque squares.
Remember to plan your stops accordingly based on your interests and available time during your journey.
In summary, traveling from Munich to Berlin offers an opportunity to experience Germany's diverse landscapes while discovering historical sites along the way. Whether you choose to drive or take public transportation, be prepared for an enjoyable journey filled with picturesque views and exciting destinations.
While there may be considerable physical distance separating Munich and Berlin, various transportation options make traveling between them relatively convenient. Whether by car, train, or plane—the choice is yours! So embark on this journey with excitement as you explore these vibrant German cities and all they have to offer.