Starwood Preferred Guest, the loyalty program of Starwood Hotels & Resorts Worldwide, Inc. teamed up with Live Nation Entertainment for the 2013 On Tour With SPG: Hear The Music, See The World series. At its second edition, wordl program allows SPG members to enjoy music performances in handpicked destinations such as Barcelona, Bangkok, New York and the San Francisco Bay Area. The world tour of music events will include various genres, such as rock, hip-hop, electronic, pop and more.
Each of Starwood's nine hotel brands will become the stage for the 2013 Hear the Music, See the World performances. Confirmed performers include popular names such as Sara Bareilles, OneRepublic, Russian Red and Imagine Dragons. To see the confirmed schedule, follow this link.Â
"We've been lucky enough to play in cities around the world this last year," said front man of Imagine Dragons, Dan Reynolds. "But it's always nice to be back in California, and we're looking forward to playing the Starwood Hear the Music, See the World Series."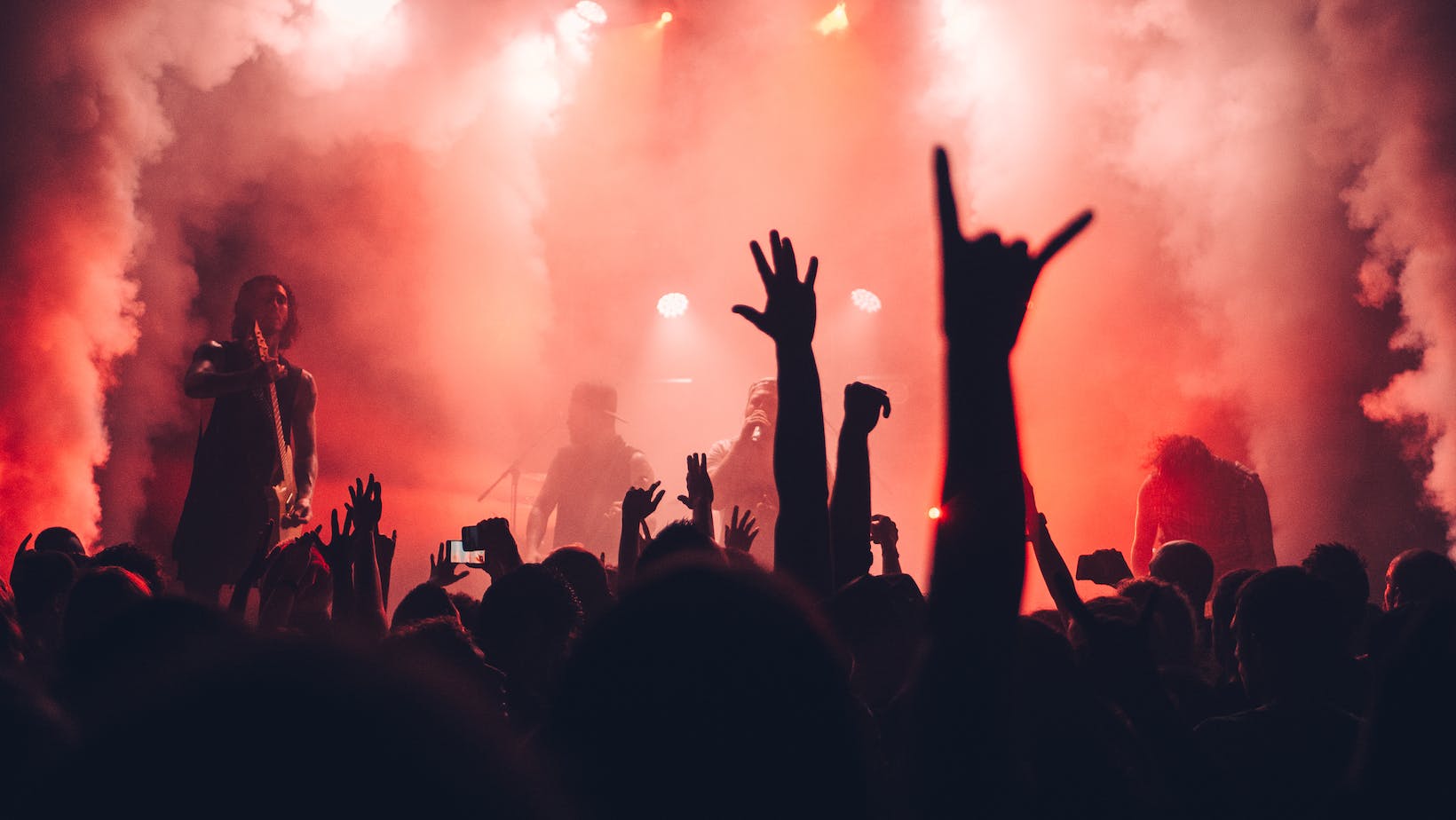 OneRepublic added, "With a new album [Native] just released, and an upcoming worldwide tour, we've got a lot to look forward to in the coming months. Being part of The Hear the Music, See the World program with Starwood is one of them."
If you love both travel and music, this Startwood initiative does sound like the perfect opportunity to combine the two.
"Music is an important part of our lives, and we find our members are as passionate about music as they are travel and our hotels," said Mark Vondrasek, Senior Vice President, Distribution, Loyalty and Partnership Marketing for Starwood Hotels & Resorts. "With Live Nation we have created a global music series that resonates with our members because of its unparalleled access to world renowned artists at some of our most spectacular properties."