The digital age has transformed the way we consume media and led to a shift in traditional advertising. As more people move away from traditional television and toward streaming services, marketers have had to reconsider how they reach their audiences.
This is where addressable TV advertising saves the day.
Addressable TV advertising is a kind of programmatic advertising that allows companies to serve targeted ads to select households. But how can it produce results for you?
In this blog, we will take an in-depth look at addressable TV advertising and its potential for the future of TV marketing.
What is Addressable TV Advertising?
Addressable TV advertising is a method of delivering TV ads to specific households — rather than to a broader audience. It is a programmatic advertising approach that uses data to show the right ads to the right viewers, based on their interests, demographics, and behaviors.
With the help of addressable TV advertising, advertisers can deliver personalized ads to each household while avoiding wasted impressions.
How Does it Work?
The technology behind addressable TV advertising is complex, but in a nutshell, it combines data from multiple sources to build a profile of each TV viewer.
The data sources can consist of set-top-box data, customer registration information, and other third-party data. Advertisers can then use this information to target households based on demographic information, interests, and other behavioral data.
Once the campaign is up and running, the ads selected for the household are sent to the set-top box of each viewer, and targeted ads are delivered.
Is Addressable TV Advertising the Same as CTV Advertising?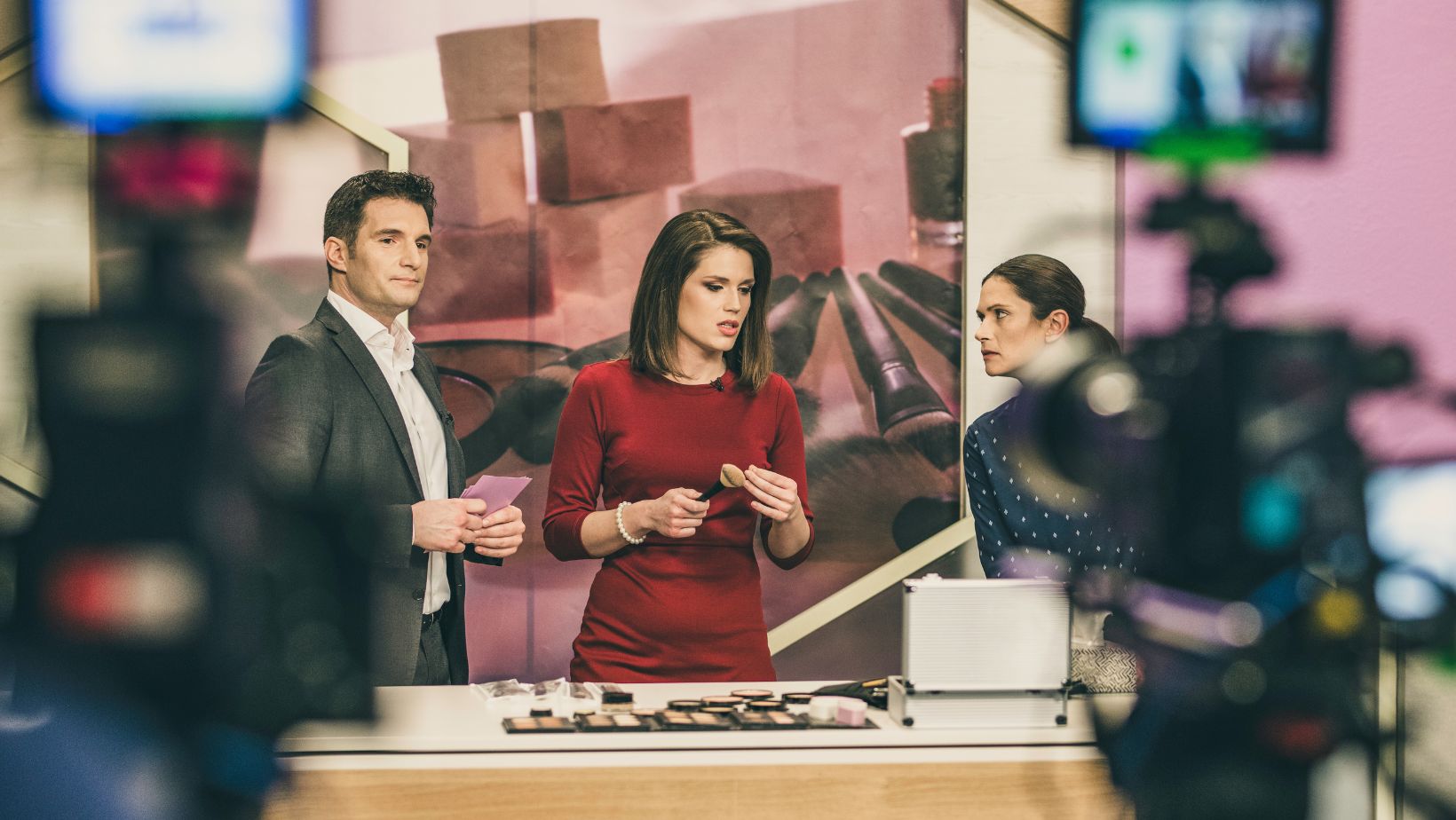 Although CTV and addressable TV advertising are in the same category of buzzwords for most marketers, the reality is that there are a few differences between the two; knowing the difference is important if you want to be successful with your campaigns.
As a quick recap, connected TV (CTV) is any television that can be connected to the internet. Smart TVs, gaming consoles, streaming boxes or sticks, and devices such as Apple TV or Chromecast are all examples of CTV. CTV advertising generally refers to the practice of advertising on streaming apps or services like Hulu, Netflix, or Peacock. Since these services require an internet connection, they offer both advertisers and consumers the ability to reach an ideal target audience.
Whereas CTV advertising takes place across multiple streaming services and uses digital data to deliver targeted ads, addressable television is more direct. It uses the subscriber data and only targets specific households. The ads are customized based on the data available.
The key difference here is that CTV advertising is delivered to a wider audience, while addressable television advertising is delivered to a narrow and specific audience. CTV advertising is beneficial because it allows marketers to use multiple streaming services to reach out to their target audience, but addressable TV is much more targeted and can result in a better ROI.
What are the Benefits of Addressable TV Advertising?
Addressable TV advertising offers several advantages over traditional TV advertising.
First and foremost, it allows advertisers to target specific households instead of delivering a message to a large, mixed audience. This means the advertiser can deliver personalized messages to the viewer that resonate with them –- which, as we stated before, helps save both time and money due to its efficiency.
Not only that, but addressable TV advertising allows for a higher level of measurement than traditional television advertising. It is easier to track which households are viewing ads and how effective the ad campaign is, which means it is easier to make informed decisions about the next steps to take.
What is the Growth of Addressable Media?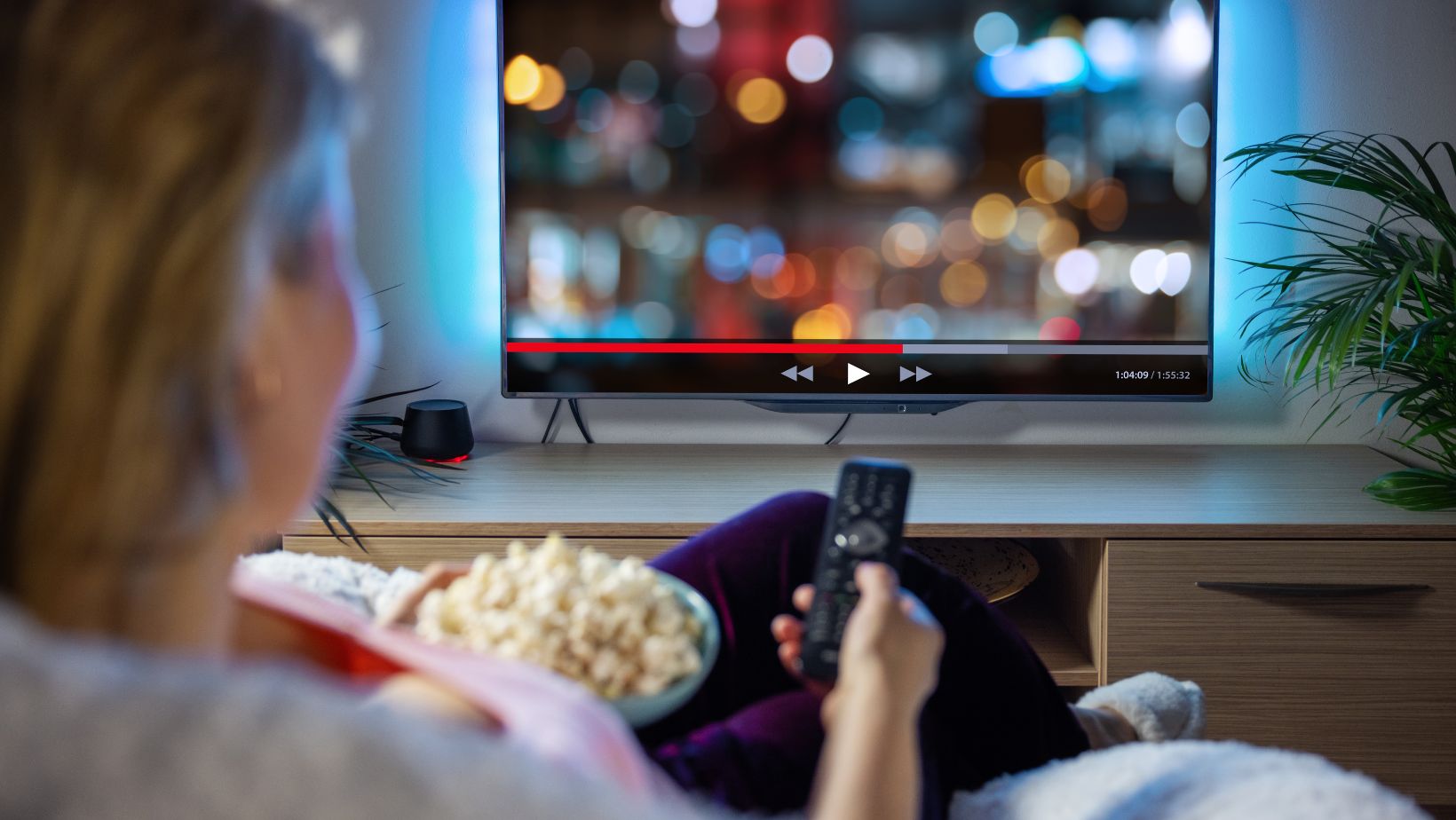 Given the advantages of addressable TV advertising, it is not surprising that its popularity is skyrocketing.
In fact, it's estimated that ad spending for linear addressable advertising in the United States will total $3.96 billion this year and increase to $4.2 billion by 2024 – that's double what was estimated for 2020.
As marketers continue to invest in data and audience targeting, addressable TV advertising is expected to take up an increasing share of their ad budgets, as this technology is more efficient and effective than traditional TV advertising.
The Takeaway
This is an exciting time for marketers.
Now more than ever, as more people move away from traditional TV and towards streaming services, addressable TV advertising is poised to become the future of TV marketing.
As data continues to become more accessible, addressable TV advertising will become more efficient — and ultimately, more effective.