Mauritius, located to the East of Africa is one of the most beautiful islands of the world. Indeed with some white sandy beaches and a calm blue sea, this destination will surely delight the most difficult of travellers. In this article we will be having a look 5 interesting places that you should not miss when visiting this tropical island.
Ile aux Cerfs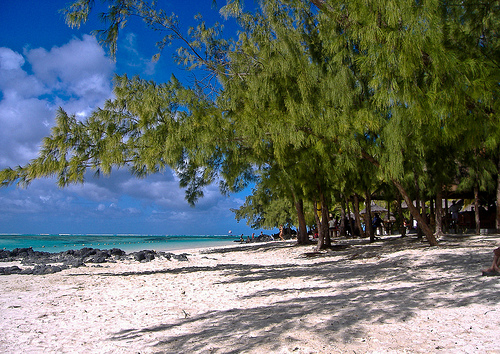 Photo source
Located off the east coast of the island, Ile aux Cerfs is an islet that will definitely please those that are looking for a quiet place to relax. You will need to take a small boat from the village of TrouD'eauDouce in order to reach this island. Once there you will be able to try various water sports and also a wide variety of restaurants that will surely suit every taste under the sun.
Chamarel
The Seven Colored Earth at Chamarel is a site located in the south-west of the island where you will be able to discover a natural curiosity. Indeed you will be able to discover a wonderful pattern of colored earth that will just amazed you. There is also a shop there where you will be able to purchase some really good souvenirs that you can bring back to your country.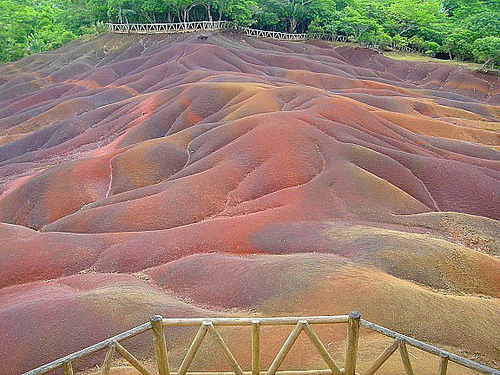 Photo source
Black River Gorges
This is a hiker's paradise. Located in the south west of the island, Black River Gorges is a place that you should not miss if you are fond of nature and hiking. There are a great variety of tracks that you can choose from depending on your abilities. Most of them are well labeled and can be tried on your own. However there are some trails that are more difficult and will require that you have a guide with you. But this is a place that is definitely recommended during your visit on the island.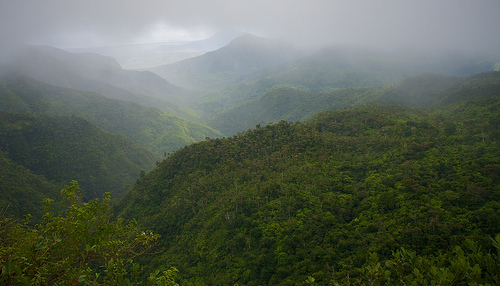 Photo surce
Grand Bassin
Located in the Central Part of the island, Grand Bassin is a sacred place for the Hindus living on the island. Actually this is the crater of a volcano that has been taking over by some lush vegetation thus creating some wonderful landscape. When visiting the place make sure that you follow the instructions when it comes to your clothes and food as this is a place of worship.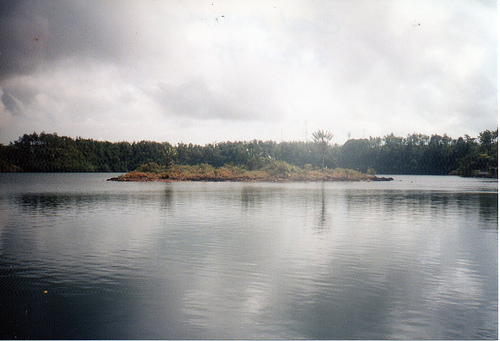 Photo source
Casela
Casela is a leisure park located in the western part of the island where you will be able to discover a great variety of animals such as birds, ostriches, lemurs and tigers. Once considered as a small zoo, now Casela offers some more interactivity with animals. Do not miss the photos with the tigers which will provide you with unlimited bragging rights once home.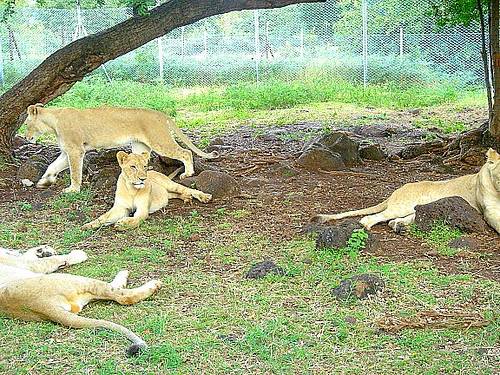 Photo source
About the author
Robert is a travel enthusiast and also writes for Visitask.com where you can get a lot of information on the subject of project management .