A metropolitan area with a huge population and endless tourist draws, New York City has long been considered the mecca of arts, culture and personality in the American tourism industry, offering a wealth of opportunities for learning, culture watching, fun and excitement to every visitor, any time of year.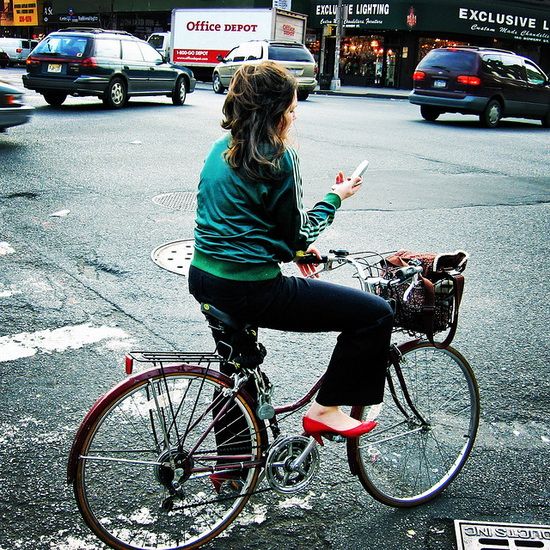 The only unfortunate aspect of the city's immense size and unlimited offerings is the fact that tourists aren't able to stay indefinitely. If your upcoming trip to the Big Apple is planned to be necessarily condensed, consider these options for spending four exciting days in the city that never sleeps in order to maximize the benefits of every moment spent there:
Day One: Sightseeing
Plan your time to see particular sights or simply leave your hotel and hit the road on foot; the unending sights and sounds of New York City are all around you, no matter where in the city you choose to stay! From the bright lights and immense skyscrapers to the hole-in-the-wall restaurants and beautiful parks, even journeying only a few blocks will expose you to unique and memorable people and places.
Given the wide varieties of locations well worth your time to visit, take a moment while planning your trip to determine the handful of spots you'd most like to see, leaving time to get momentarily swept away as you manage both your itinerary and your excitement! Here's a solid list of New York attractions for your reference.
Day Two: Serious Shopping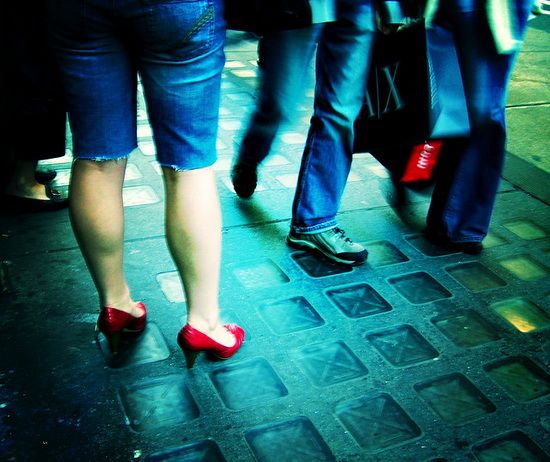 No trip to New York City is complete without doing some serious shopping! From small and wonderfully unique niche shops to major stores like Macy's, the Big Apple offers visitors the opportunity to get an exclusive bang for their buck with its wide array of shops, restaurants and services.
Day Three: Culture Shock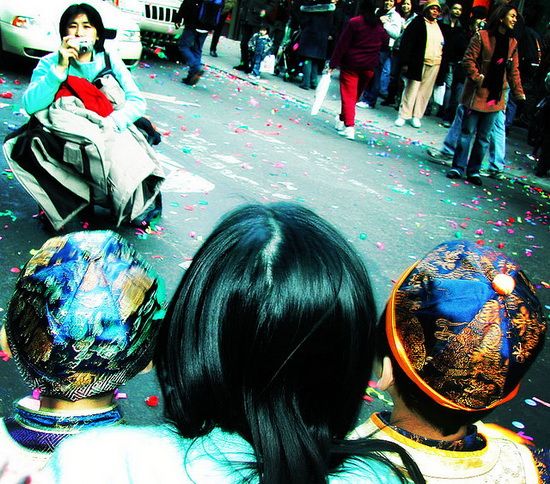 With a long-standing reputation as a permanent home for artists, musicians and thespians, New York City offers visitors the ability to immerse themselves in a new and unfamiliar culture with only a few steps from a hotel's lobby doors!
For a taste of how the local population spends their day-to-day lives, a quick subway trip to visit boroughs like Brooklyn, the Bronx, Queens and Staten Island is in order. Boasting a unique population of people fiercely loyal to their surroundings, New Yorkers are an interesting and widely varied bunch and the opportunity to indulge in their food, language and customs is one unmatched by any city, anywhere in the world!
For a look at the Big Apple's business side, the historic and always familiar Manhattan Island gives every tourist a taste of what big business really means. From old cultural settings like the uncountable museums and art galleries to newly iconic areas like the still rebuilding Ground Zero area of the former World Trade Center towers, Manhattan offsets its Wall Street business savvy with unique and tasteful spots that can inspire with tall buildings and bright lights alone.
Day Four: Unbeatable Nightlife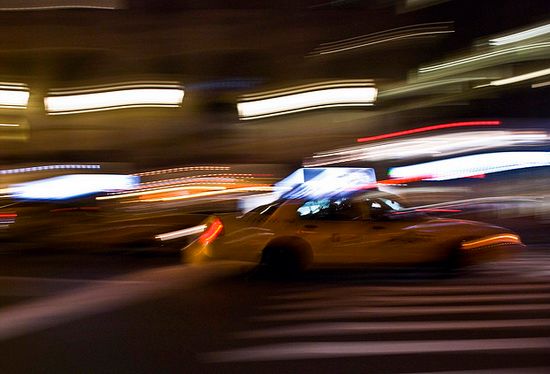 No trip to the city that never sleeps is complete without developing an understanding of what exactly is keeping all of those New Yorkers awake at night! Boasting some of the most popular clubs in the world and frequented by everyone from average Joes to millionaire movie stars, the New York nightlife is simply unbeatable. Partake in a pounding night club, visit a open mic event at a local bar or find a special event more closely suited to your tastes – the possibilities are endless!
Conclusion
Packing all of New York City into four days is impossible – even four years wouldn't cut it – but working to plan your time will help you to get the absolute most out of every second spent in America's east coast metropolitan jewel!
About the author
Annie is the work-at-home mom and blogger writing on viral marketing techniques for mommy bloggers.