As the world becomes increasingly globalized, more and more people are considering investing in property in foreign countries. Thailand's affordable prices, scenic beaches, and lively cities have made it a desirable option for potential property investors in recent times. Especially the sector of luxury real estate in Thailand has experienced substantial expansion and is sought-after by international purchasers.
The Real Estate Market Outlook
Prior to the worldwide spread of COVID-19, Thailand attracted a large number of Chinese buyers who were interested in purchasing a property abroad for investment or as a vacation home. These buyers were the primary purchasers in the Thai real estate market, as reported by the Real Estate Information Centre in Thailand, with Chinese nationals accounting for over half of the foreign buyers of condominium units in 2019. Despite the ongoing pandemic, there is still significant demand for Thai real estate, and Chinese buyers have continued to support the market through remote purchases.
As of December 2021, during the peak of the Omicron wave, the South China Morning Post released a report indicating that Chinese buyers had purchased a majority of the units sold to foreigners in the first half of 2021, amounting to a total of $350 million in sales. Although the pandemic has lowered demand, Thailand is still a desirable destination.
Despite the pandemic's impact on the market, the second quarter of 2022 saw an increase in the number of units purchased, with a 30% year-on-year improvement. While some analysts speculate that it may take until 2024 for the market to return to pre-pandemic levels, there are optimistic indicators of a rebound, including local developers reporting improved earnings despite a slowing economy and rising construction costs.
The Reasons for the Market Growth
The reasons behind the appeal of the Kingdom's prestigious property segment are numerous. The strict lockdowns imposed on many of China's major cities due to the country's zero-COVID policy during the pandemic was a significant driving force behind the increased demand.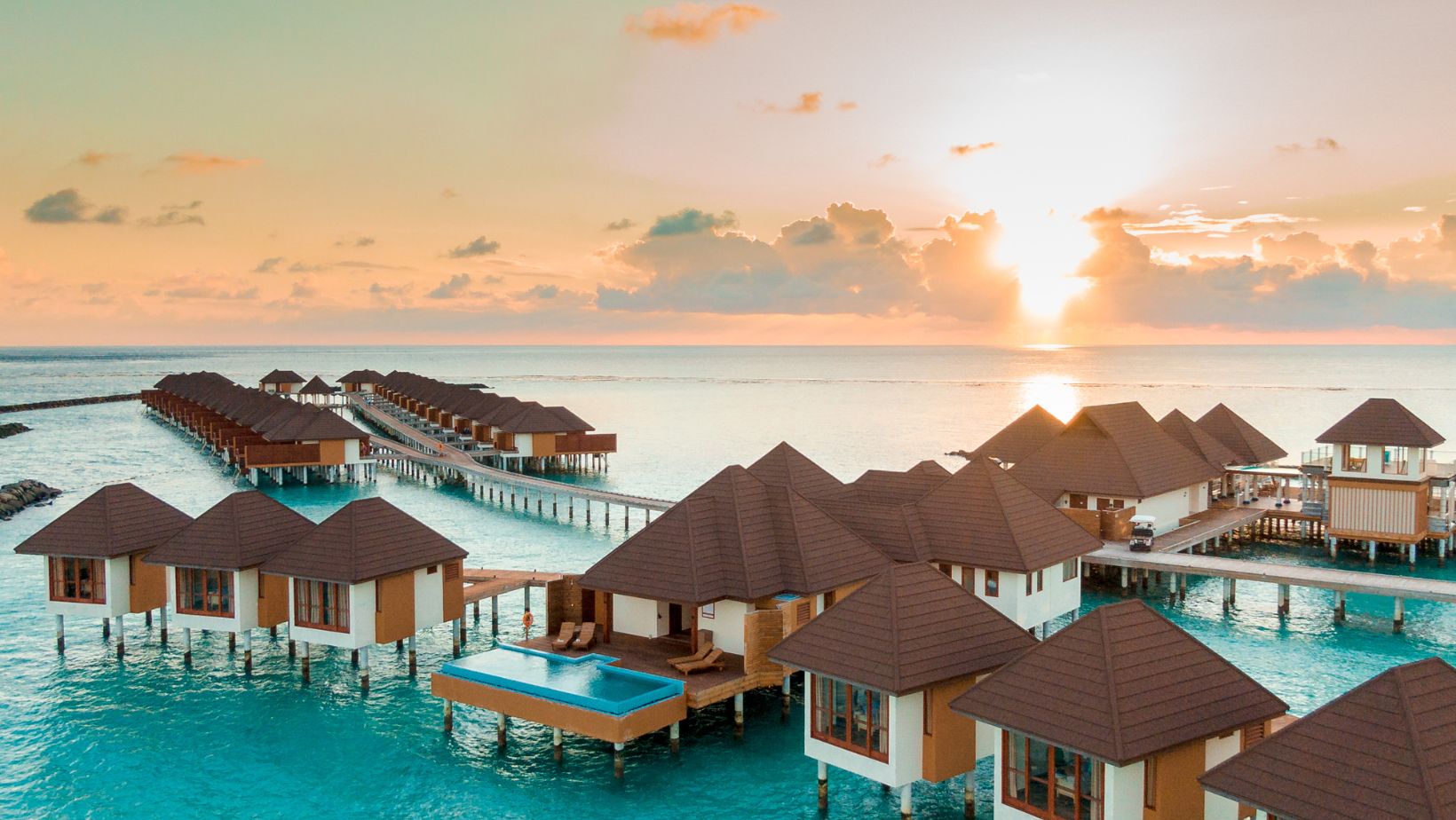 In addition to this, it is noteworthy that the cost of healthcare in the country is affordable and of high quality, with 60 medical facilities and hospitals that are internationally recognized by the Joint Commission International, which is twice as many as in Japan. International school fees in Thailand are much lower than in China, where they can cost up to four times more. This makes living and studying in Thailand considerably cheaper, enabling middle-class Chinese families to enjoy a luxurious lifestyle while living in the country.
Foreign buyers have a wide range of desirable locations to choose from in the Southeast Asian nation, including both urban and coastal areas. The two most popular provinces among foreign buyers during the first half of 2022 were identified, while the other provinces in the top five list included:
Samut Prakan, situated near Bangkok at the mouth of the Chao Phraya River,
Phuket, which is known for its beautiful beaches,
Chiang Mai, a mountainous region in the north.
These options cater to a diverse group of people, such as young families, retirees, digital nomads, and weekend home seekers.
Despite the impact of the COVID-19 pandemic, the property market has proven to be strong and is projected to draw in investors globally, particularly in the luxury sector. With an affordable cost of living, desirable locations, and a variety of pull factors, the market will remain a sought-after destination for those seeking premium units. The government's efforts to attract foreign capital will likely continue, and with the country's strong healthcare infrastructure, lower education costs, and its appeal to middle-income Chinese clientele, the Kingdom is expected to remain a top choice. As the world continues to emerge from the pandemic, it will be interesting to see how the market adapts to the evolving needs and preferences of affluent buyers.
The High-end Segment
Expensive real estate has gained increasing popularity over the years, with an influx of wealthy investors flocking to the country. The Kingdom is now home to some of the most high-end properties, with developers vying for attention with unique features and stunning locations. The most popular options are: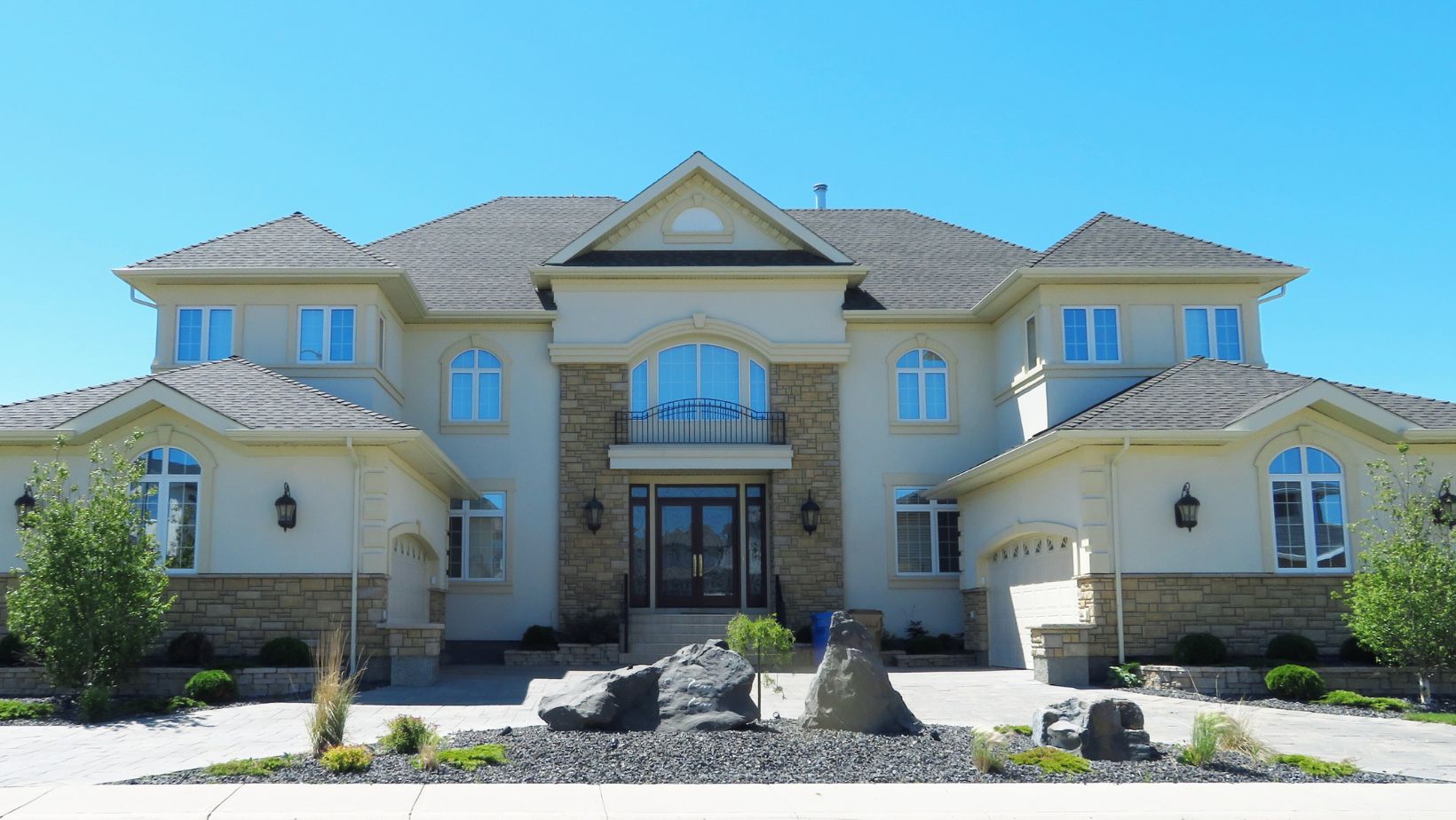 One of the most sought-after kinds of upscale real estate is beachfront villas. These objects offer the ultimate in tropical living, with private access to some of the most stunning beaches in the world. The designs of villas vary from modern to traditional Thai architecture, and several of them present breathtaking views of the ocean.
Another type that has gained popularity in recent years is golf courses. Thailand is home to some of the world's finest golf courses, and many developers have capitalized on this by building high-end units within or near these courses. These places often offer stunning views of the green and are situated in peaceful, exclusive communities.
If you are seeking the ultimate in high-end living, penthouses are a top choice. These spacious and elegant units are typically located in the heart of Bangkok, with breathtaking views of the city skyline. They are often equipped with high-end amenities such as private infinity pools, home cinemas, and state-of-the-art security systems.
Many of the various options are available on the official https://thailand-real.estate/ website.
Premium Locations
The most expensive real estate in Thailand can mainly be found in Bangkok and Phuket, both of which are highly sought-after destinations. In Bangkok, high-end properties can be found in prime locations such as:
the CBD,
Sukhumvit,
positioned by the Chao Phraya River.
The city is home to some of the most luxurious condominiums, penthouses, and serviced apartments, with top-tier amenities and services.
Phuket, on the other hand, is a popular choice among those seeking a more laid-back, tropical lifestyle. Properties in Phuket can be found in places such as Bang Tao, Surin Beach, and Kamala. These houses often offer stunning sea views, private beach access, and world-class amenities such as private pools, gyms, and spas.
Other popular areas with high-end properties include Chiang Mai, Hua Hin, and Pattaya. The former is known for its stunning mountainous scenery and peaceful way of life, while Hua Hin and Pattaya offer a more relaxed beachfront lifestyle. All of these places provide an array of luxurious accommodations, including private villas and upscale condominiums.
Luxury residential objects have become increasingly popular in recent years, with developers offering unique and high-end objects to attract wealthy investors. From beachfront villas to penthouses and golf courses, there are various choices that provide an unparalleled luxurious lifestyle. With prime locations in Bangkok, Phuket, and other popular destinations, the segment looks set to continue growing for years to come.