An increasing number of foreigners are considering the profitability of investing in overseas real estate. Spain is the leading position in the list of countries where foreign investors prefer to invest money. A country with a comfortable climate also attracts the attention of the European standard of living and various market pricing policies. There are options to suit any budget if you purchase property on the front line in Spain. Real estate in Alicante is quite affordable if apartments in Madrid and Barcelona are expensive. Consider the advantages of this region.
Advantages of the City
In terms of popularity in the country, Alicante confidently ranks the fourth place. Only Barcelona, Madrid, and Valencia overtake it. Therefore, the profitability of investments in real estate is ensured by regular demand. Also, among the advantages can be noted:
Good location. The city has its own international airport, which facilitates transfers from anywhere. From Alicante, there is direct access to the Balearic Islands, which allows you to diversify the quality of your holiday.
The active rhythm of life. Even though the local population is just over 30,000 people during the holiday season, which lasts from May to October, this figure increases significantly due to the influx of tourists. If the apartment is purchased for subsequent leasing, then there are no difficulties in finding tenants.
Climate. There are no sharp temperature fluctuations in Alicante. Even in winter, it is positive. In autumn, it stays up to +20 degrees. There is practically no rain, and the sun shines more than 350 days a year.
Developed infrastructure. If you plan to move to permanent residence, there is everything you need for life, from schools and hospitals to theaters.
Average Prices and Market Prospects
The cost of apartments is directly related to the degree of comfort and the number of bedrooms. Primary housing in new buildings is more expensive than secondary housing. It is most advantageous to buy an apartment at the stage of construction. By the time of delivery, prices are guaranteed to rise. On average, prices start at €30,000. You can buy an apartment in the second fund with one or two bedrooms for this amount.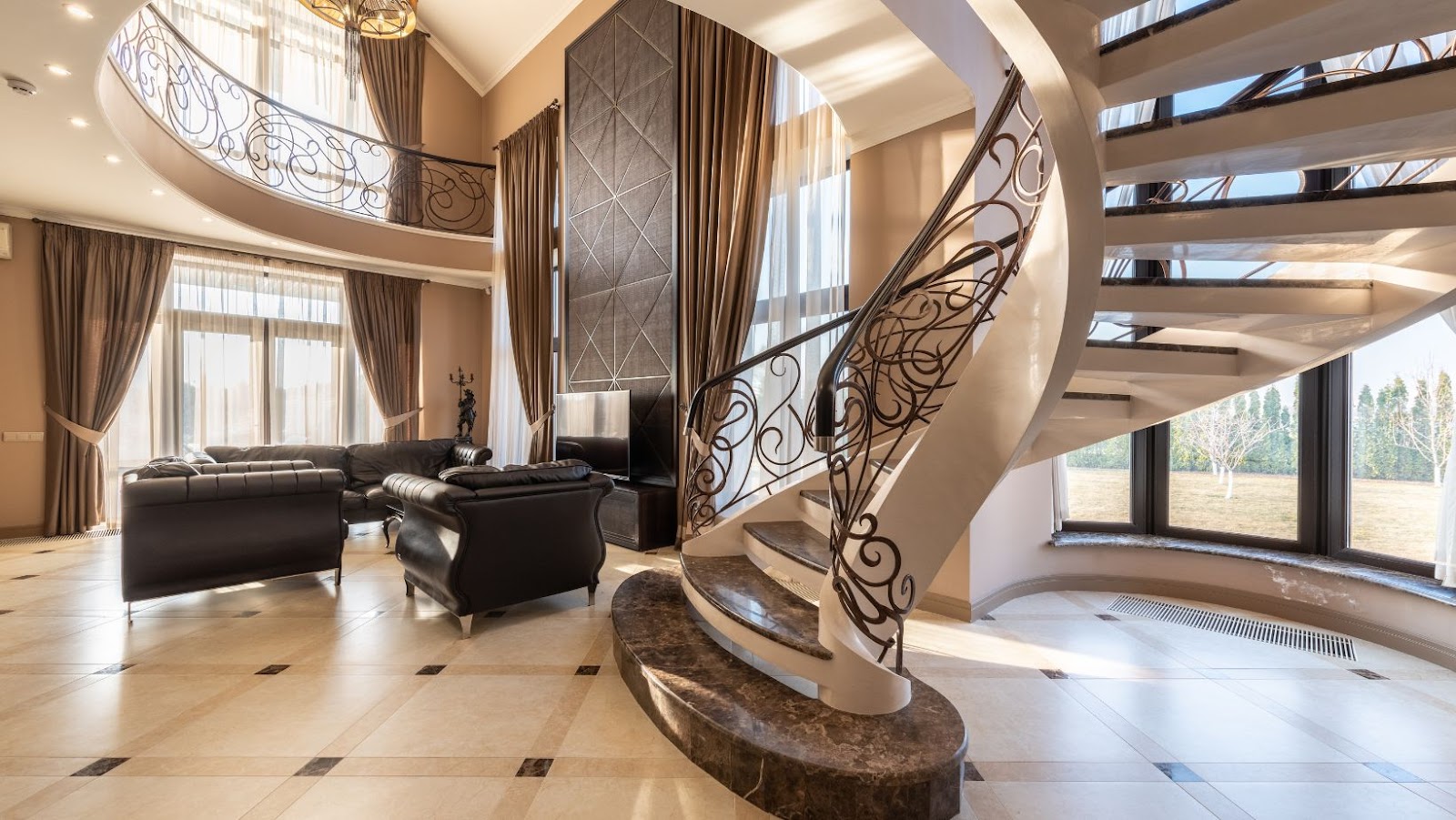 The highest price for luxury villas. It can reach €8,500,000. In a more budget segment, villas range from €600,000 to €700,000. Comfortable 3-bedroom apartments can be bought for €150,000 or more. As the situation with the pandemic stabilizes, it is highly likely that the cost of housing will only increase with an increase in the influx of foreign citizens.
Pros of Owning a House by the Sea in Spain
The pros are:
1. Apartments and houses in Spain near the sea are always active and lively surrounding life. If you are a fan of entertainment and constant festivities to such an extent, even willing to live above a bar or a discotheque, buying a property on the Spanish coast will be a real dream come true. The dynamic rhythm of life and developed infrastructure throughout the holiday season will not let you get bored and will allow you to feel yourself in the center of events.
2. Real estate on the front line in Spain – an opportunity to see fellow countrymen more often. The coasts of large resorts are always full of tourists, and in the case of Spain, a significant proportion of these tourists will be immigrants from the CIS countries.
3. Living near the sea in Spain can help build a successful business. This advantage of buying a home in Spain is very closely related to previous, because where there are many tourists, there are always more opportunities to realize oneself as a successful businessman.
4. Owning an apartment in Spain means clean air, a variety of seafood, and a full range of water activities at any convenient time. Nobody will argue with the fact that salty sea air has a special healing effect on the human body. Combined with the mild Spanish climate, it can cure various diseases, has a general strengthening effect, and prolongs life. Of course, the opportunity at any time to walk along the beach, swing on waves, play active games on the coast and take the freshest, only caught fish on the market – this is a huge advantage of buying property in Spain by the sea.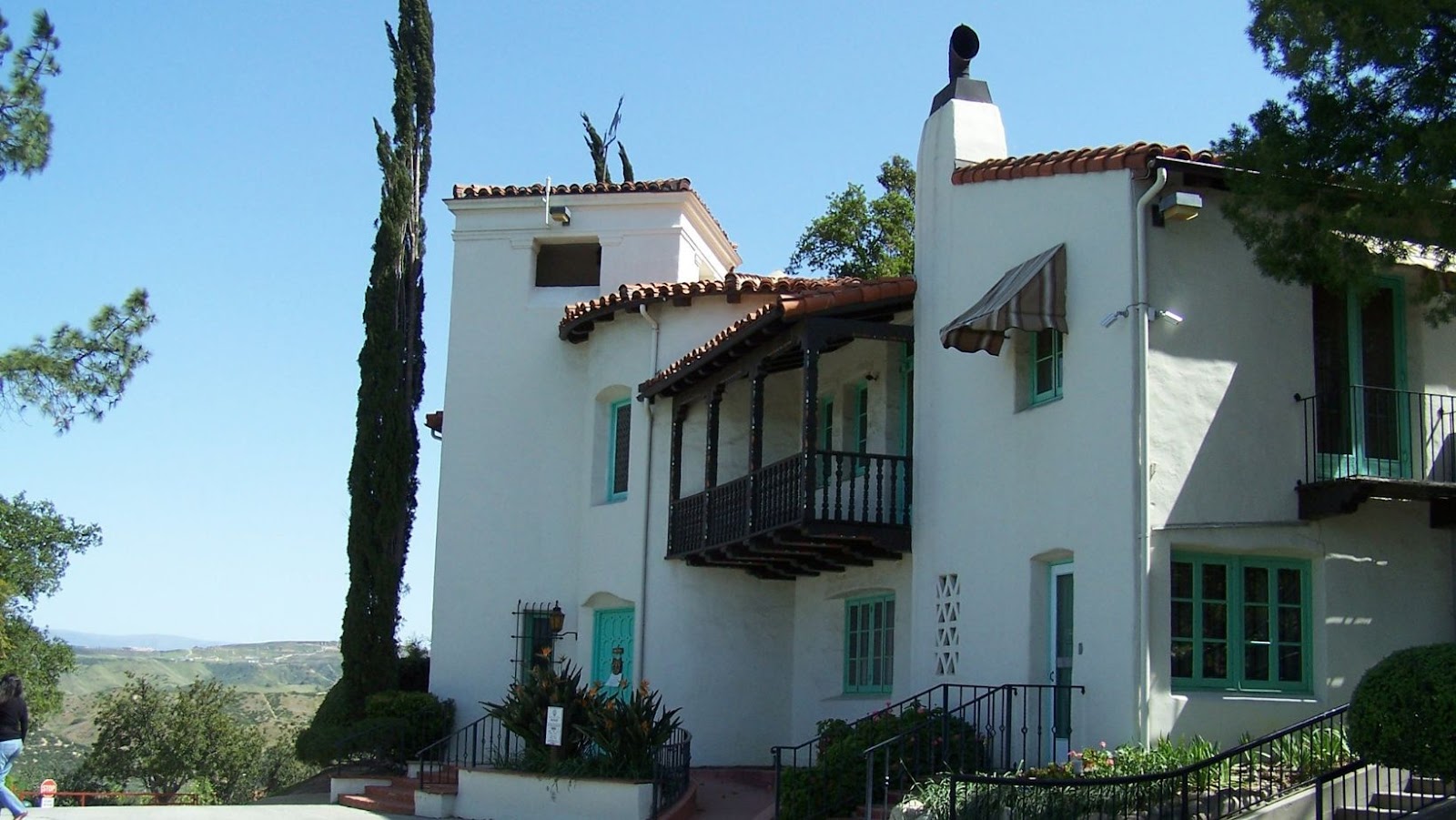 It is worth mentioning the benefits of living near the sea for children: according to statistics, in general, children who grew up in resort towns with a favorable climate, they are not just good swimmers, but they turn out to be healthier, more resilient, and stress-resistant than their peers from industrial cities.
Assistance in Choosing Spanish Property
The catalog of the website Spain-Real.Estate contains offers from developers and real estate agencies for residents in all locations of the country. Announcements contain up-to-date information, and the database is regularly updated, which allows you to get acquainted with the current pricing policy in real-time. The company's specialists are ready to assist with selecting and purchasing housing stock in Spain.