How Far is It from Savannah Georgia to Orlando Florida
Planning a trip from Savannah, Georgia to Orlando, Florida? Wondering how far it is between these two cities and what exciting attractions await you along the way? Well, let me provide you with all the information you need to make your journey a memorable one.
The distance from Savannah, Georgia to Orlando, Florida is approximately 350 miles. Depending on traffic conditions and your chosen route, the drive can take around 5-6 hours. So buckle up and get ready for an enjoyable road trip through beautiful landscapes and charming towns.
As you make your way from Savannah to Orlando, there are several noteworthy sights and activities that you shouldn't miss. If you're a nature enthusiast, consider stopping by Ocala National Forest or St. Johns River for some outdoor adventures. History buffs will appreciate a visit to St. Augustine, the oldest continuously inhabited European-established settlement in the United States.
Once in Orlando, be prepared for an abundance of entertainment options. Of course, no visit to Orlando would be complete without exploring its world-famous theme parks such as Walt Disney World Resort, Universal Orlando Resort, and SeaWorld Orlando. These attractions offer thrilling rides, magical experiences, and unforgettable memories for visitors of all ages.
Best Routes from Savannah, Georgia to Orlando, Florida
When it comes to planning a trip from Savannah, Georgia to Orlando, Florida, there are several routes you can take. Each route offers its own unique scenery and attractions along the way. Here are some of the best routes to consider:
I-95 South: This is the most direct route between Savannah and Orlando, spanning approximately 300 miles. Taking I-95 South will lead you through scenic coastal landscapes and charming towns like Brunswick and St. Augustine. Along this route, you can visit historic sites such as Fort Frederica National Monument or enjoy a beachside stop at Daytona Beach.
US-17 South: For those looking for a more leisurely drive with opportunities to explore small towns and natural beauty, US-17 South is an excellent choice. This route takes you through stunning landscapes of moss-draped oak trees and picturesque marshlands. You'll pass by charming communities like Darien and Fernandina Beach before reaching Jacksonville, where you can make a detour to visit the Cummer Museum of Art & Gardens or stroll along the Riverwalk.
Coastal Highway A1A: If you prefer a scenic coastal drive with breathtaking ocean views, consider taking Coastal Highway A1A from Savannah to Orlando. This route hugs the Atlantic coastline all the way down through Georgia and into Florida. Along the way, you can make stops at Jekyll Island's pristine beaches or explore historic landmarks in St. Augustine before continuing your journey southward.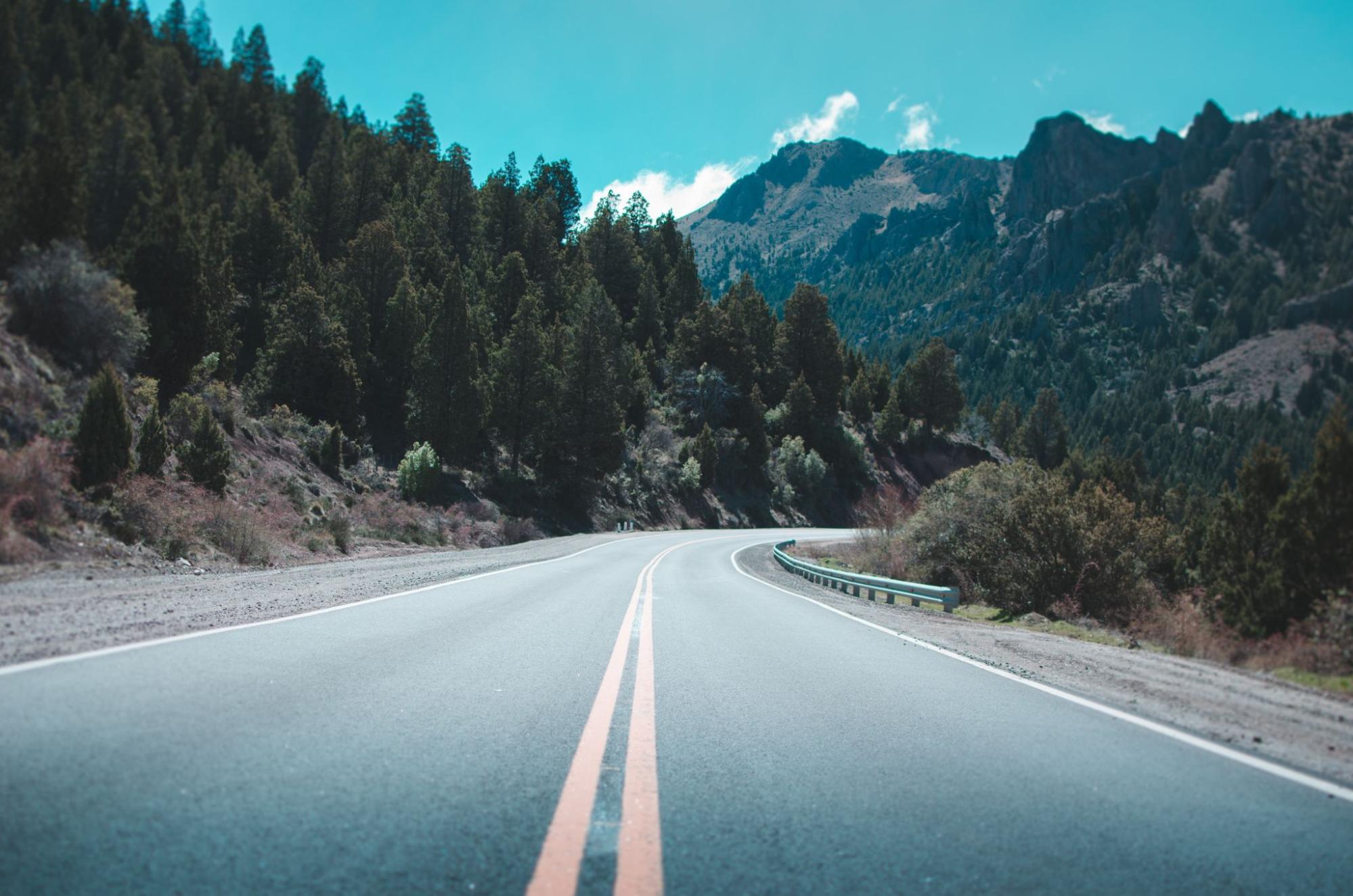 Top Attractions in Savannah, Georgia
Savannah, Georgia is a city rich in history and charm, offering visitors a wide range of attractions to explore. From historic landmarks to picturesque parks, here are some of the top attractions that should be on your list when visiting Savannah.
Forsyth Park: One of the most iconic spots in Savannah, Forsyth Park is a sprawling green oasis filled with majestic oak trees, fragrant flowers, and a stunning fountain at its center. Take a leisurely stroll along the park's pathways or find a shady spot for a picnic while enjoying the serene atmosphere.
Historic District: Step back in time as you wander through Savannah's Historic District. With its cobblestone streets and well-preserved architecture from the 18th and 19th centuries, this district is perfect for exploring on foot. Don't miss out on visiting squares like Chippewa Square where scenes from "Forrest Gump" were filmed.
River Street: Located alongside the Savannah River, River Street is a lively hub of activity that offers something for everyone. Explore the unique boutiques and art galleries housed in restored cotton warehouses or sample delicious seafood dishes at one of the many restaurants lining the street.
Bonaventure Cemetery: Known for its haunting beauty and Gothic sculptures, Bonaventure Cemetery is not just an ordinary burial ground but also an outdoor museum filled with stories waiting to be discovered. Take a guided tour or simply wander through this historic cemetery to admire its fascinating architecture.
Telfair Museums: Art enthusiasts shouldn't miss out on visiting Telfair Museums, which consist of three different sites – Telfair Academy, Owens-Thomas House & Slave Quarters, and Jepson Center for the Arts. These museums house an impressive collection of paintings, decorative arts, and contemporary works that showcase both local and international talent.
Savannah History Museum: Delve into Savannah's captivating past at the Savannah History Museum. Explore exhibits that highlight the city's role in various historical events, including its involvement in the American Revolution and Civil War. The museum offers a comprehensive insight into Savannah's unique heritage.
Tybee Island: Just a short drive from downtown Savannah, Tybee Island is a popular beach destination with pristine sandy shores and clear blue waters. Spend a day lounging on the beach, swimming in the Atlantic Ocean, or exploring the island's charming shops and restaurants.