Jamaica is known to be the birthplace of reggae music, and it has produced famous artists like Bob Marley. It is also known for its lush topography of mountains and rainforests. The beaches of this Caribbean Island are lined by reefs and can be quite relaxing. If you're traveling to Jamaica for leisure, you should apply the tips covered below.
Select Your Hotel Carefully
You'll be spending a lot of time in your hotel, so it is better to ensure that you pick the best resort. The first thing to do when choosing Iberostar's Jamaica hotels is to evaluate the amenities. If you're planning on staying in a high-end hotel, you can expect to find luxurious amenities like a spa, gym, and even salon care. Such resorts also offer the best in luggage storage and pool access. In this day and age, most hotels offer decent Wi-Fi to clients. Remember to use a VPN to avoid losing your personal information when using public internet connections. When selecting a hotel, you should also consider the location. Seafront hotels are quite popular since they will give you direct access to the beach.
Research the Best Attractions in Jamaica
There are lots of excellent attractions in Jamaica, so it may be unrealistic to plan a visit to all the interesting places. However, you should take the time to research different places so that you have a shorter list of places to visit. One of the best places you should consider visiting is the Bob Marley Museum.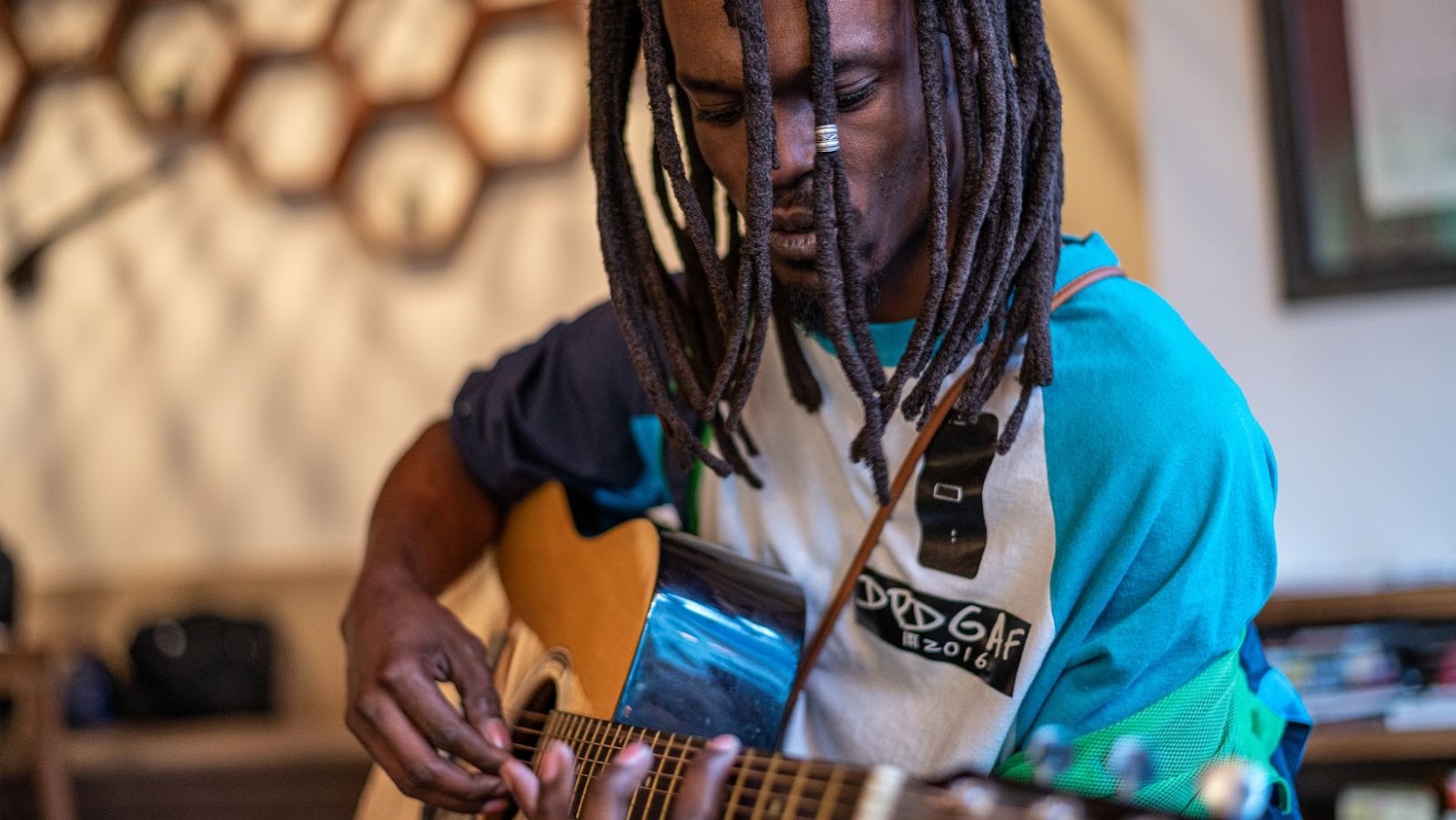 This museum is located in the home of the deceased reggae artist in Kingston. Other notable attractions in the country are YS Falls, Greenwood Great House, Doctor's Cave Beach, and Dunn's River Falls.
Avoid Transacting in USD
As a tourist, you may find it convenient to pay for things in USD. However, this can be problematic since most people on the island won't be able to give you a change in USD. You can exchange currencies in ATMs or banks. It is also advisable to carry around just enough money for your daily needs. Taking too much money can expose you to security risks. If you were to get robbed, you would lose a lot of money at once.
Use a Car Rental to Explore the Island
Many people like exploring new cities and towns with taxis. While this can give you a guide and some company for the day, it can be extremely expensive. Taxi drivers may also pick up and drop off their friends during the trip, and this can be irritating.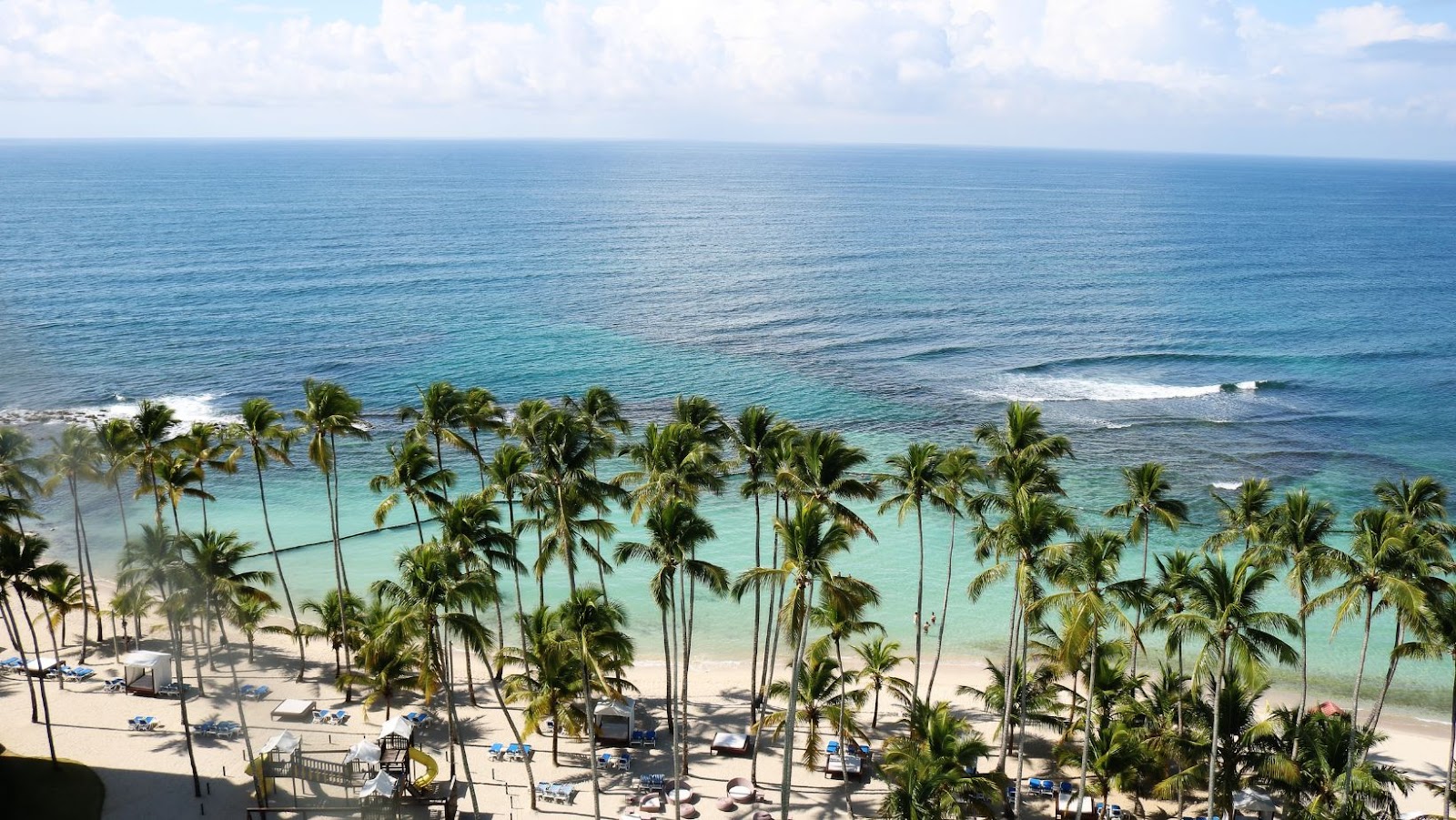 A better option would be to rent a vehicle as soon as you land in Jamaica. This will give you the freedom to move around the island conveniently without eating too much into your budget. Another great option is to book an excursion from your resort.
Conclusion
When traveling to Jamaica, you should apply some tips to make your trip successful and fun. You should choose a hotel carefully, research the best attractions, and use a car rental to explore the island. It is also important to use the local currency to transact.