The Opera district of Paris has a bit of everything you might want on your trip to the City of Light. You'll find art galleries, the world's most popular fashion boutiques, fine dining, evenings out to the theater, opera, or the notorious Moulin Rouge, and a host of historical landmarks. While hitting all the top tourist attractions is great, make sure you also explore Paris' hidden treasures.
Before you embark on your adventure, you first have to sort out where you'll be staying. Paris hotels come in all shapes, sizes, and service offerings, but here are our top recommendations that will keep you within the Opera District and make your exploration of this area easier:
Right in the heart of the Opera District, Le Grand Hotel de Normandie's location between Champs Elysees and Montmartre makes it perfect for shopping and performing arts lovers, but just as well suited for business travelers. The Printemps, the Galeries Lafayette, and even Moulin Rouge are within walking distance.
Restaurants, pubs, and theaters surround the L'Horset Opera Hotel, but the department stores are not far either. Opera Garnier and the Louvre are the closest of the famous tourist attractions of Paris. After immersing yourself in the colorful artistic life of the city, a tour to indulge your sweet tooth might be just what you need!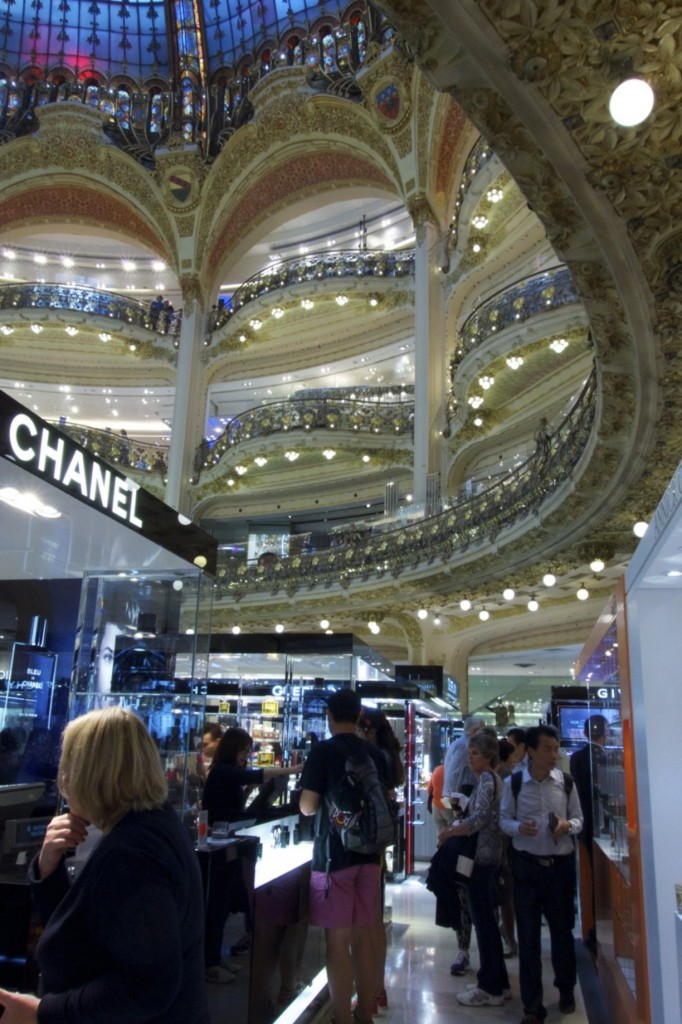 The Cambon Hotel will appeal to those who enjoy their outdoors time. Although still in the heart of Paris, the Tuileries Gardens are a few steps away. After you've enjoyed the fresh air, a little antiquing might be just what you need. There are plenty of shops and boutiques nearby for you to sample.
If you'd like to experience a boutique hotel, then Le Lavoisier Hotel is a great choice for you. Like all the hotel in the Opera district, this one is also surrounded by cinemas, restaurants and boutiques. Right next to the Opera House and the Rue du Faubourg Saint Honoré, shopping and entertainment won't be a problem. However, if you want to spice up your Paris experience and bring more modern trends to your musical choices, why not travel sometime around the Paris Techno Parade?
The intimate boutique Le Vignon Hotel has only 28 rooms, but that won't take anything out of your Opera district experience. You will enjoy luxurious, chic, and sound proof rooms so that you can close the door on Paris' lively atmosphere once you're inside. A little relaxation and rest are mandatory if you plan on discovering everything Paris has to offer.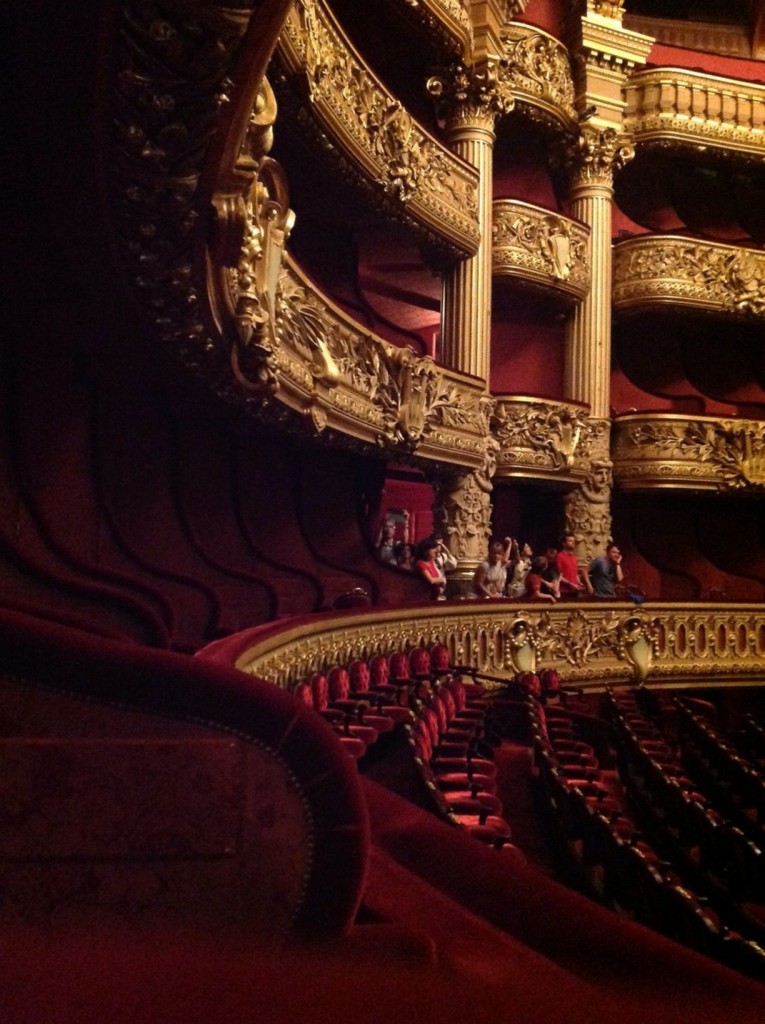 If you're worried about how to get to the farthest attractions, have no fear. There are five metro lines around the hotels we've selected for you. Gare Saint-Lazare, which just happens to be one of the busiest stations in Europe, is also in this district. With the Eurostar and the airports close by, if you plan to expand your trip into an European tour, Opera district is the perfect starting point.