The Bahamas is a popular vacation spot many people worldwide hope to visit someday. This country's main attraction is its serene environment, sunny weather, and crystal clear waters. It is an excellent description of a picture-perfect destination.
On the split side, there are several other destinations, but are they anywhere as good? This article explores alternative vacation destinations to the Bahamas.
Curaçao
Curaçao is perfect for visitors seeking a more tranquil destination. It is a 171 square mile island with white sandy beaches and unique architecture. If you enjoy shore diving, Curaçao is a great destination. You can visit Playa Piskado and Jan Thiel beach. Here, you'll get to swim with sea turtles and other types of exotic fish.
The island also stands out for its amazing entertainment options. There are many restaurants and casinos visitors and locals can enjoy. One of these areas is Mambo Beach Boulevard. Here, you can find the best restaurants that Curaçao has to offer right along spectacular beaches.
The island is also renowned for its gambling culture. Many online casinos are registered here. Thus, you can play online games in casinos that are reviewed by gamblingsites.org to make sure they are safe and offer fair welcome bonuses. Kick back in your hotel room and claim a bonus without risking your funds.
St Kitts & Nevis
St. Kitts and Nevis is perfect for people looking for a calm Caribbean experience. You'll get to enjoy lavish dinners and a few rounds of golf in this country. You can also spend lengthy days lazing on the beach only to return to luxurious hotels each night.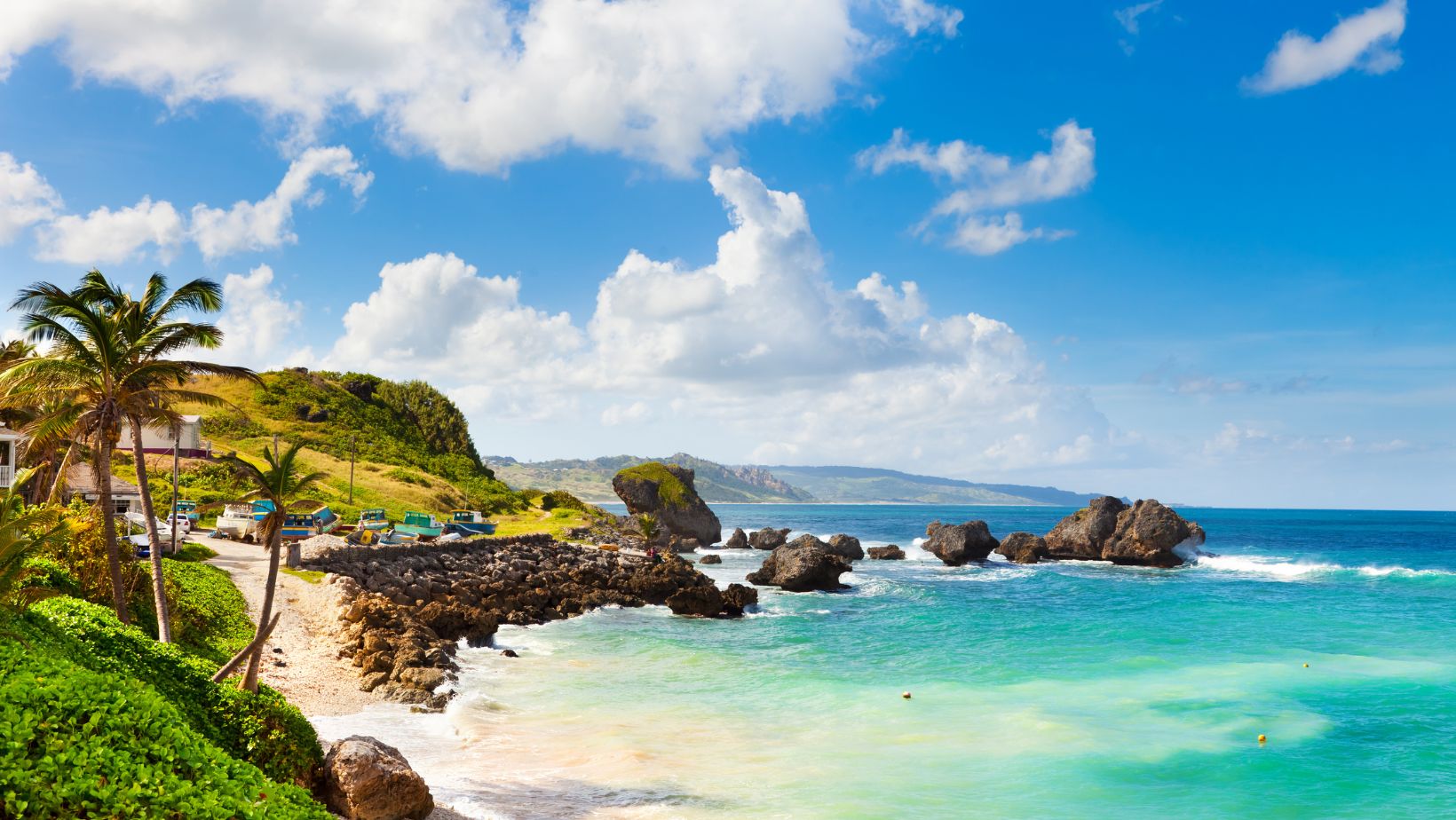 Most of the island's large hotels are on the pristine St. Kitts. Like Antigua, the hotels have distinctly built architecture. There are also other activities, like climbing through the rainforest to see green vervet monkeys.
Although Nevis is only a fifth as big as Barbados, it is a great place to experience if you are on a budget. It is small enough to explore on foot. You can visit Pinney's beach or go hiking on Nevis Peak. This island has other locations like Oualie Beach, and Nelson's Lookout,
Trinidad & Tobago
Trinidad and Tobago the place to be if you want to escape to the Caribbean Island tropics. It is one of the southern Caribbean islands outside the hurricane belt.
This destination is a paradise for birdwatchers. Another reason to visit this country is its cuisine. Visitors visit this island because of its Seafood, especially curry crab and dumplings. You'll enjoy foods from Javanese, Syrian, Indian, and Lebanese cooks.
Tobago is a fantastic destination for beach vacations. You can visit the pristine La Cuevas beach or jump into the Nylon Pool. If you are a lover of history, you can go to the Port of Spain. You'll find greenery and historic structures at Queens Park Savannah. Tourists can also witness the nesting season for gigantic turtles. The season occurs between March and September.
Barbados
Barbados has several attractions ranging from botanical gardens to rum distilleries. You can travel around the island via the inexpensive Bajan Buses. Barbados is often considered to be one of the Caribbean's most secure destinations.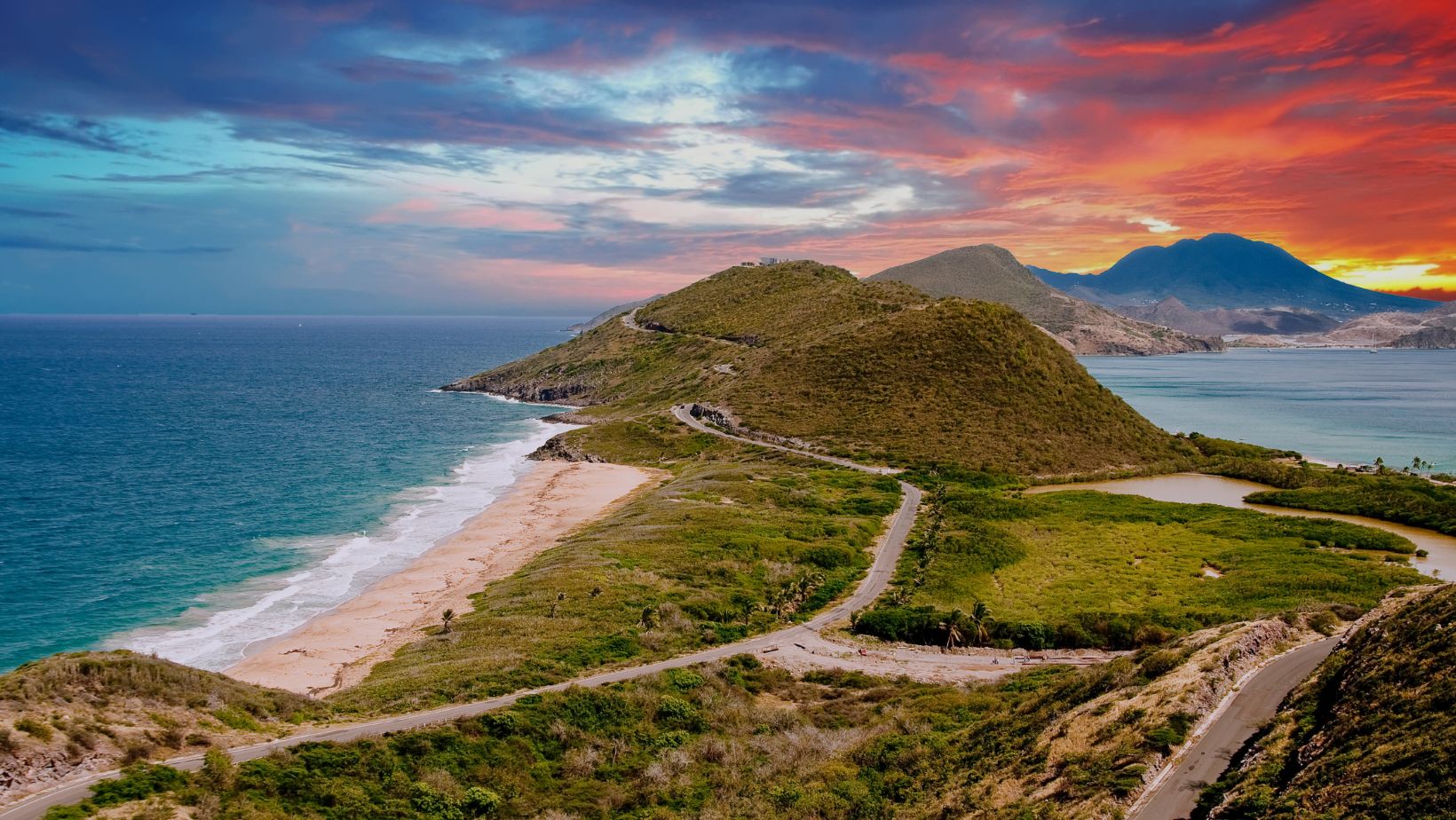 There are many beautiful places in Barbados. Some of them are the Bell Buoy Reef near Accra Beach and the Carlisle Bay Marine Park. You can also feast at the Barbados Food and Rum Festival. Here, you'll have access to several assorted cuisines and rum. There is also the Oistins Fish Fry Bay gardens that are well-known as the Friday night markets. Locals and visitors alike may enjoy hunks of herby grilled fish and drinks. Pat's place serves you some of the best and cheapest food in town.
St Lucia
St Lucia is one of the Caribbean's friendliest and quietest spots. It stands out due to its incredibly varied geography. One moment, you could be in a tropical jungle, and the next, in the core of a volcano. You can engage in outdoor activities like climbing the Piton Mountains or zipping through the tropical jungle.