The land Down Under is a dream destination for globetrotters. Its diverse landscape, bustling cities, stunning beaches, and unique wildlife render it irresistible to the adventurous at heart. Yet, there's another thrilling facet to this dynamic nation: its vibrant sports culture. Australia's love for sports is as vast as the country itself, with a multitude of disciplines drawing fans nationwide. Whether it's cricket, rugby, Aussie rules football, tennis, or soccer, sports enthusiasts find a veritable playground here.
Australia's passion for sports is reflected in its iconic venues, from electrifying rugby stadiums to historic cricket grounds. These are more than mere spectators; they shape legendary matches, each telling a unique tale of Australia's rich sports heritage.
Here is a guide to five of Australia's most iconic sports venues, each offering a unique narrative and an unforgettable experience.
Melbourne Cricket Ground, Melbourne
A visit to Australia's sporting capital would be incomplete without stepping into the Melbourne Cricket Ground (MCG) hallowed foundations. Known colloquially as "The G," this iconic venue is steeped in history and revered globally.
With a seating capacity exceeding 100,000, the MCG is the largest stadium in the Southern Hemisphere, offering spectators an unparalleled atmosphere. While its primary love is cricket, the MCG also hosts highly-anticipated Aussie rules football matches.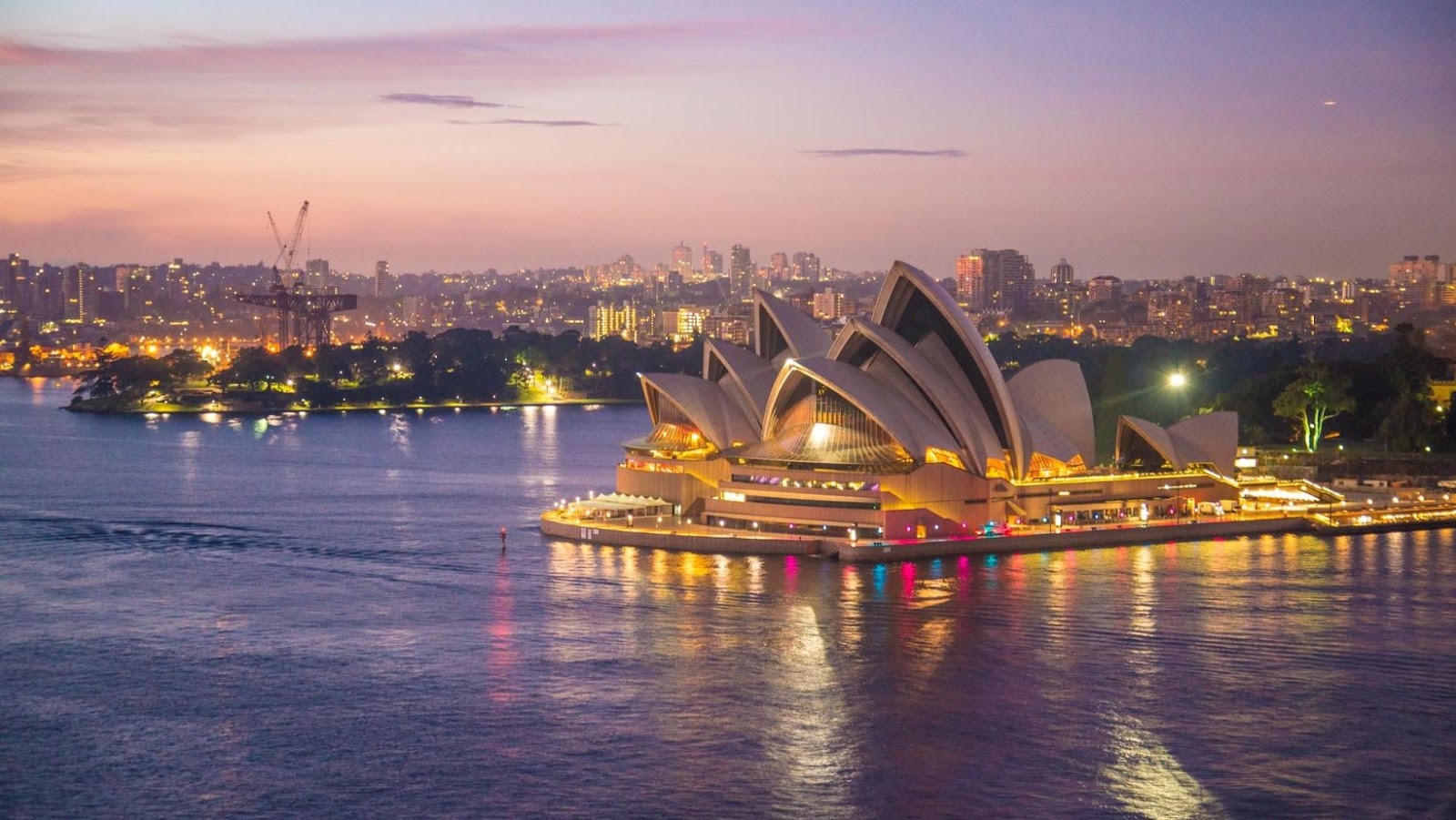 The architecture is a testament to the grandeur of sport, with the imposing stands reflecting the stadium's storied past. Take a tour of the MCG's National Sports Museum to explore the country's rich sporting history. Whether it's the roar of the crowd at the Boxing Day Test or a riveting AFL final, the MCG offers an unforgettable experience for every sports enthusiast.
ANZ Stadium, Sydney
Sydney's ANZ Stadium stands as a beacon in the Sydney Olympic Park, a place where the spirit of competition and camaraderie thrives. Erected for the 2000 Olympics, the arena now hosts a range of sports, with National Rugby League (NRL) matches being a crowd favourite.
The stadium is capable of holding 83,500 spectators and buzzes with an energy that's hard to match. Fans from across the globe flock here to watch NRL matches, and the enthusiasm is palpable. For newcomers, witnessing an NRL game in this setting offers a fascinating peek into Australia's sports culture. To add to the excitement, NRL betting in Australia has become quite popular, making match days even more thrilling for both locals and foreigners alike.
A guided tour of ANZ Stadium offers an insightful journey into its architectural splendour and operations. Whether you're cheering from the stands or exploring behind the scenes, the experience will surely be unforgettable.
Adelaide Oval, Adelaide
Adelaide Oval is yet another emblem of South Australia's rich sporting history and a must-visit for sports aficionados. Perfectly nestled between the urban pulse of the city centre and the serene River Torrens, it seamlessly blends historic architectural charm with state-of-the-art amenities. This synthesis crafts an atmosphere that's both intimate and electrifying, offering an unparalleled spectator experience.
The Oval is home to the South Australian Cricket Association and the Port Adelaide Football Club and has witnessed many nail-biting matches. In 2015, it hosted the Cricket World Cup quarter-final, where Australia triumphed over Pakistan with a resounding 6-wicket win that thrilled home fans.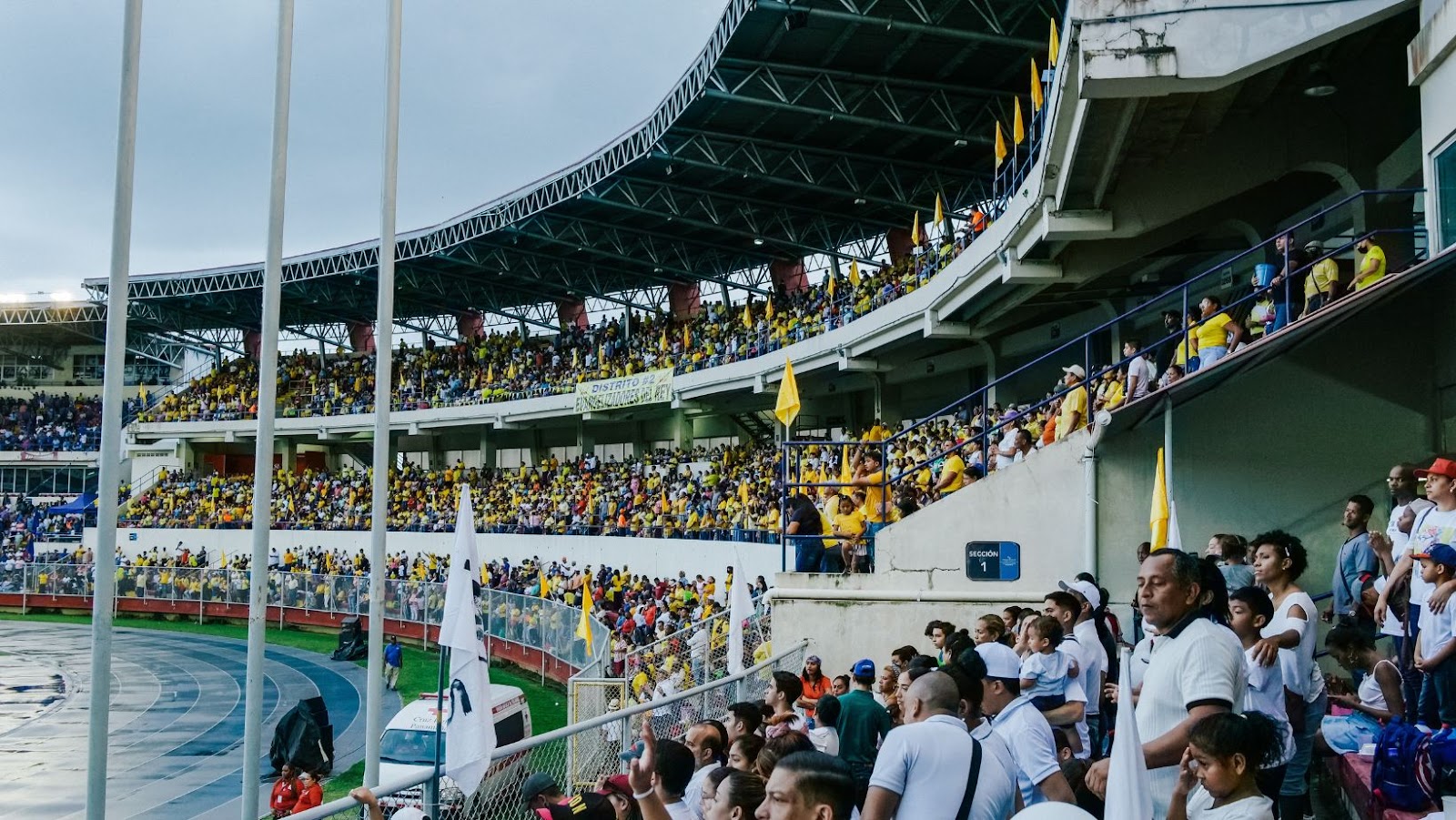 Visitors have a plethora of engaging experiences at their disposal. They can savour a gripping cricket match from the vantage point of the century-old heritage-listed scoreboard end or soak up the fervour of an Australian Football League (AFL) game from the bustling Riverbank Stand.
Adding to the attraction, the Oval conducts rooftop tours that afford breathtaking panoramic views of Adelaide – a delight for both sports and scenery lovers. Within the premises, the Bradman Collection Museum presents a treasure trove of memorabilia related to the cricket titan Sir Donald Bradman.