Traveling with kids can be both a blessing and a challenge. On one hand, it is a unique opportunity for families to bond and create lasting memories. However, keeping kids entertained and engaged during long car rides or flights can be a difficult task. But what if you use traveling as an opportunity to educate your kids?
According to the study by the Family Travel Association, travel has been shown to have a positive impact on a child's education. It helps broaden their horizons, improve their cultural awareness, and enhance their cognitive development. From online maths classes to fun educational games, let's look at the best 5 ways to educate kids while traveling together.
Museums and Historical Sites
Visiting museums and historical sites is a fantastic way to introduce your kids to new cultures and historical events. From natural history museums to art galleries and everything in between, there is something for everyone. The best part?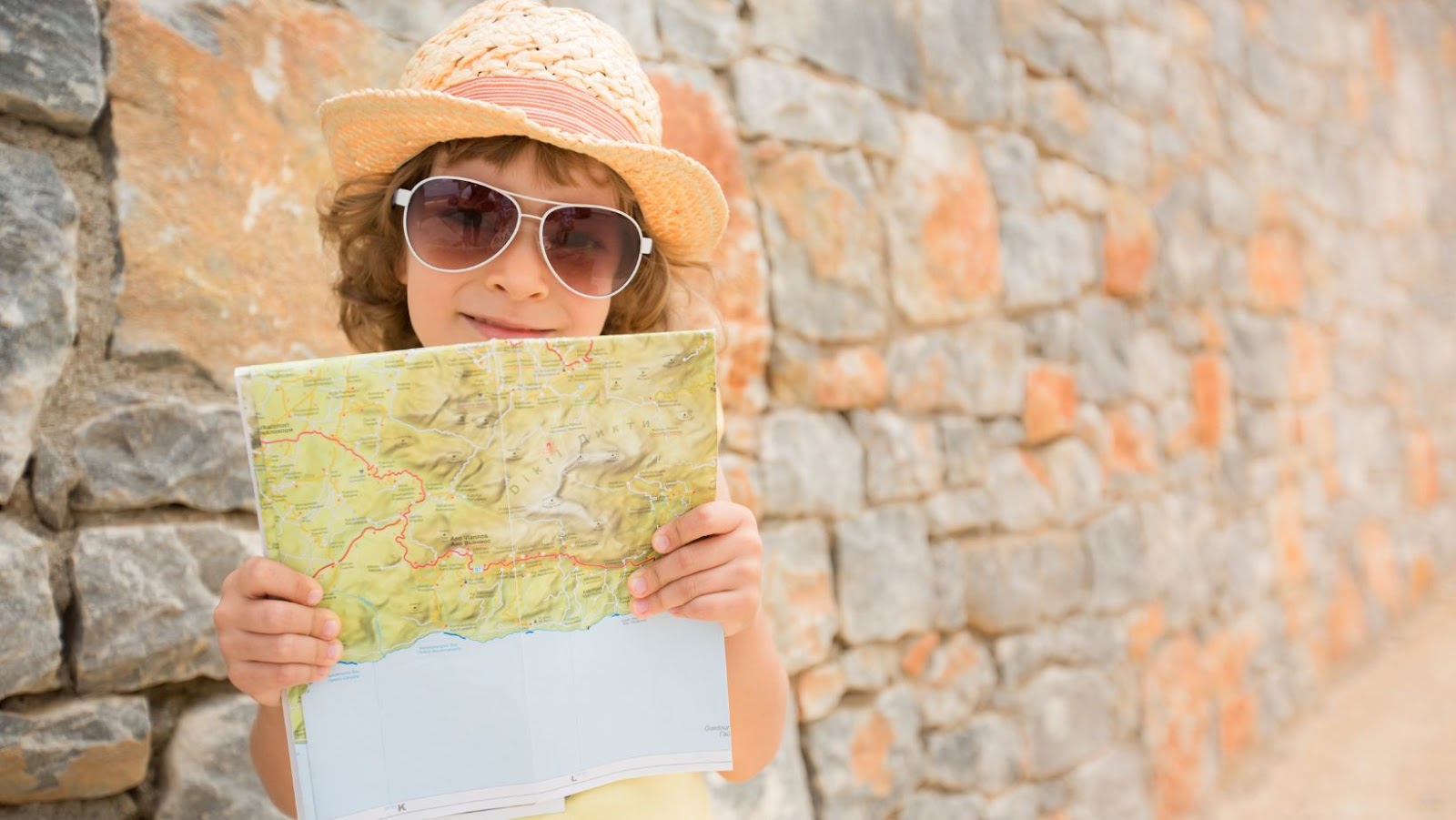 Many museums offer interactive exhibits and educational programs specifically designed for kids.
Online Tutoring Programs
If you're not sure how to travel with kids and keep them learning, online lessons will always come in handy. Online lessons are a great way for kids to continue their education while traveling. With the rise of technology and internet connectivity, online learning has become more accessible and convenient than ever before. Numerous online tutoring platforms offer live math lessons with experienced teachers. These lessons can be scheduled in advance, so kids can continue their math education while on the go.
Hands-On Activities
Hands-on activities are a great way to keep kids engaged and get some education while traveling. Whether it's cooking classes, pottery making, or visiting a farm, these experiences are a unique and interactive way for kids to learn about different cultures and traditions. You can also get them to play puzzles, build with blocks, or do pattern recognition which involves looking for patterns in everyday life, such as in nature, architecture, or traffic patterns. These activities can help kids improve their spatial reasoning and learn basic math concepts.
Plan a Nature Walk or Hike
Nature walks and hikes are not only a fun way to get some exercise, but also an opportunity for kids to learn about the natural world. From observing wildlife to identifying different types of plants and trees, kids can learn about the environment in a fun and interactive way.
Children in Nashville can explore a wide range of interests and have unforgettable summer experiences thanks to the comprehensive and interesting programme offered by Ensworth Summer Camp.
Play Educational Games
Educational games are another activity you can incorporate into kids learning while traveling. They are a great way to keep kids entertained while also teaching them new skills. From geography games that teach kids about different countries and capitals to math games that help with problem-solving, there are endless possibilities.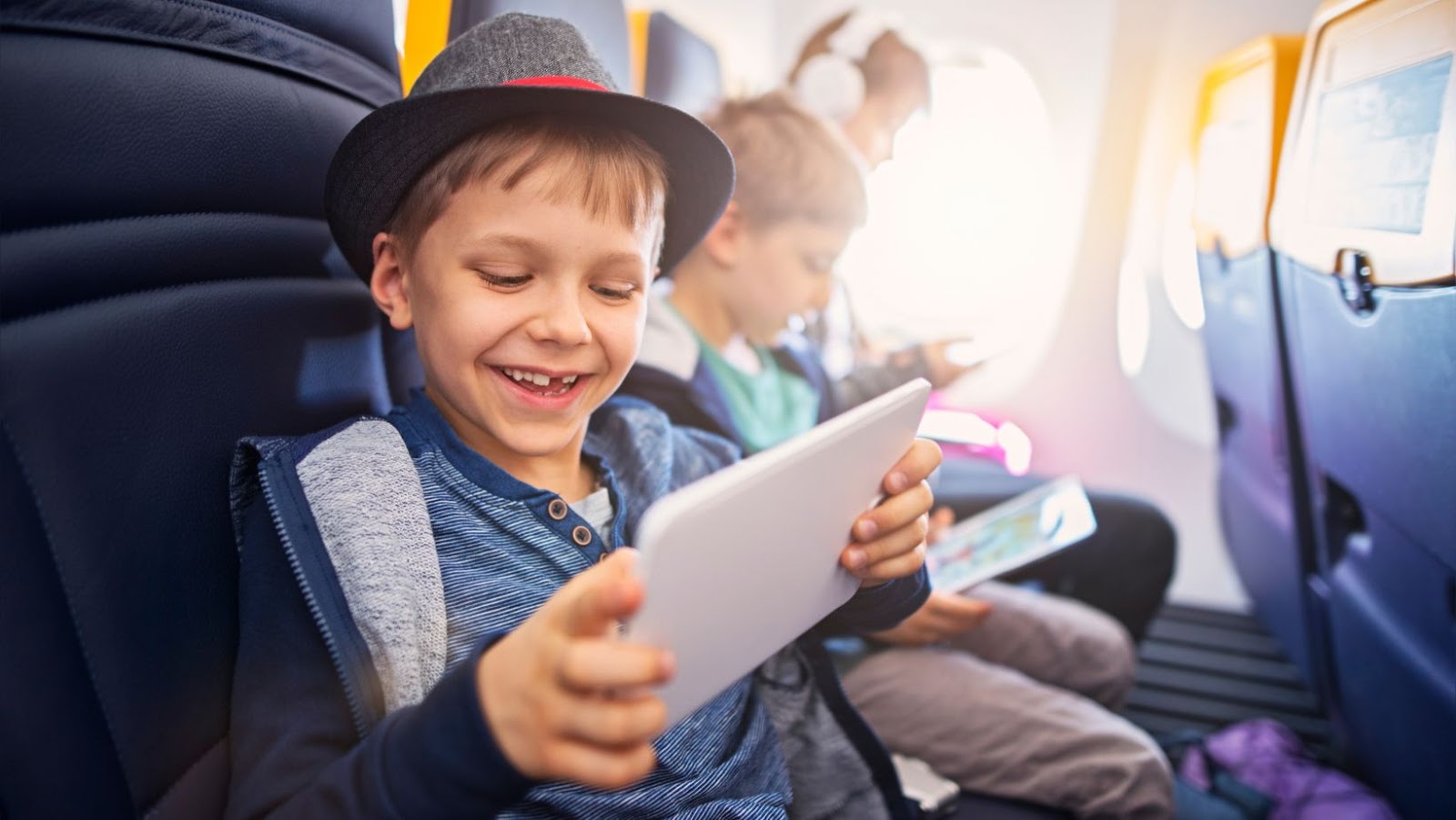 Some popular math games for children include Prodigy math, Monster math, Marble math junior, and Toon math.
Final Thoughts
Traveling with kids can be a fantastic opportunity to educate them in new and exciting ways. So, next time you're planning a family trip, try incorporating a few of these educational activities into your itinerary. Not only will your kids have a blast, but they'll also come back from your travels with a wealth of new knowledge and experiences.