Just a few years ago, travelers who didn't want to rack up huge phone bills while globetrotting had to leave their phones behind. Roaming charges and international text message fees were so cost-prohibitive that most people were forced to use pay phones and hotel lines while abroad. But modern travelers have much better options for staying in touch with those back home and taking care of business in their destination country while enjoying all their favorite apps. Some travelers choose to turn off their data and just use Wi-Fi when they travel, or carry an unlocked phone and buy local prepaid SIM cards, but an international plan gives you the best connectivity and flexibility. Here's why.
Ease of Use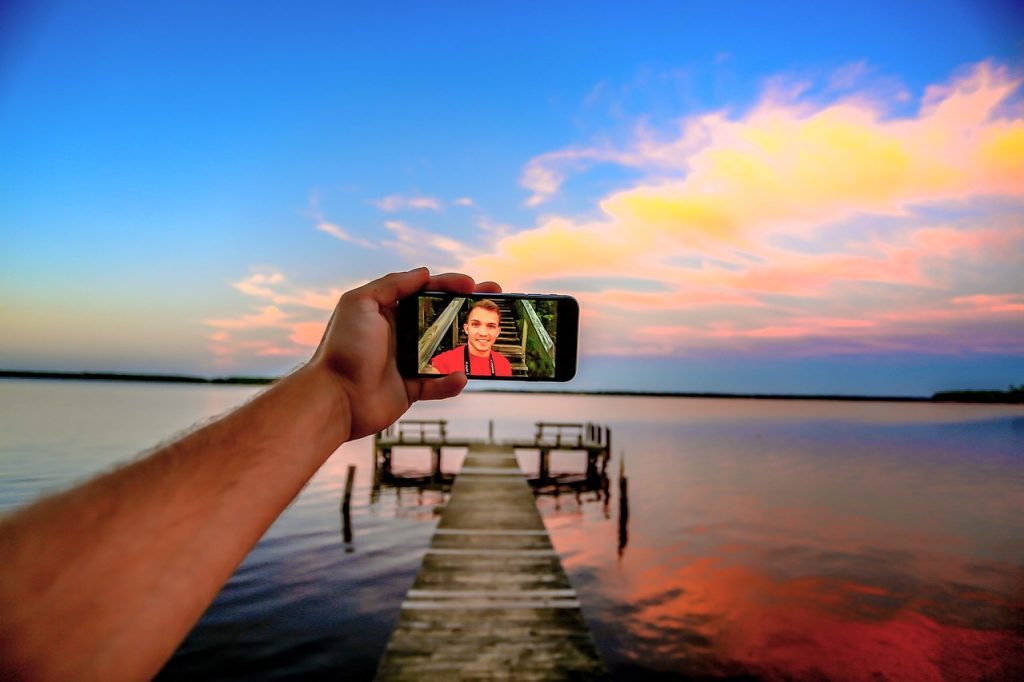 It's impossible to beat an international plan for simplicity. Just call your current carrier, ask about your options, and choose the one that suits you best. You don't need to worry about distributing a new phone number, unlocking your phone, or navigating a carrier website in a different language. You also won't have to open up your phone and fiddle around with SIM cards or keep track of the one you need to return to your own carrier when you get home. An international plan will cost you a little more than your domestic plan, but you'll be able to use your phone for calls, texts, navigation, and internet access exactly as you do at home.
Effortless Connectivity
This is the only option that lets your friends, family, clients, and colleagues reach you using your existing phone number. If people depend on you, and you want them to be able to reach you in an emergency, this is the best option. From their perspective, it will be exactly as if you are still in the U.S. and they're dialing or texting you from across town. That kind of convenience is worth a little extra expense.
Lots of Options
If you choose an international plan through your carrier, you will pay a higher rate than you do for your domestic plan, and you may be eligible for fewer minutes or less data usage — unless you shop very carefully. If you choose a travel-ready dust- and water-resistant phone like the Samsung Galaxy S7 with an international data plan from T-Mobile, you could choose an option with unlimited texting, unlimited data, or expanded geographical coverage depending on your needs.
Control Over Costs
If you don't choose an unlimited plan, you can still manage your costs by using Wi-Fi connections with messaging apps or voice-over-IP calling as much as possible. Even if you opt into an unlimited or very generous plan, you may find that your overseas service isn't as fast as your domestic network. In that case, you can limit yourself to checking email, sending texts, and navigating on your data plan and wait to stream video or upload photos until you reach a Wi-Fi connection. If you really must have high-speed access, though, ask your carrier. It is usually available, but it is often more expensive.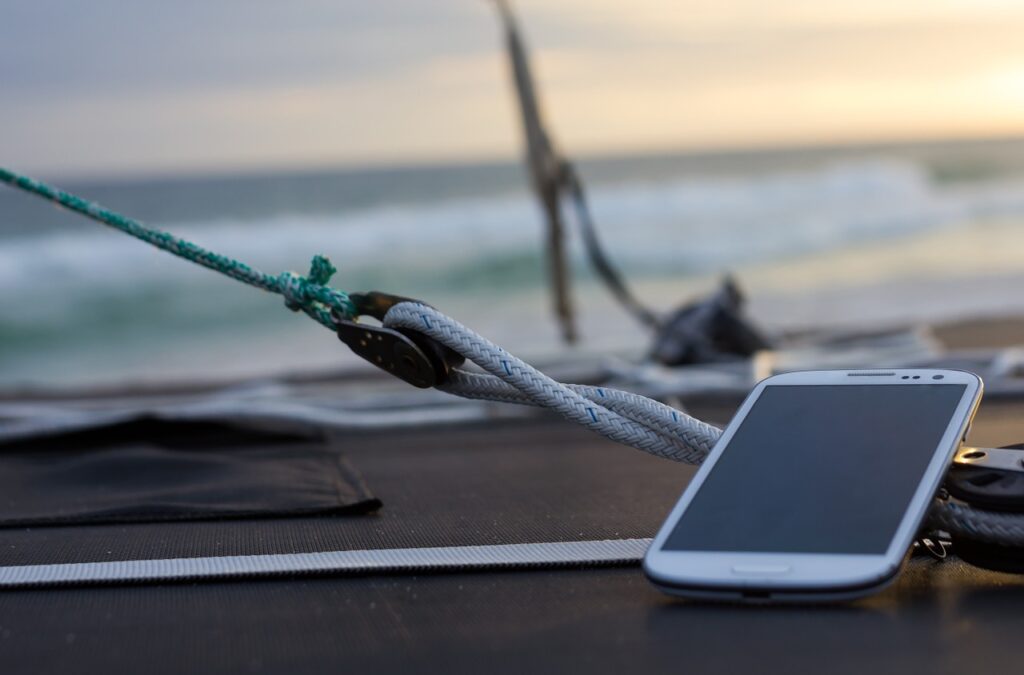 Know Before You Go
Travel always seems to involve a lot of unexpected expenses, but your phone bill doesn't have to be one of them. Rather than coming home and waiting for a massive and mysterious phone bill to show up at your door, you can take control by setting a budget beforehand. When you call your carrier, mention how much you're willing to spend, where you're going, and how long you'll be on the road and ask for suggestions that fit your spending plan. Then use the Wi-Fi tactics above to help control your usage and keep it within the limits of your plan, and you'll have no unpleasant surprises on your bill.
Using a mobile phone abroad has become an affordable luxury. With advantages such as using your own phone number, being accessible to your loved ones and business contacts in an emergency, and being in full control of your spending, choosing an international plan from your carrier is one of the best options available for global travelers.
Liked the post? Why not pin it?