Croatia is gaining in popularity among tourists, and is fast becoming one of the best places to visit in the Mediterranean. With a rich history of invasion giving Croatia incredible architecture and a diverse range of cultural influences, the country draws on Venetian, Roman, Napoleonic, Slavic influences and more. So if you're wondering about where in Croatia you should go, then take a look at our three ideas.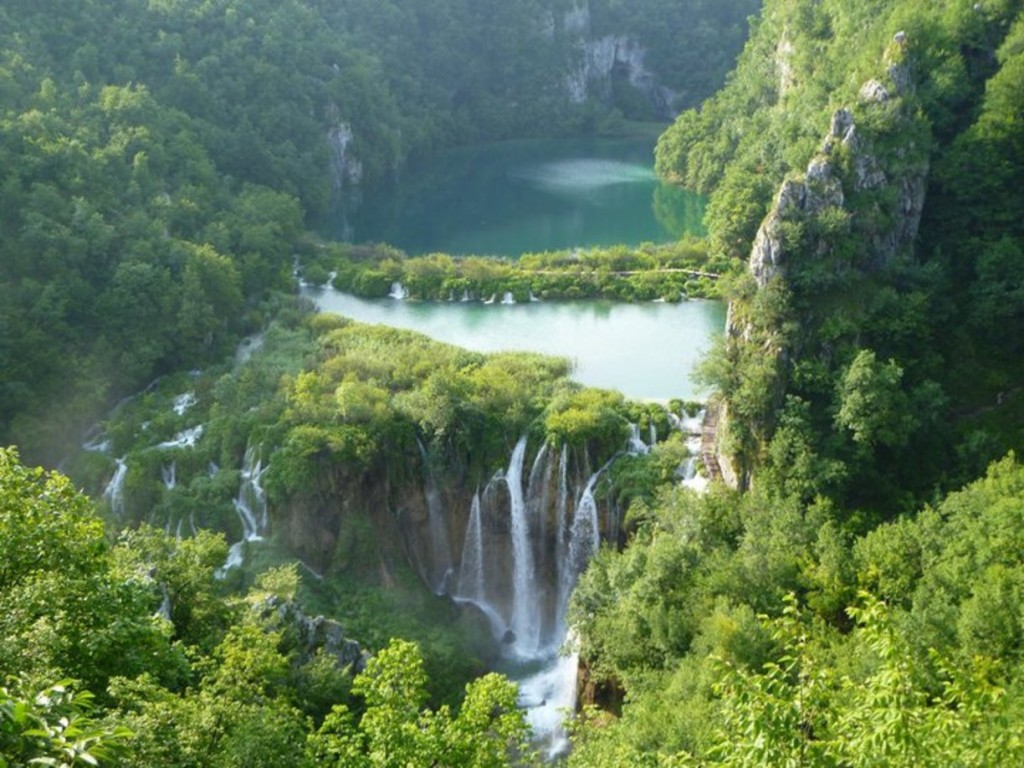 Photo by Tammy Dotty via Trover.com
Plitvice National Park
As one of the oldest national parks in south-east Europe and the largest in Croatia, Plitvice is a stunning UNESCO world heritage site. As well as gorgeous lakes that change colour and waterfalls, and a wide range of flora and fauna (including bears, wildcats, crabs and many more), the park is fascinating from a geological perspective, too. Head here in spring to beat the crowds, and choose from a range of different walking routes to suit you, whether you fancy a tranquil walk in the forest or want to be amazed by the lakes and waterfalls.   
Dubrovnik
As one of the best preserved medieval walled cities in the world, Dubrovnik is known as the Pearl of the Adriatic. Located in the extreme south of Croatia, it truly is a must see destination. Take a cable car in the evening for spectacular views of the old town at sunset. If you fancy walking the city walls, get your walking boots on and enjoy the views of the city from up on high. A walking tour is highly recommended too. Afterwards, head to D'vino on Palmoticeva 4a for a relaxing glass of wine and a generous cheese board.
Hvar Town
A small bay town on a busy island, Hvar has 13th century walls, Gothic palaces and marble streets, and at night it becomes a party. Hvar is where celebrities and the well-to-do like to go, so if you're into celebrity spotting, then this may just be the place in Croatia for you. For architecture, head to St Stephen's Square. One of the oldest in Dalmatia, it was built in the 13th century and has a well that was built in 1520. To the south of the square is the Arsenal, a building once called "the most beautiful and the most useful building in the whole of Dalmatia."
The beauty of Croatia is that there is more than enough choice when it comes to places to stay. From budget to luxury, you're never spoilt for choice!