Tag: mobile devices
26 January 2013 | Views: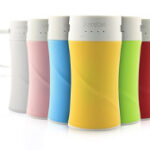 Everyone who knows me also knows that I love technology and gadgets. I usually travel ...
citeste mai mult
20 August 2012 | Views: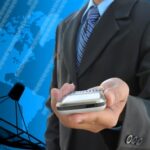 When it comes to technology on the move, business travelers are certainly setting the bar ...
citeste mai mult
25 May 2011 | Views: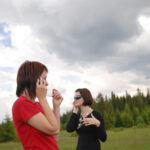 Travelers rely heavily on their mobile devices as useful companions on their trips. According to ...
citeste mai mult