What's the Distance Between Midland and San Antonio
Ever wondered about the distance between two of Texas' popular cities, Midland and San Antonio? Well, you're in the right place. I'm here to give you the precise details. When it comes to distance, the straight-line distance (as the crow flies) between Midland and San Antonio is approximately 279 miles (449 kilometers).
However, if we're talking about the driving distance – which most of us are interested in – it's a bit longer. If you hop in your car and set out on a road trip from Midland to San Antonio following the most direct route via I-10 E and US-87 S, you'll be traveling around 329 miles. This journey typically takes about 5 hours and 15 minutes without traffic or stops.
Remember though that actual travel times can vary depending on factors like speed limit changes, road conditions, and traffic levels. It's always wise to check your preferred GPS or online map service for real-time information before hitting the road! So now that you've got these facts up your sleeve, planning that Texan adventure just got a tad easier!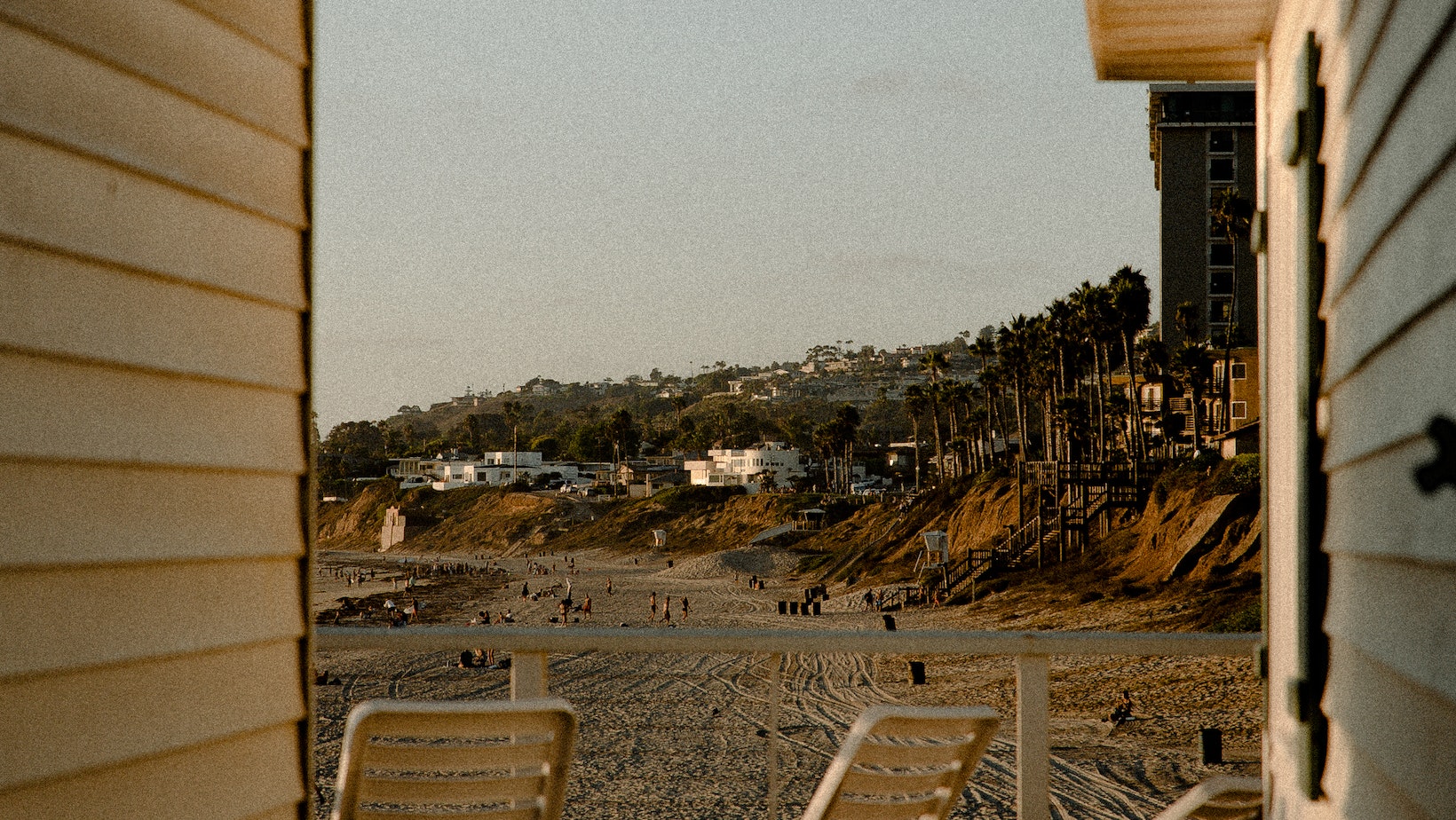 Getting to Know Midland, Texas
Midland, in the great state of Texas, is a city that's full of surprises. Nestled in the heart of West Texas, this city offers a unique blend of small-town charm and big-city amenities. It's come a long way from its humble beginnings as a railroad town in the late 1800s.
An interesting fact is that Midland has been dubbed "The Tall City", thanks to its impressive skyline that rises dramatically over the flat plains. This nickname reflects not only on its physical stature but also on its lofty ambitions and spirit. The city is rich with petroleum resources which have spearheaded its growth and prosperity.
What sets Midland apart, though? Well, it's home to some pretty intriguing attractions like the Petroleum Museum and the George W. Bush Childhood Home. On top of these historical sites, you'll find plenty of outdoor activities too – think parks brimming with hiking trails or golf courses for those who prefer their nature with a side order of sport.